6 Steps to a Powerful Lead Nurture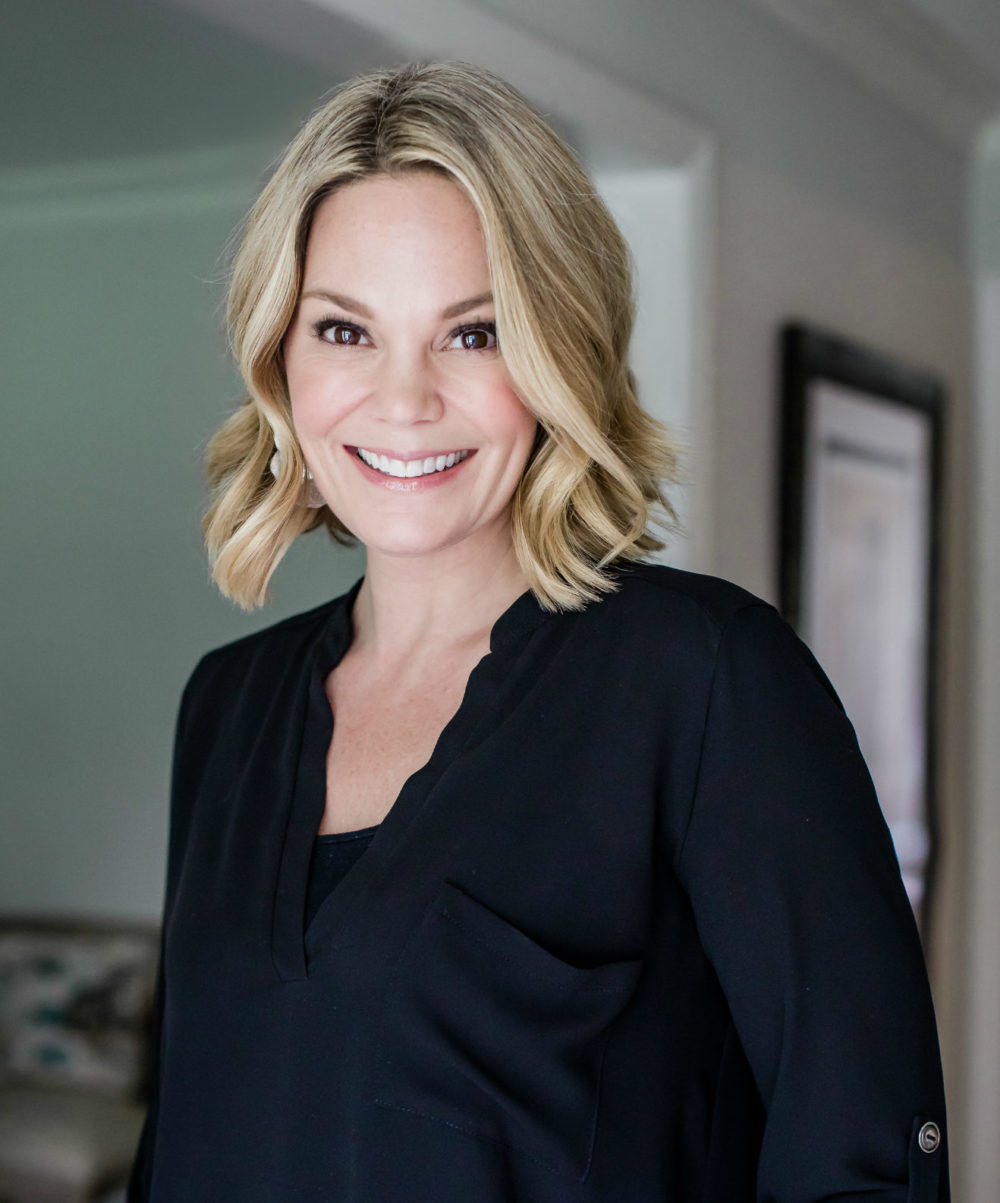 One of the most important steps in keeping a potential client lead warm is to stay at the top of their mind, but constant communication can be time consuming, especially if you have multiple leads at one time.
Automation is a business owners best friend.
I've outlined the steps with Curio Electro to create a lead nurture that you're guaranteed to love. Download our guide.
What you'll get:
Worksheet that will get your creative juices moving
Prompts to keep you from writers block
Tips to keep your leads hot and move them toward purchase
Where should we send it?
As a luxury interior design firm, House of Funk is committed to the confidentiality of our clients and website visitors. View our Privacy Policy for details.