You're good to go!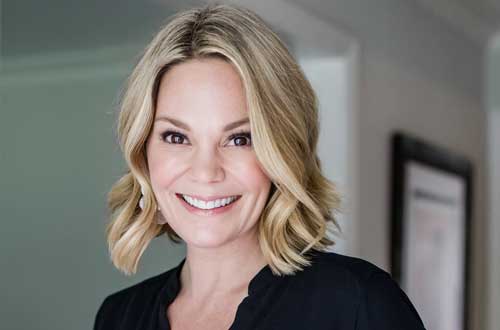 We'll be sure to keep you updated.
I'm thrilled to hear you'll be joining us as we take the Standard again.
If you think you'll need any resources in the Standard before April 14th, log in to your account now and download them.
You can expect to hear from me again on May 3rd when Module 2 is released.