Your Design Entrepreneur Style Is....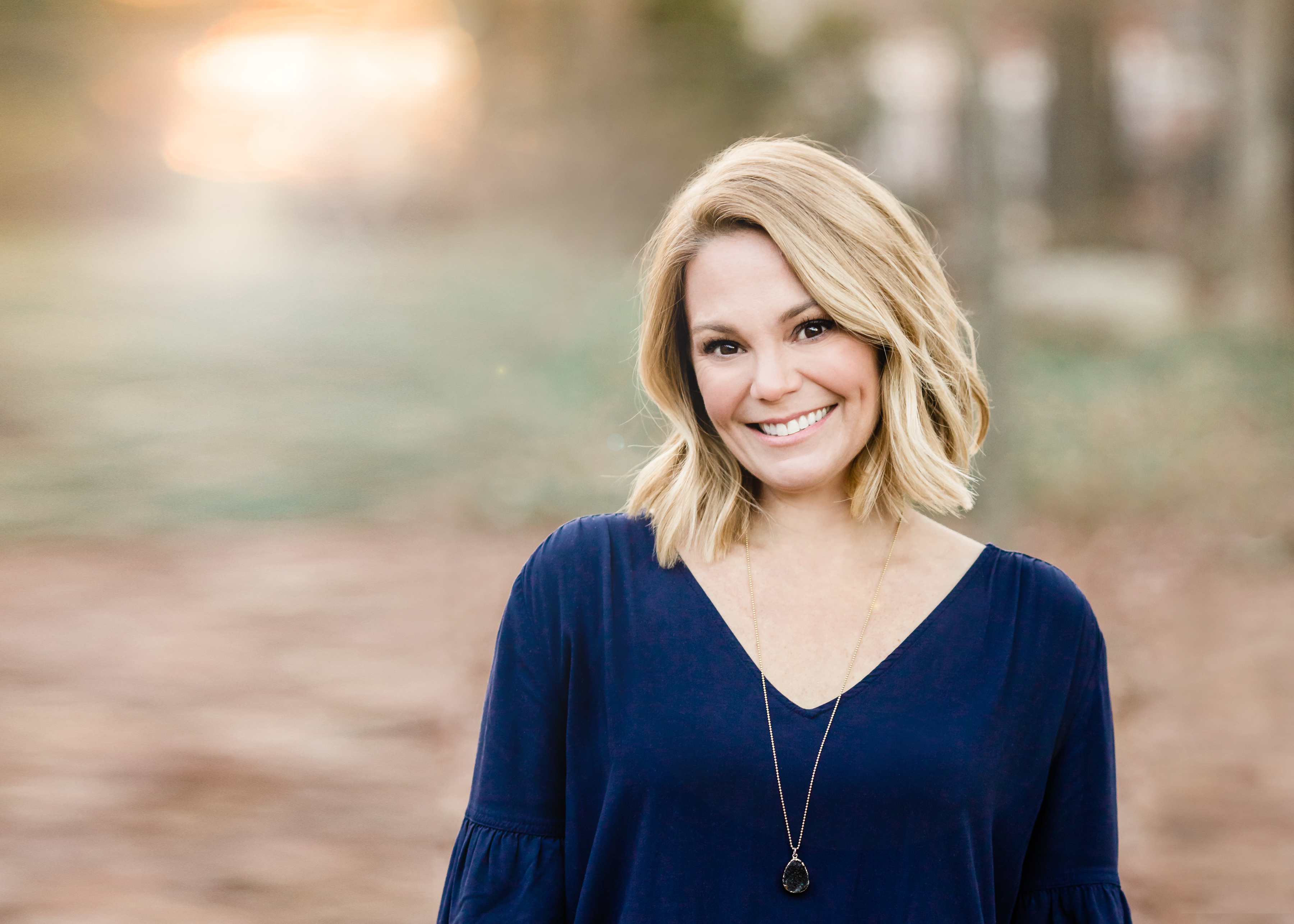 Head to your inbox for the results!
Also, welcome to the tribe.
I'll be sharing the grit, soul, and knowledge that you need to bring to your business daily, while I prepare to hand over the keys to the castle…
Don't worry, I'll explain what that means soon.