The Emotional Timeline of a Design Project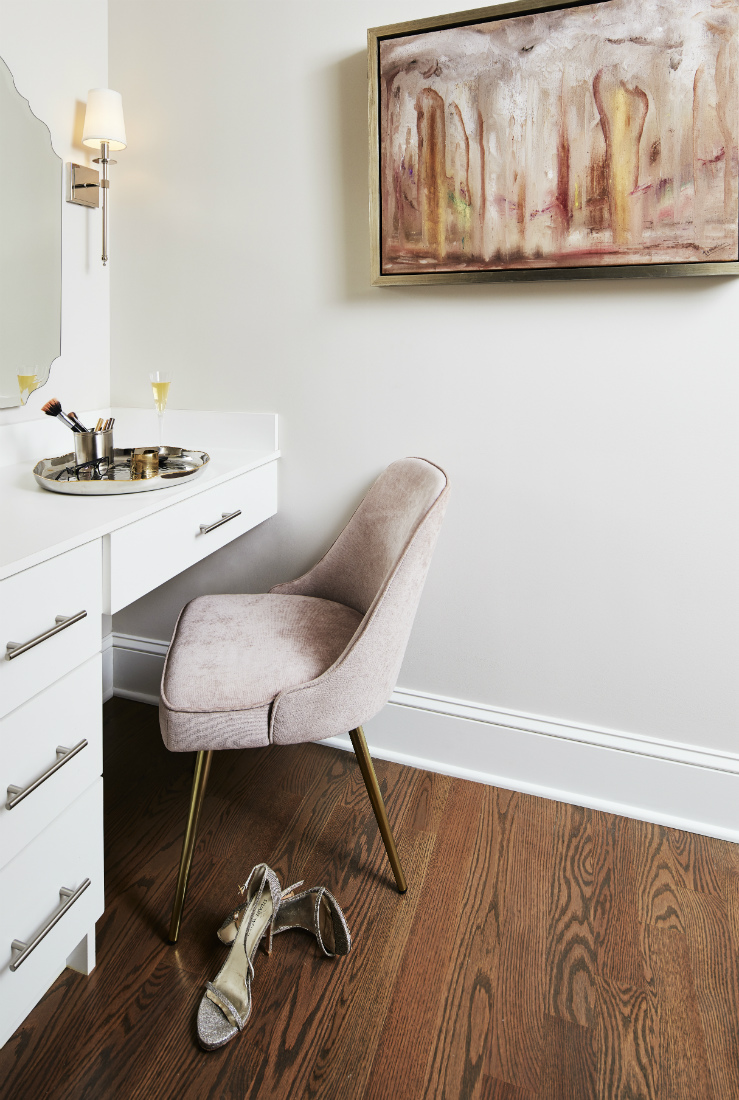 Interior design projects can get #emotional. Especially on the clients end. Imagine someone taking your payment, flipping your house upside down, and then having to wait 3-6 months until any furnishings arrive?!
This is why I created the Emotional Timeline of a Design Project.
I love sharing this timeline with clients as it's a cheeky graphic that actually sets expectation! Download the timeline.
What you'll get:
A worksheet that you can share with clients – I share this at our initial meeting
Question prompts to help you identify your own timeline
An area to brainstorm payment strategies to optimize your biz
Where should we send it?
House of Funk is committed to the confidentiality of our clients and website visitors. View our Privacy Policy for details.