The Ultimate Guide to Signing Luxury Interior Design Clients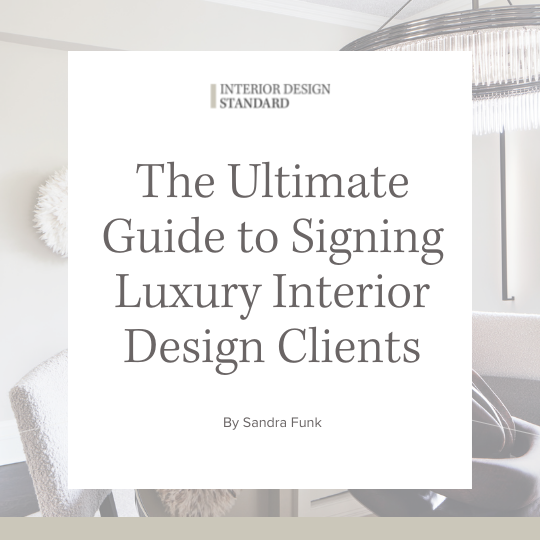 Running a business is a ton of work. There are a million moving parts, clients to please, employees to nurture—it's a 24/7-job that is never fully done.
It's easy to feel overwhelmed. But it doesn't have to be this way.
Over a decade in business and I'm here to tell you that you CAN reduce overwhelm in your interior design business. Download my guide.
What you'll get:
Where should we send it?
As a luxury interior design firm, House of Funk is committed to the confidentiality of our clients and website visitors. View our Privacy Policy for details.