Are you feeling trigger-happy this season? Me too. I curated my favorite holiday picks into one place to make your holiday shopping even easier.
Click each image to add to cart.
Need help decorating your house for the holidays? Check out my holiday decorating blog post for tons of tips and inspiration.
Shop DIY Wreath Materials
Shop Maximalist Décor
Shop Minimalist Décor
Shop Centerpiece Accents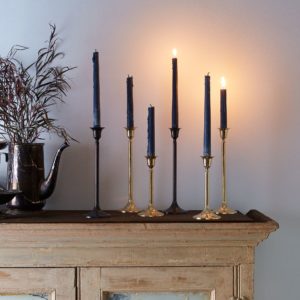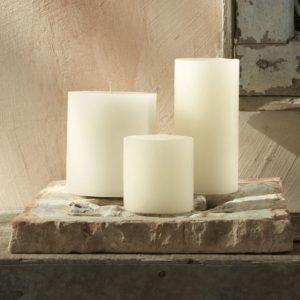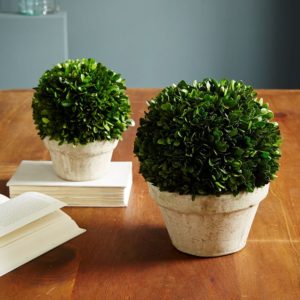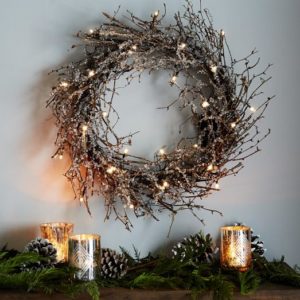 Shop Gift Wrap
This post contains affiliate links.