Initial Call Talking Points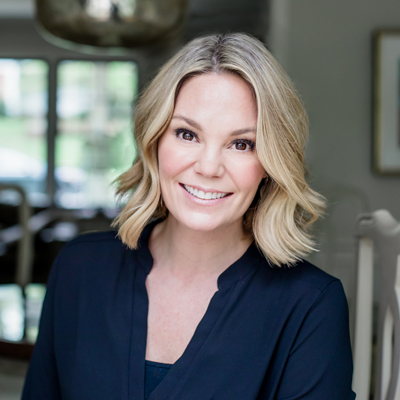 Running a business is a ton of work and we want to make sure you have the tools to succeed. The first step to a thriving business is to land those dream clients.
I've tweaked and edited by initial call talking points to ensure a potential clients first interactions with House of Funk is a memorable one.
Download my guide below!
Where should we send it?
As a luxury interior design firm, House of Funk is committed to the confidentiality of our clients and website visitors. View our Privacy Policy for details.