My Instagram Strategy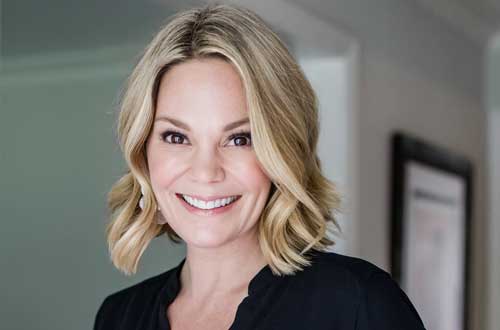 Social media is the first step to creating brand awareness. Your potential clients need to hear from you consistently – that's the key to getting your audience to your website, on your email list and ultimately signing up to be your client.
To ensure that my Instagram content is consistent and strategic, I created a spreadsheet that saves me time when scheduling content.
I've made a template based off my spreadsheet for you to use in your interior design business today.
Get the spreadhseet!
As a luxury interior design firm, House of Funk is committed to the confidentiality of our clients and website visitors. View our Privacy Policy for details.