How to Reduce Overwhelm in Your Interior Design Business (For Good)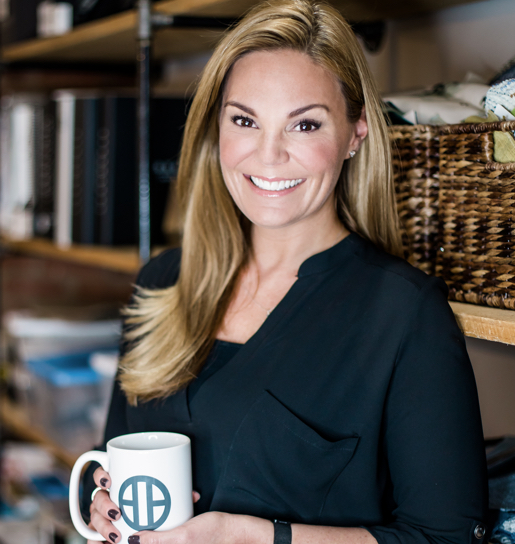 Running a business is a ton of work. There are a million moving parts, clients to please, employees to nurture—it's a 24/7-job that is never fully done.
It's easy to feel overwhelmed. But it doesn't have to be this way.
Over a decade in business and I'm here to tell you that you CAN reduce overwhelm in your interior design business. Download my guide.
What you'll get:
Business advice guaranteed to change how you operate your interior design firm
An interactive guide designed to help you identify your problem areas
Solutions for fixing the very issues that cause stress and overwhelm
Where should we send it?
As a luxury interior design firm, House of Funk is committed to the confidentiality of our clients and website visitors. View our Privacy Policy for details.