Job Post Creation Guide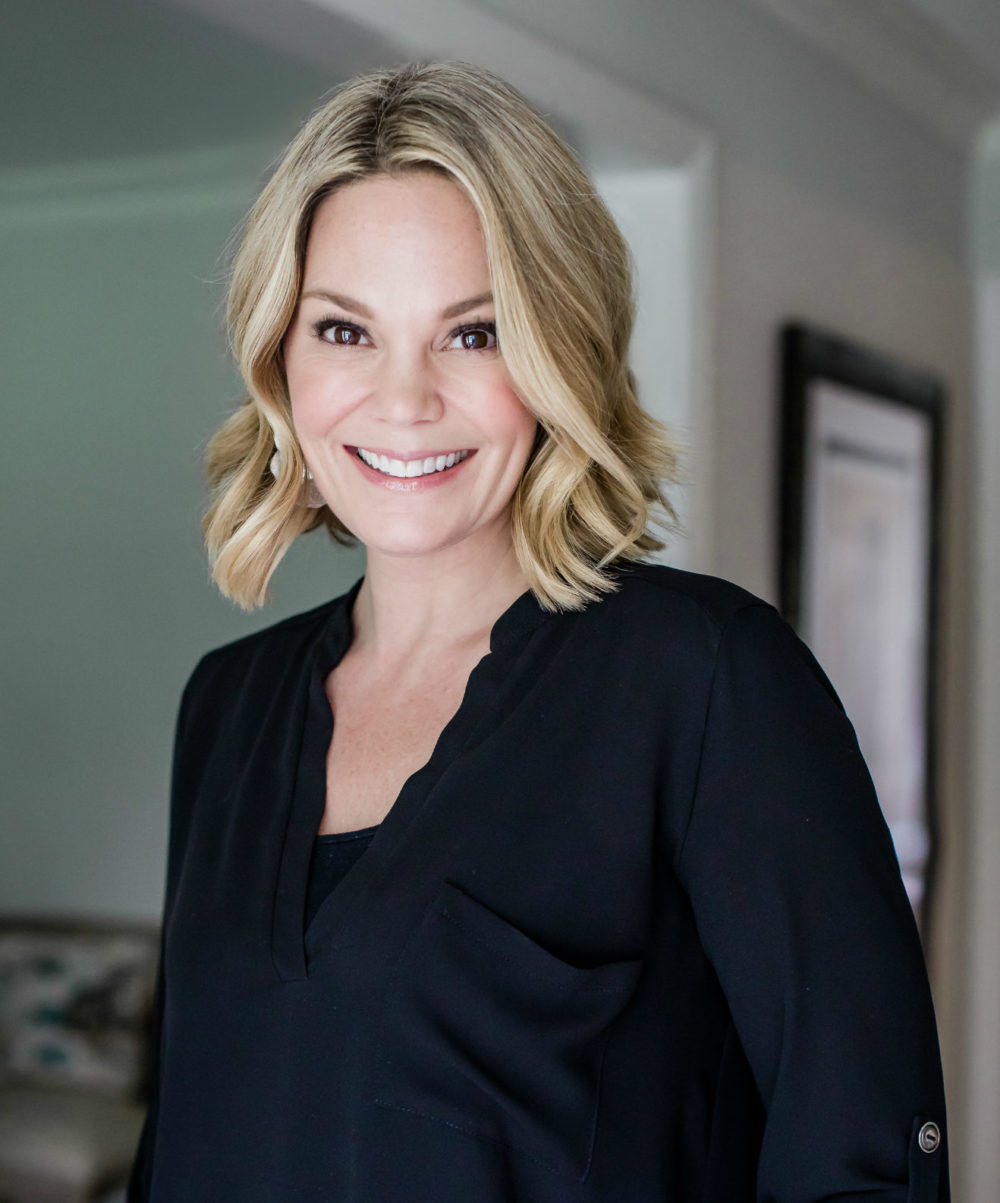 Running a business is a ton of work. There are a million moving parts, clients to please, employees to nurture—it's a 24/7-job that is never fully done.
It's easy to feel overwhelmed. But it doesn't have to be this way.
It's time to take the jump and make your first hire! Download my guide.
What you'll get:
An interactive guide to help you determine what's in your zone of genius versus what's distracting you
Prompts to help you determine what needs to be delegated
An outline to help you create an irresistible job posting
Where should we send it?
As a luxury interior design firm, House of Funk is committed to the confidentiality of our clients and website visitors. View our Privacy Policy for details.