Last fall, House of Funk's Finance Director, Ashley Emala, came to me about redoing her primary bedroom. When asked why she chose online interior design, she said
Online interior design seemed like a convenient way to ensure that we had a room that looked put together from start to finish, but one that we could execute on our own timeline."
Before HOF updated the space, her bedroom was the laundry room, home office, kids' playroom…you name it. My goal was to turn her bedroom into an oasis where Ashley could escape the chaos of the day.  Ashley is someone who can execute decorating to-dos, but still needs a designer's help choosing furnishings and pulling the room together. That made her an ideal candidate for our online interior design service.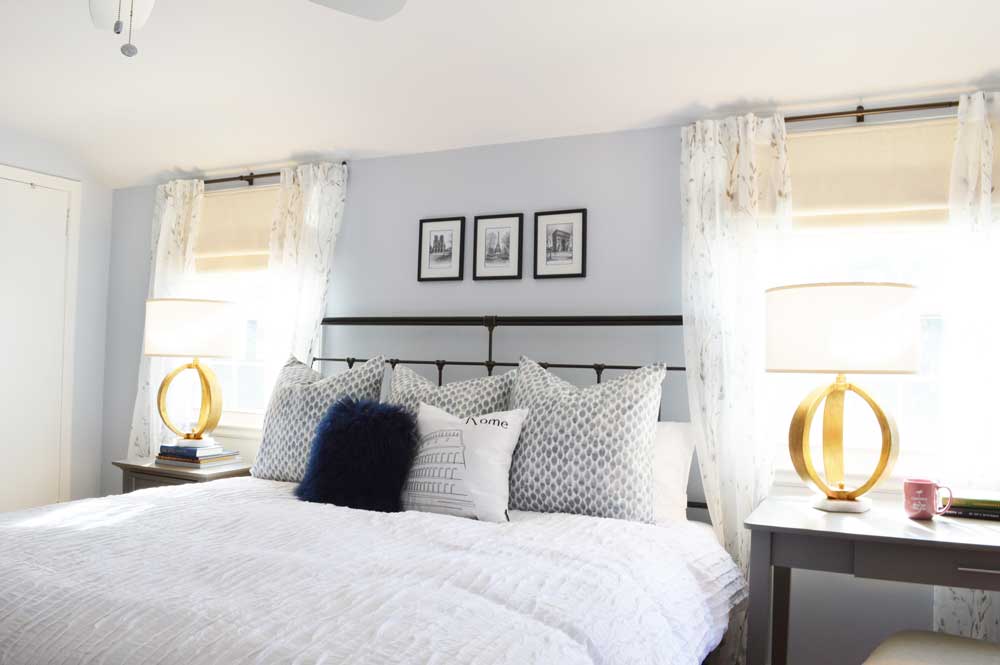 Ashley's style leans towards traditional, classic, preppy, and functional (which her design quiz results helped unearth). But she was open to  exploring accessories and furnishings that pushed the envelope on the true definition of a clean-lined traditionalist. I was eager to get started, and promised her a primary bedroom that would be comfortable and relaxing with a dose of chic mixed in…all within eight weeks!
As soon as I started working on the primary bedroom, I realized that most of her furniture was underscaled for the space. That made the space feel small and cluttered. Adding simple panels to her existing shades softens the space and draws the eye up.
My design recommendations included a desk and hot-pink chaise with additional lamps and end tables. This room works so much better now, and feels a whole lot more grown-up, sexy, cool, and refined. It's no longer a space for multiple tasks, but rather, a place for Ashley to get the R&R she deserves.
Scroll down to see the before and after primary bedroom reveal.
After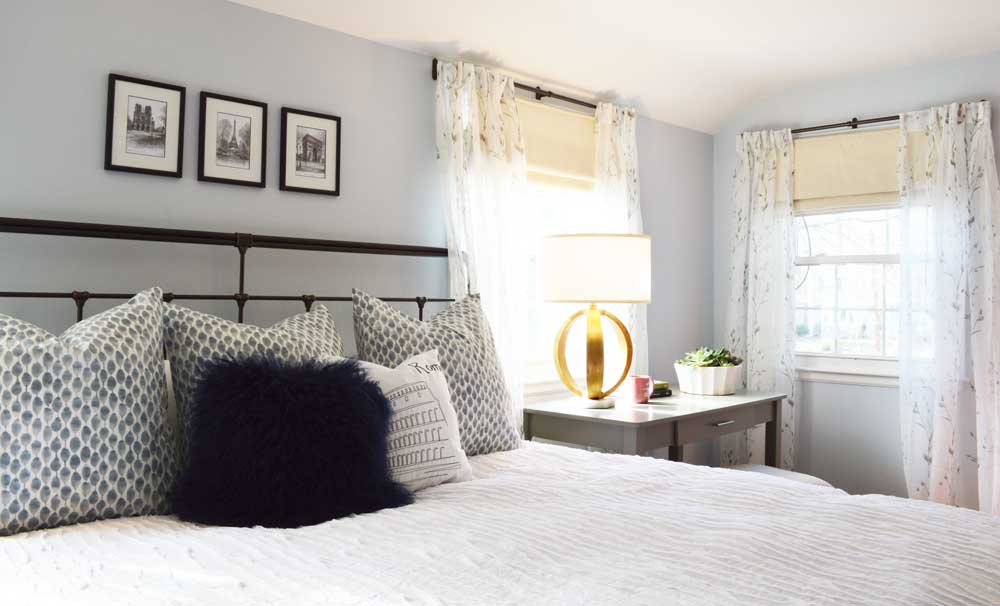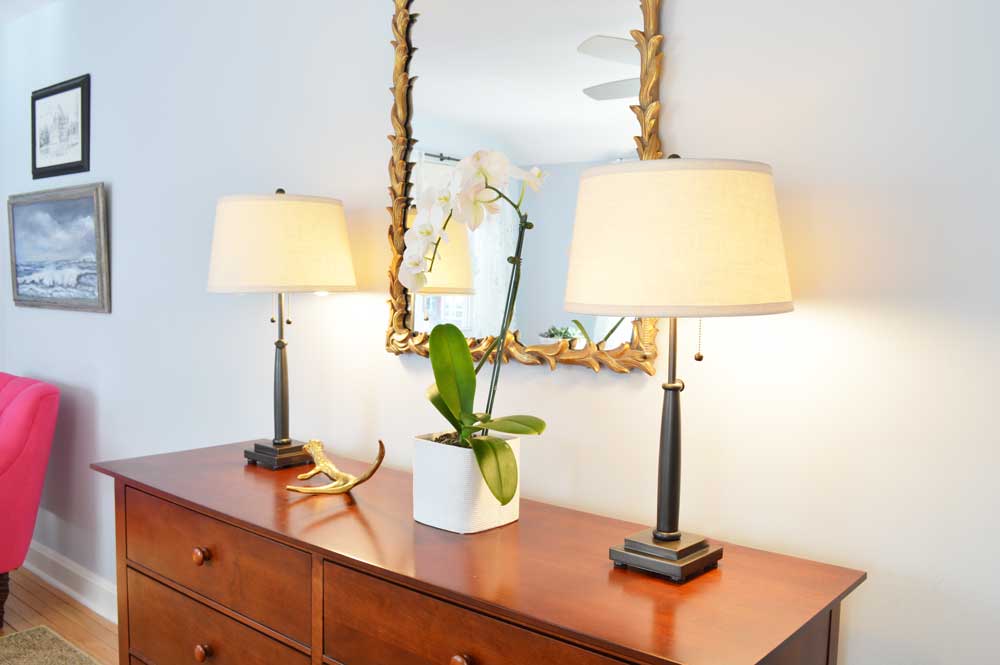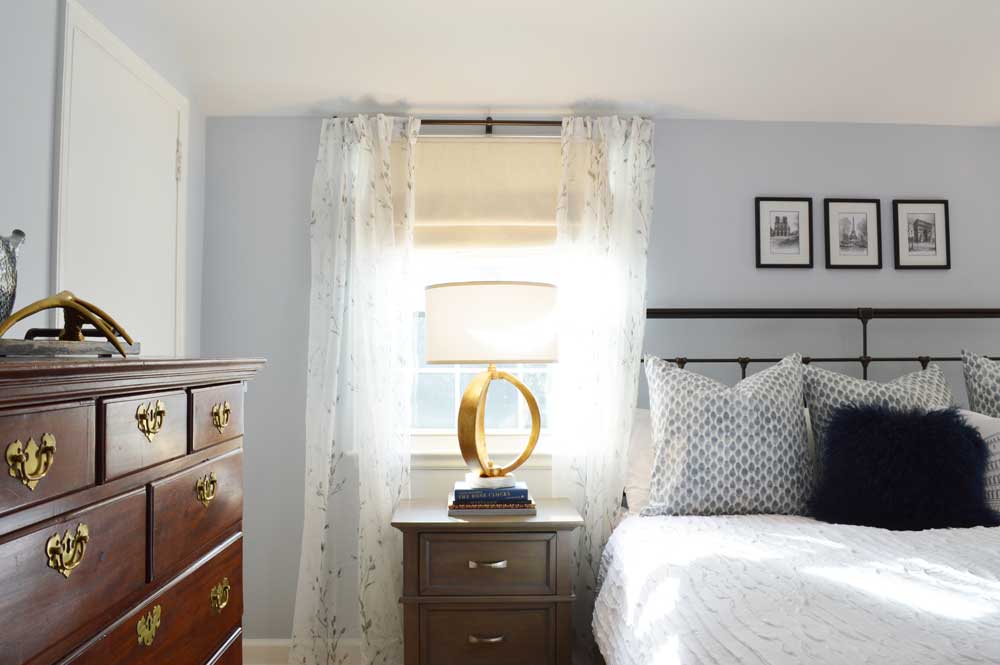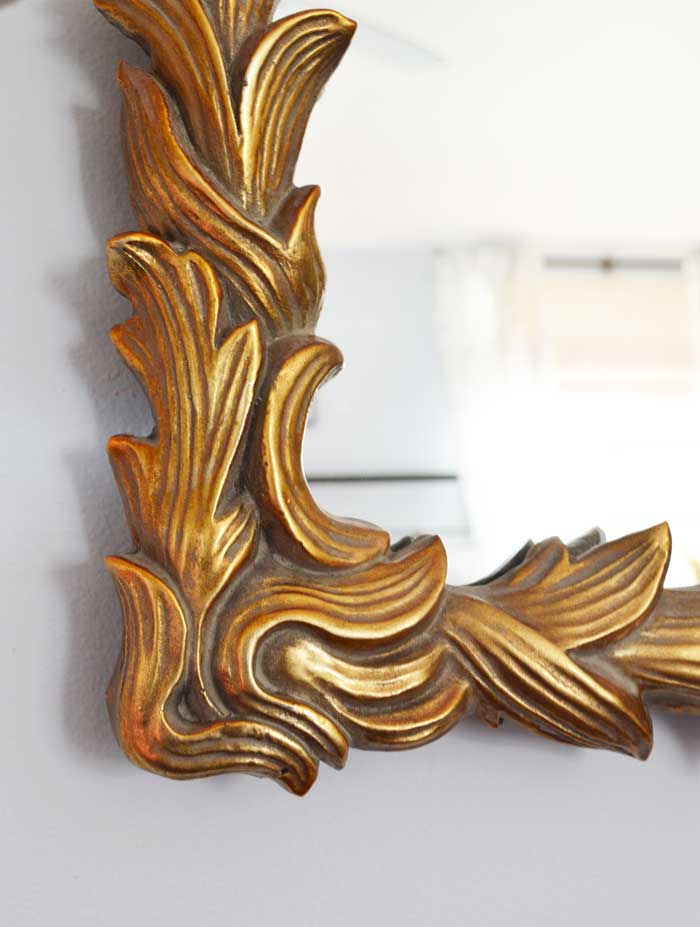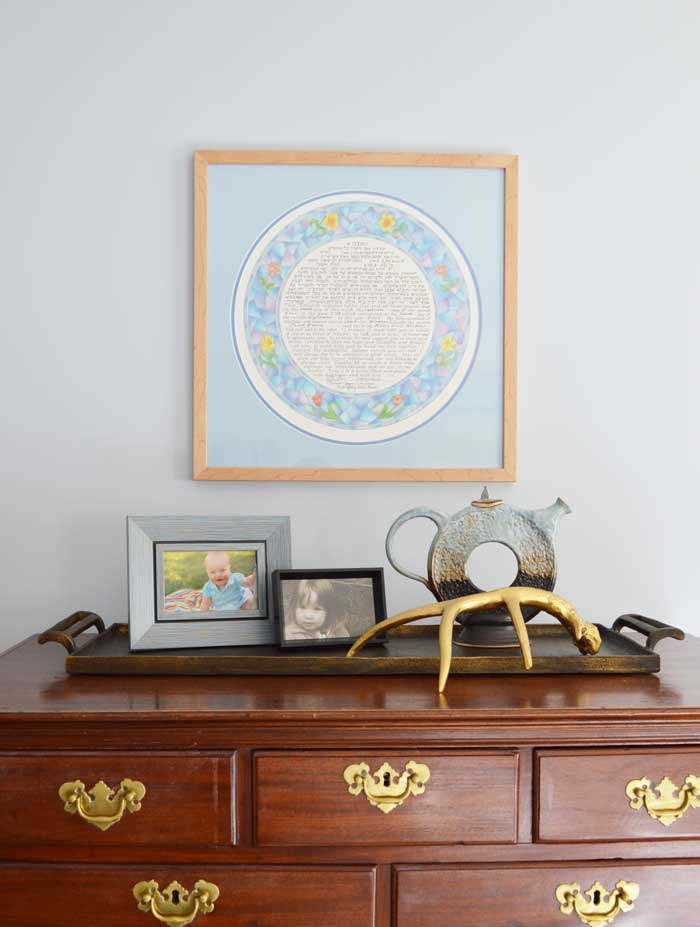 "It was what we could afford at the time," says Ashley. "It's furniture that we own, but had placed in rental apartments. Thus it never really felt like ours. Now, we're ready to improve the quality and look of our bedroom as a treat to us. Our budget has changed as our careers have evolved, and we're excited to put some energy and investment towards a space that we spend a ton of time in."
The beauty of online interior design is that you choose the pace at which you work. Even before Ashley had finished putting all of the final touches to her primary bedroom, the space already felt significantly different. Functional yet fashionable. "It's comfortable yet chic, it's ours, and we're proud of it," says Ashley.
One furnishing she was especially excited for was the pink chaise lounge:
It adds a much-needed feminine touch to the room, and it's something that I would never have considered without the help of an interior designer.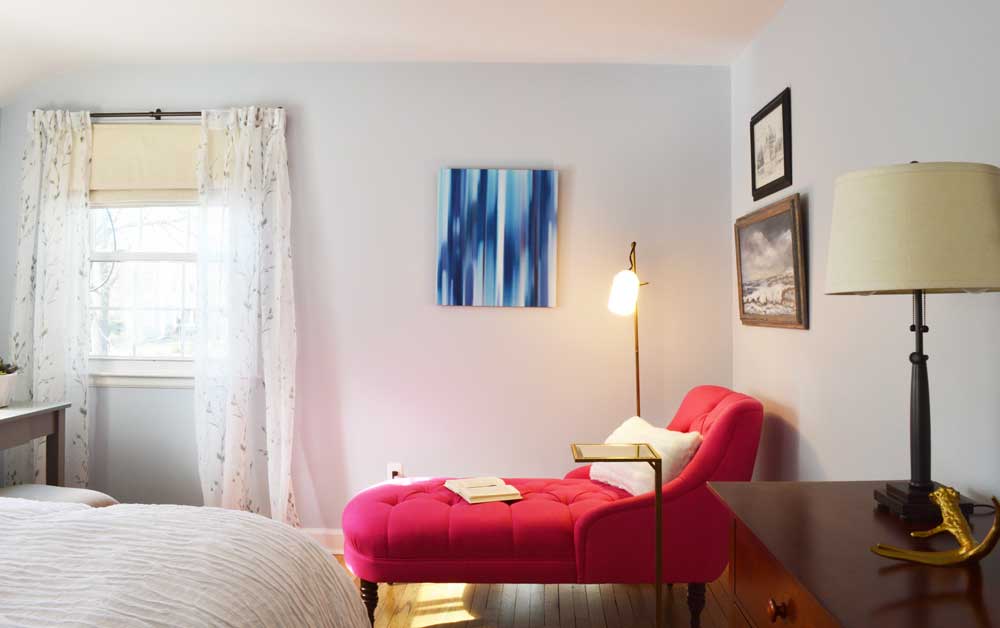 Before
Says Ashley, "The space feels bigger and brighter, and I definitely want to spend more time in there…without laundry piled in the corner! I would never have been able to realize a room like this without the input from talented designers. The ease of doing it all online was a major benefit."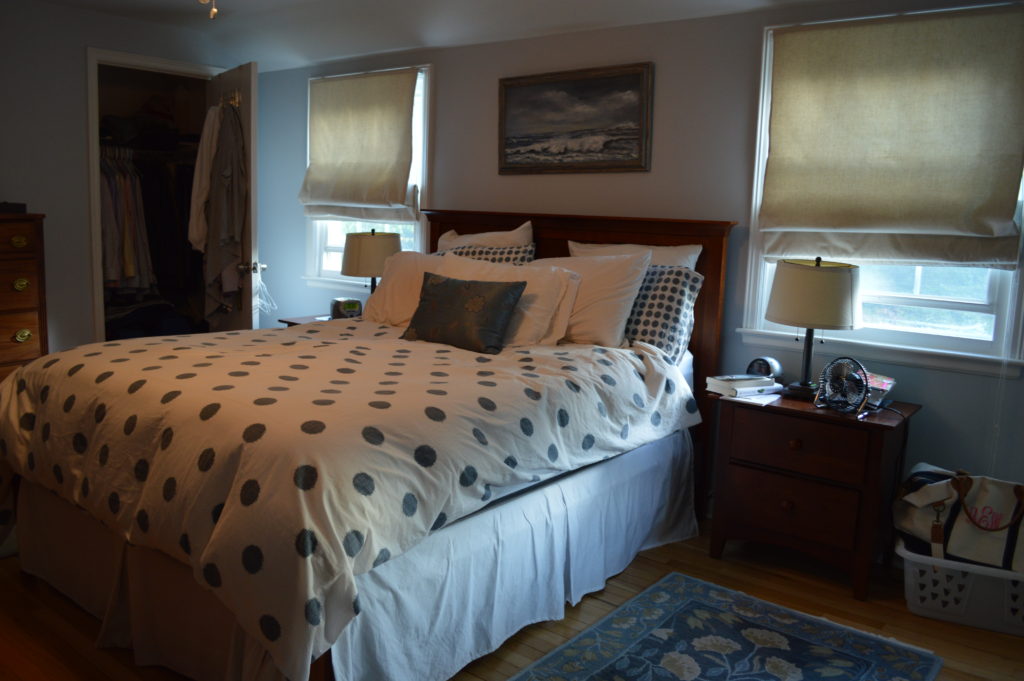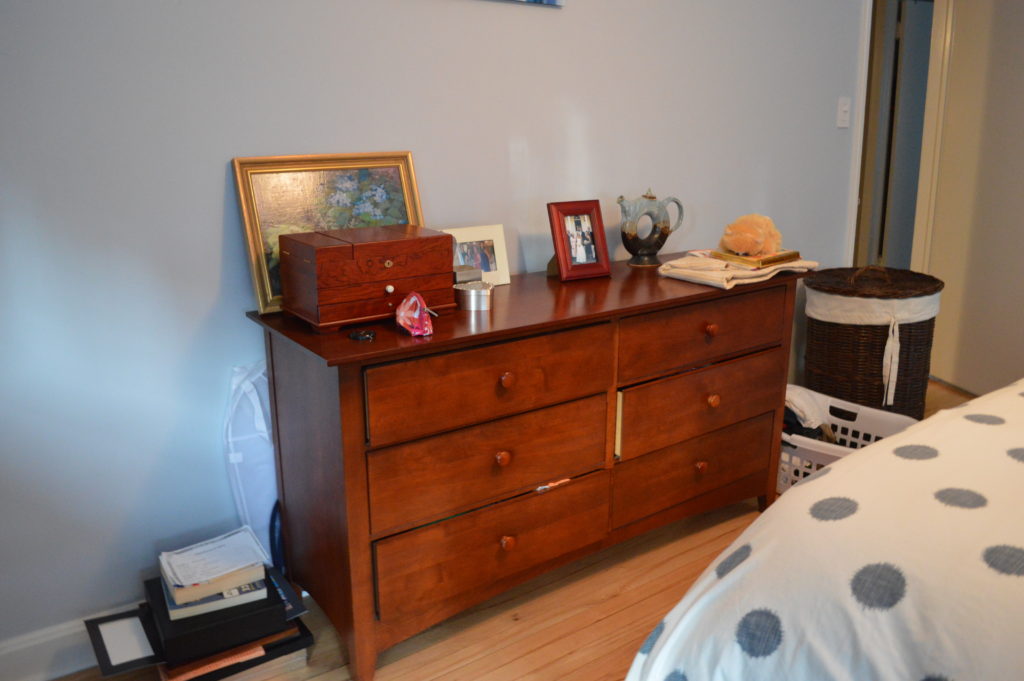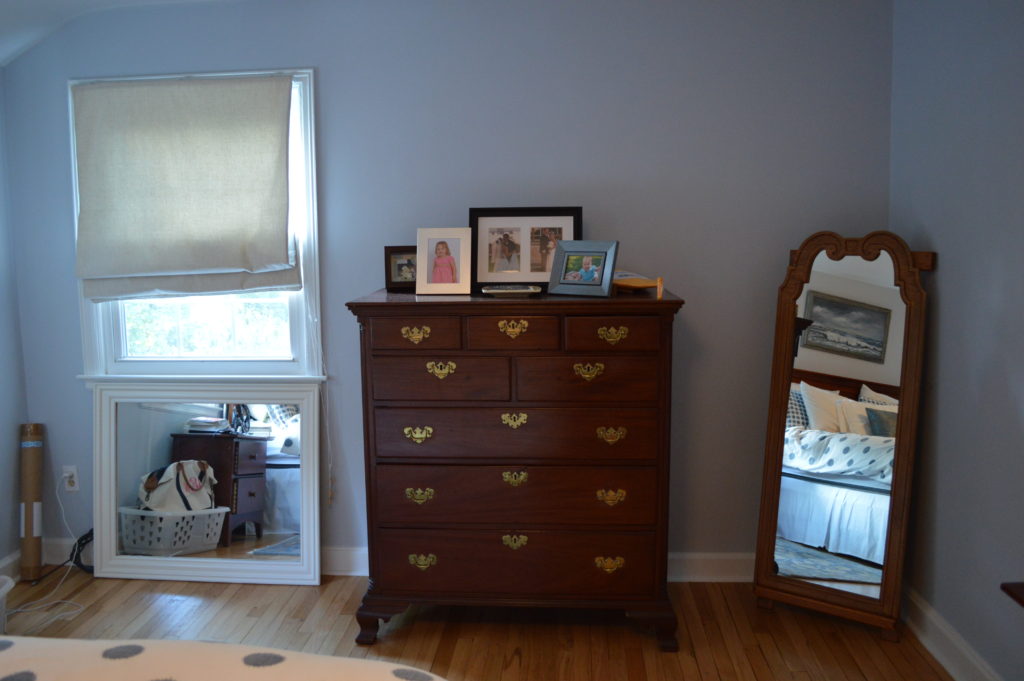 Ashley's "before" furniture was purchased when she and her husband first got married twelve years ago.
Ashley's other favorite feature of working with a professional interior design team: Knowing where and how to hang artwork. "That skill is invaluable and has completely transformed the room. We have been able to highlight the existing art we already owned in places that are more appropriate for each piece's specific size and color."
Interested in online interior design? Here's what's included in our design pack:
The design includes a floor plan, elevations, inspiration images, and a customized shopping list. Examples of Ashley's design pack are shown below. The  beautiful, detailed elevation expresses our team's décor decisions, all of which were compiled into a convenient and easy shopping list, from which Ashley directly purchased products.
As outlined here, our detailed directions enable you to execute great design on your own.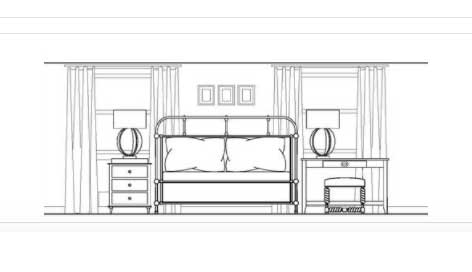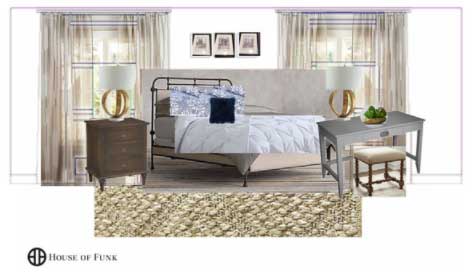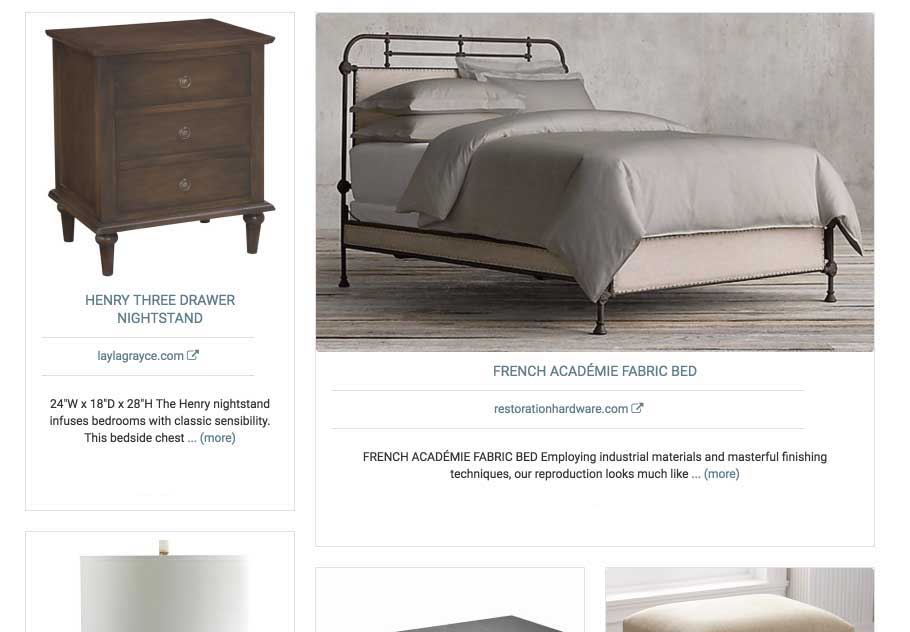 If you've ever thought about working with an interior design firm, but weren't sure about the details or the time it would take to get it all done, online interior design is for you. So many possibilities await, all with the click of your mouse.
Live somewhere new without ever changing your address.