Rise, Designers, Rise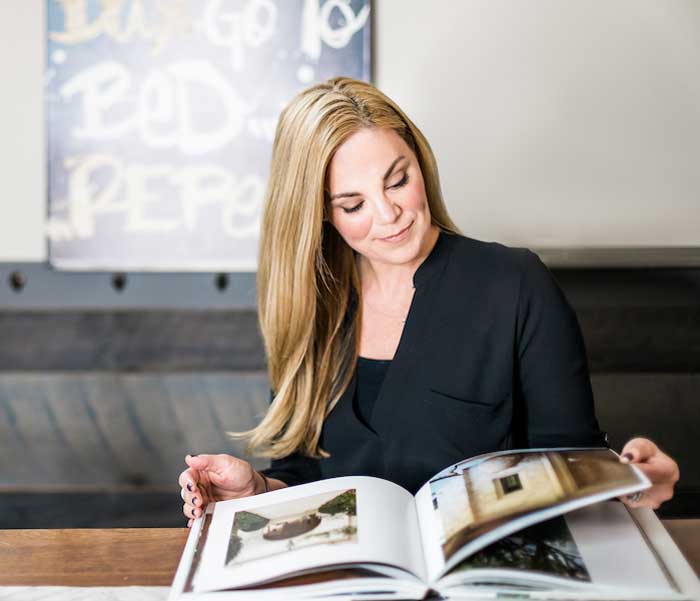 Dear Design Entrepreneurs,
18 years in the interior design industry, 13 years running my own business, and I can't keep all that I've learned to myself. I believe in abundance, so I'm happy to share. I want to help you run the most efficient, professional, and profitable business possible.
Stay in touch via my monthly newsletter. The highlights include:
Laser-focused techniques to triple your revenue
Strategic steps to build your team
Straight talk on what it takes to survive running a design biz
How I attracted 70 potential clients in the last year (I'll walk you through it step by step)
Are you ready? Get on the list.
House of Funk is committed to the confidentiality of our clients and website visitors. View our Privacy Policy for details.