A good company is only as good as the people it employs. When I met Ashley Emala at a volunteering event for The Junior League of Montclair-Newark, Inc., I told her that I would one day be working with her. I was right. Ashley joined House of Funk in 2014 as Finance Director. Read on to hear her thoughts on the benefits of working for a small business.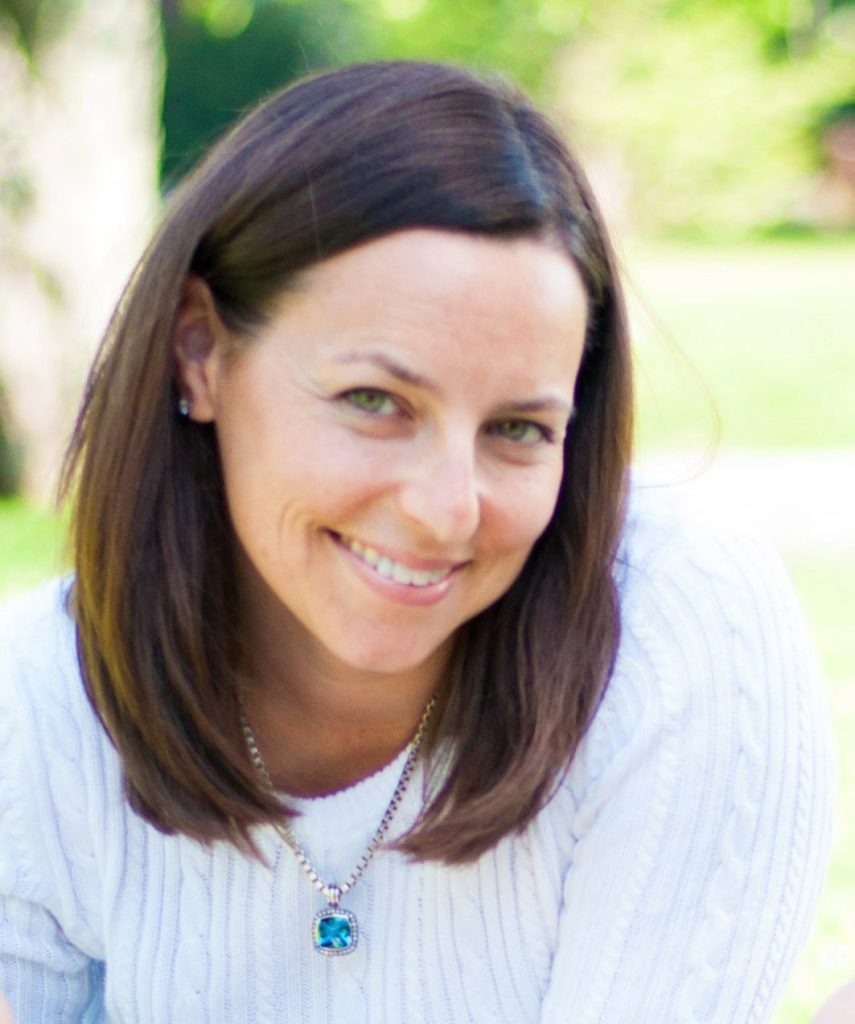 Ashley graduated from the University of Maryland in 2001 with a BS in Accounting and obtained her CPA license in 2002. She spent three years in Audit at KPMG, then another three years at Lafarge N.A. doing internal financial reporting in the Aggregates Division.The mom of two also spent three years in London for her husband's job (he is now an attorney in NYC). While abroad, she worked as a bookkeeper for a fashion agency and later as Finance Manager for a small non-profit company. Those years were marked by extensive travel, a hobby she still loves.
Her sharp wit, sense of humor, and accuracy with numbers keeps the company on steady footing.
"House of Funk isn't just a a workplace—it's a place where the women I work with are friends and contribute to a growing small business with their individual talents and dedication." Ashley cites flexibility, collaboration, and camaraderie as top benefits of working for small businesses.