Employees are a company's greatest assets. You want to attract and retain the best. This week, I'm featuring one of House of Funk's best assets, Business Development Director Ranya Barrett. She's smart, talented, and brings great energy to the office.  In August 2016, the firm rebranded from Funk Design Studio to House of Funk, and Ranya was at the helm of that relaunch, overseeing multiple projects.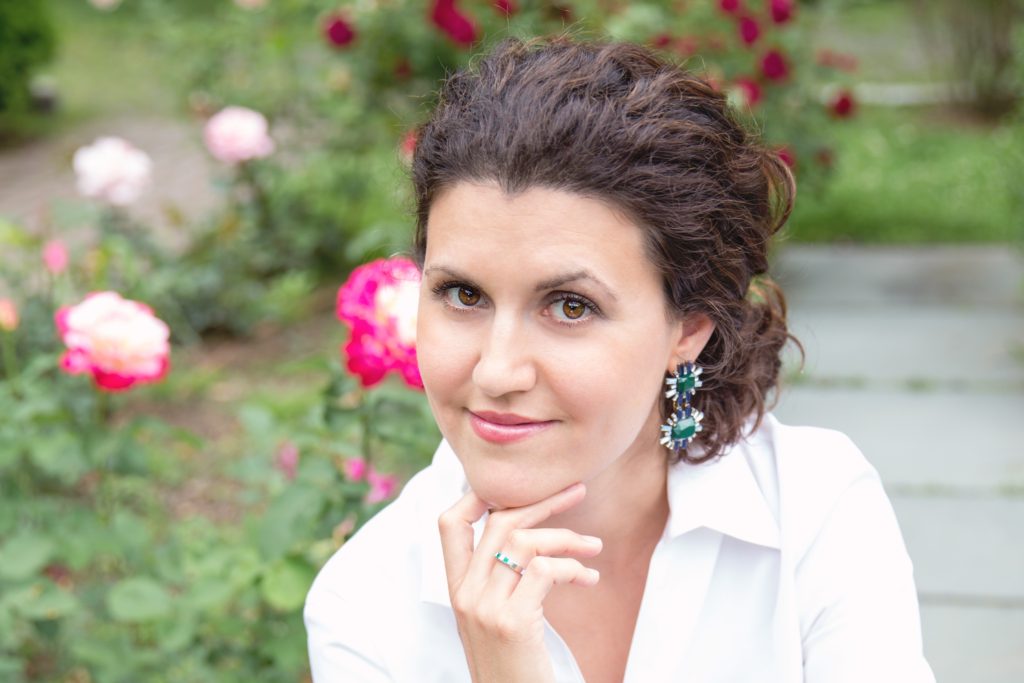 Ranya graduated from New York University's prestigious Tisch School of the Arts, an unforgettable and highly formative experience. After several years of performing in regional shows, her career took her from the dramatic arts world to book publishing, magazines, and ultimately, digital content. She worked at Scholastic during the final installment of the Harry Potter series, wrote and edited fashion and lifestyle content for Glamour magazine and Glamour.com, served as Content Director for NYC-based digital media agency CA Creative, and was a contributing editor for Amazon's MyHabit blog, theFIX.

A lifelong love of all things interior design paved the way for Ranya to explore working in the industry. During her time with House of Funk, she has revitalized the brand's blog and social media platforms, refined the company's PR and marketing strategies, and helped conceptualize new business ideas.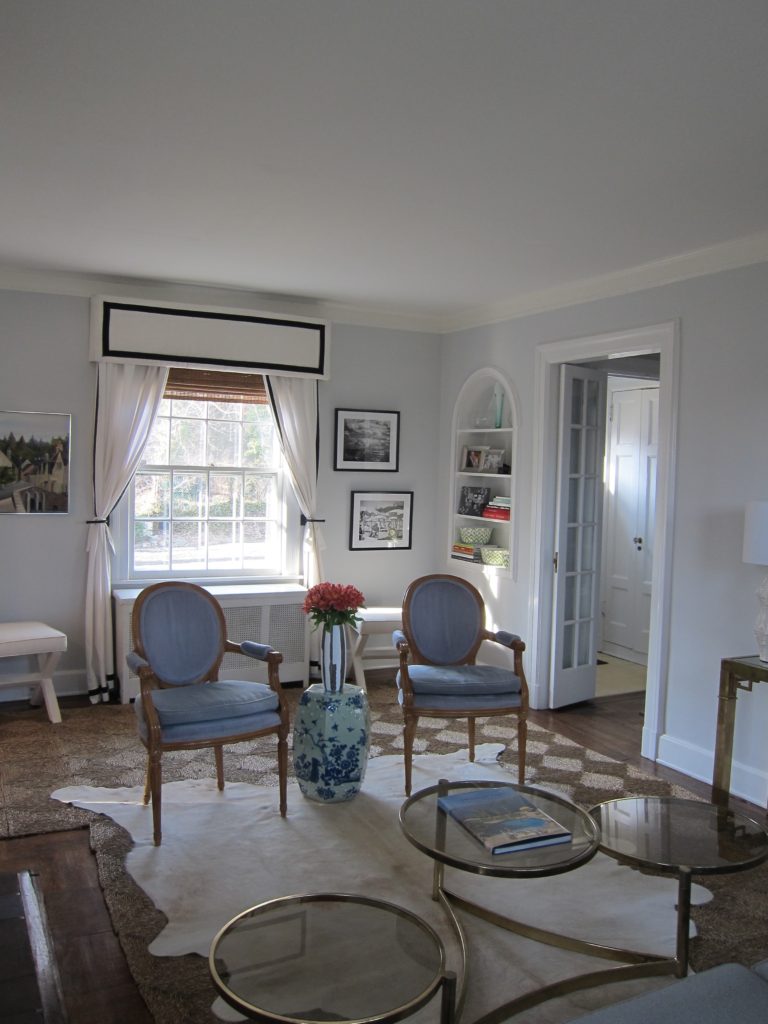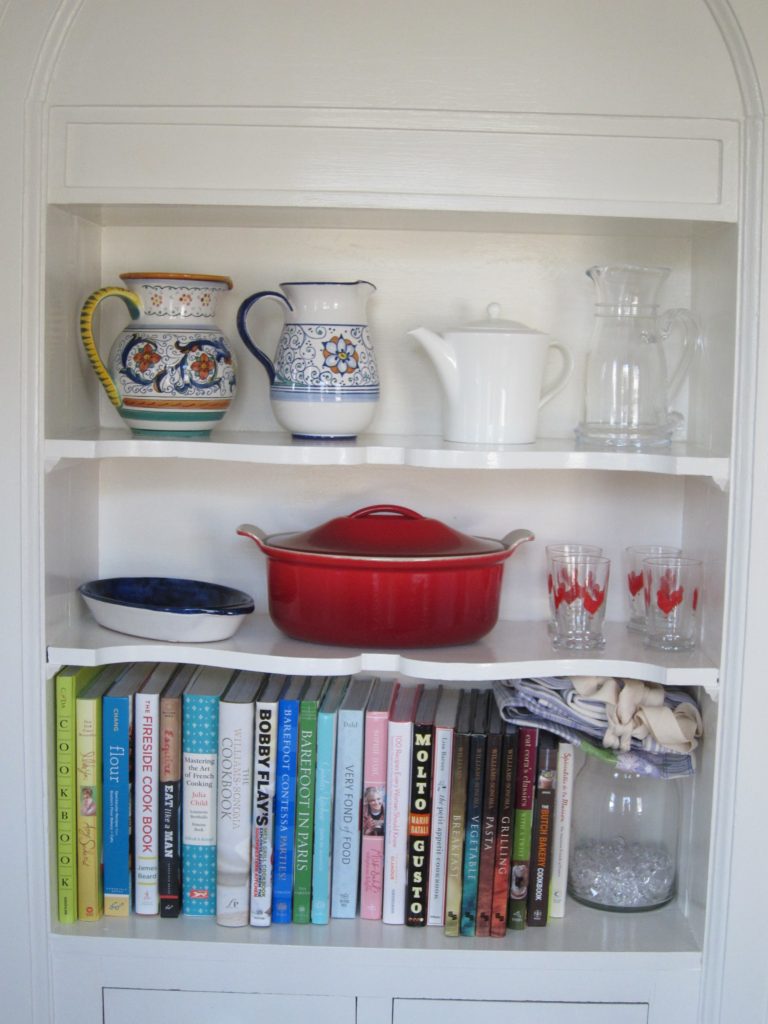 "The interior design world is one of beauty, detail, and sophistication. Being at the forefront of that is incredibly exciting."

In her current role, Ranya continues to schedule meetings like a boss, snack her way through the day, and get way too excited over proper grammatical usage.