And one step closer...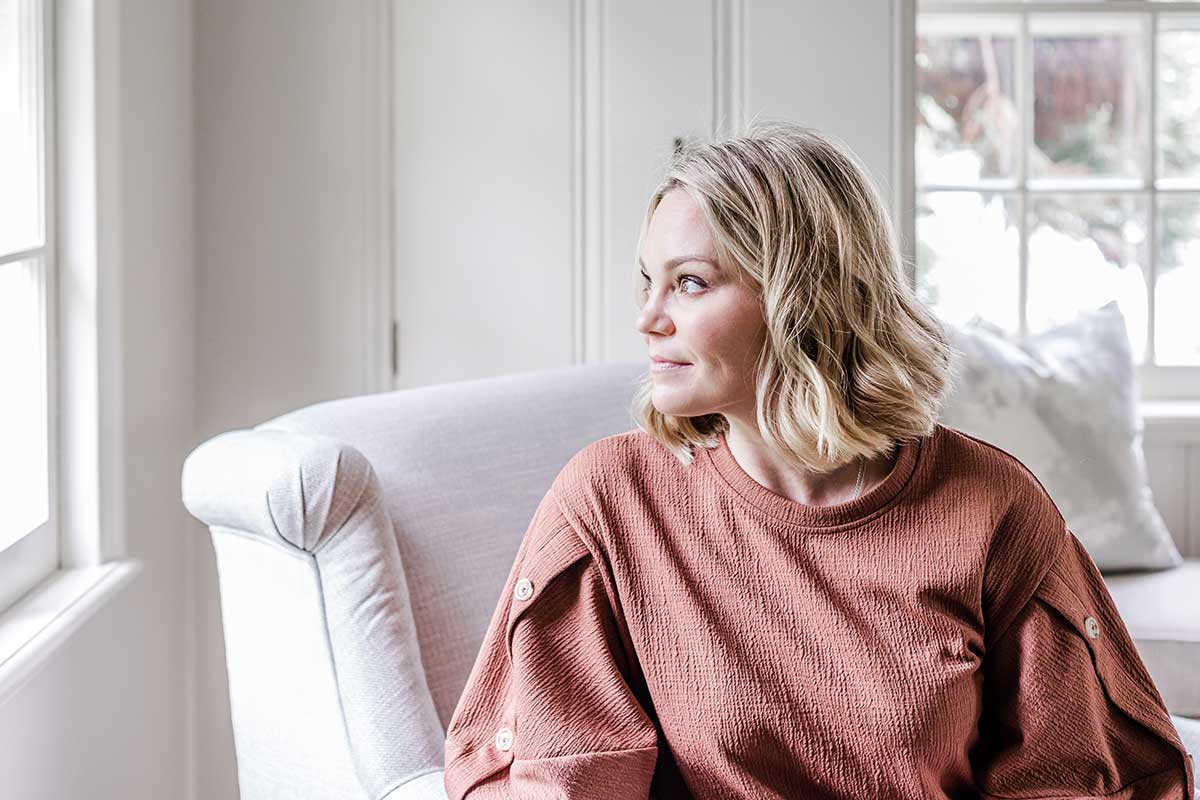 To running a joyful and efficient design firm.
The Interior Design Standard literally sets the standard for the business side of interior design. It's all that I've learned over nearly two decades in the design industry. I'm sharing my formula for success because I believe it's time for all designers to rise together.
My design fee calculator – confidently calculate flat design fees in moments
My design agreement, that both clients and designers love
The exact process that each interior design project follows, from the first potential client contact to pitching the photos to press
While you wait for enrollment to open, check out the latest episodes of Design Sips.