Got a taste for textiles? This week's Weeken(DIY)ing is "all about that fabric."
Our talented intern Sarah Harris recently hosted a color-themed Fourth of July bash. Her simple, denim-inspired mason jar vase is ideal for holding easy-to-grab treats, but easily doubles as a pretty flower holder during the week. A tried-and-true hit for any outdoor party.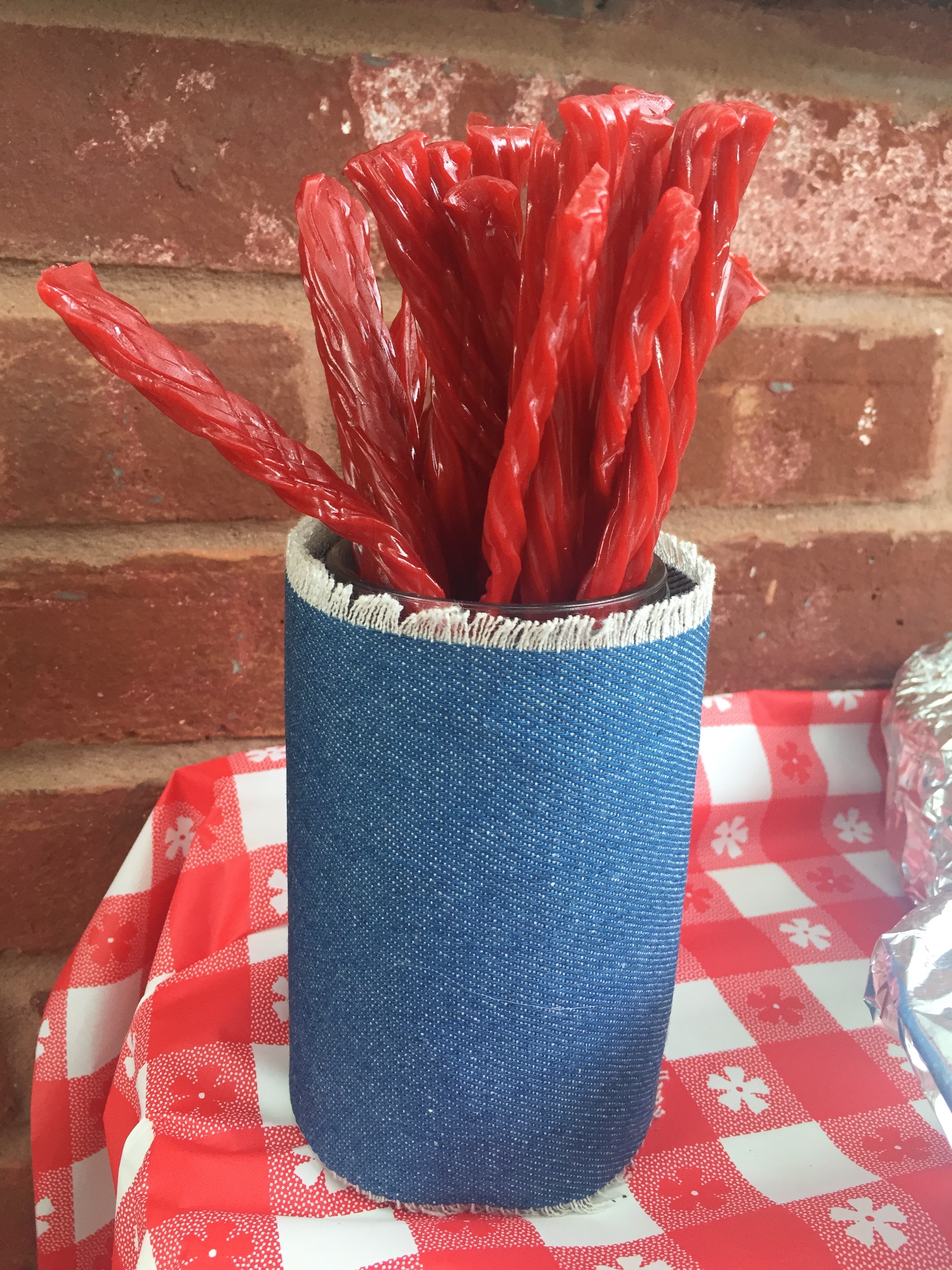 If your TV remote is always eluding you, this armchair caddy courtesy of @eHow is for you. Keep all your living room essentials close at hand in this cozy-chic DIY. It's easy to make and the slew of pockets means no more rummaging around the coffee table for your glasses or reading materials.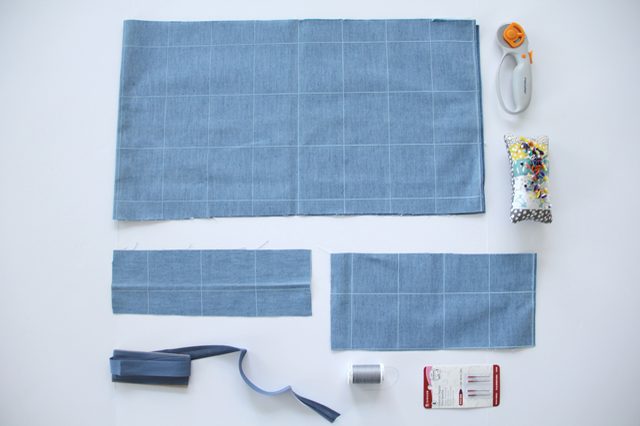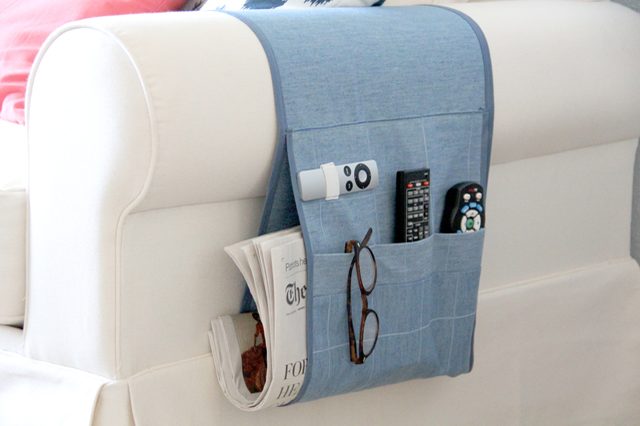 Needlepoint can be a time-intensive and costly process. If you're not about the sewing life, 346 Living has a spool-free way to make trendy throw pillows out of the patterns you love. All that's needed is an iron, fabric, and stitch tape to up the comfy factor in your home.