whatever you need, books can help…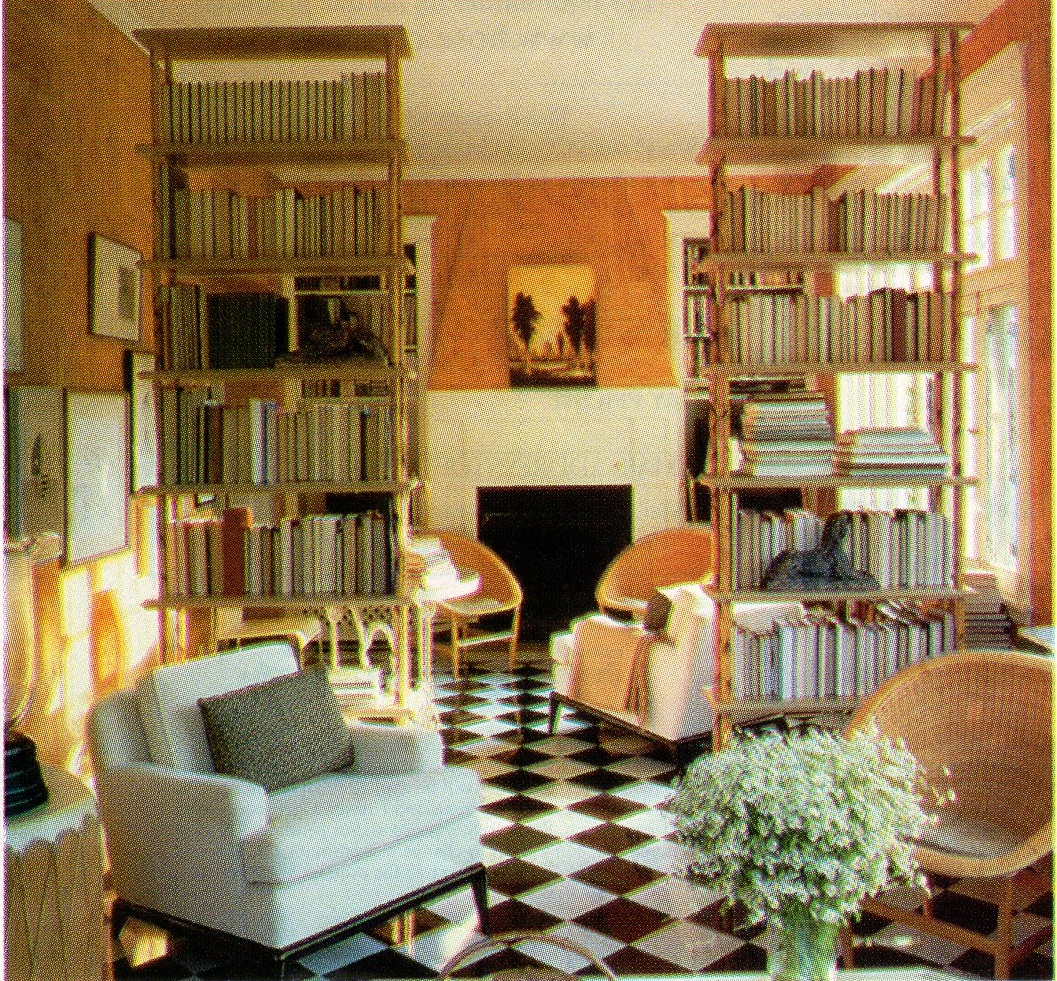 is your lamp too short?  do you have one large room but need two distinct spaces?  impersonal newly renovated space?  all are easily solved with books.
i love putting the final finish in a room with books.  romantic, sexy books in a master suite; insightful, thought-provoking books in a den; current, provocative books in the family room…  what better conversation starter?
freestanding or built-in bookcases are also an amazing way to divide, balance or camouflage an architectural error.  more on that later.
~S
* i don't know the source, but if you do, please share.  happy to give credit where credit is due.