Video Toolkit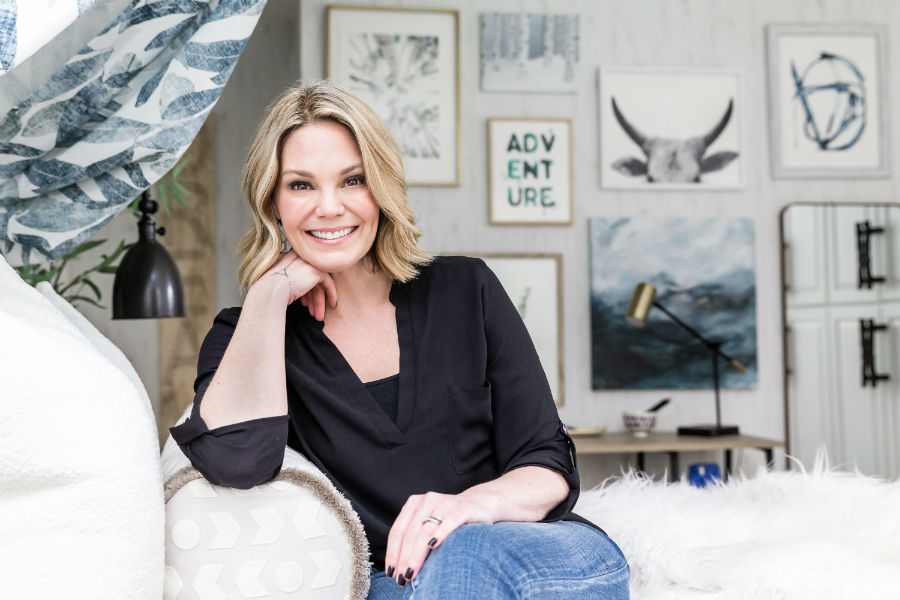 Video marketing can seem daunting, but with the right tools, you can create great content quickly and easily.
My team and I dove into the world of video three years ago, and it's changed my business for the better.
I've compiled a shopping list of the exact video tools I use in my own business. Download the list and add to cart. Now let's roll tape!
Where should we send it?
As a luxury interior design firm, House of Funk is committed to the confidentiality of our clients and website visitors. View our Privacy Policy for details.