Only Work with Dream Clients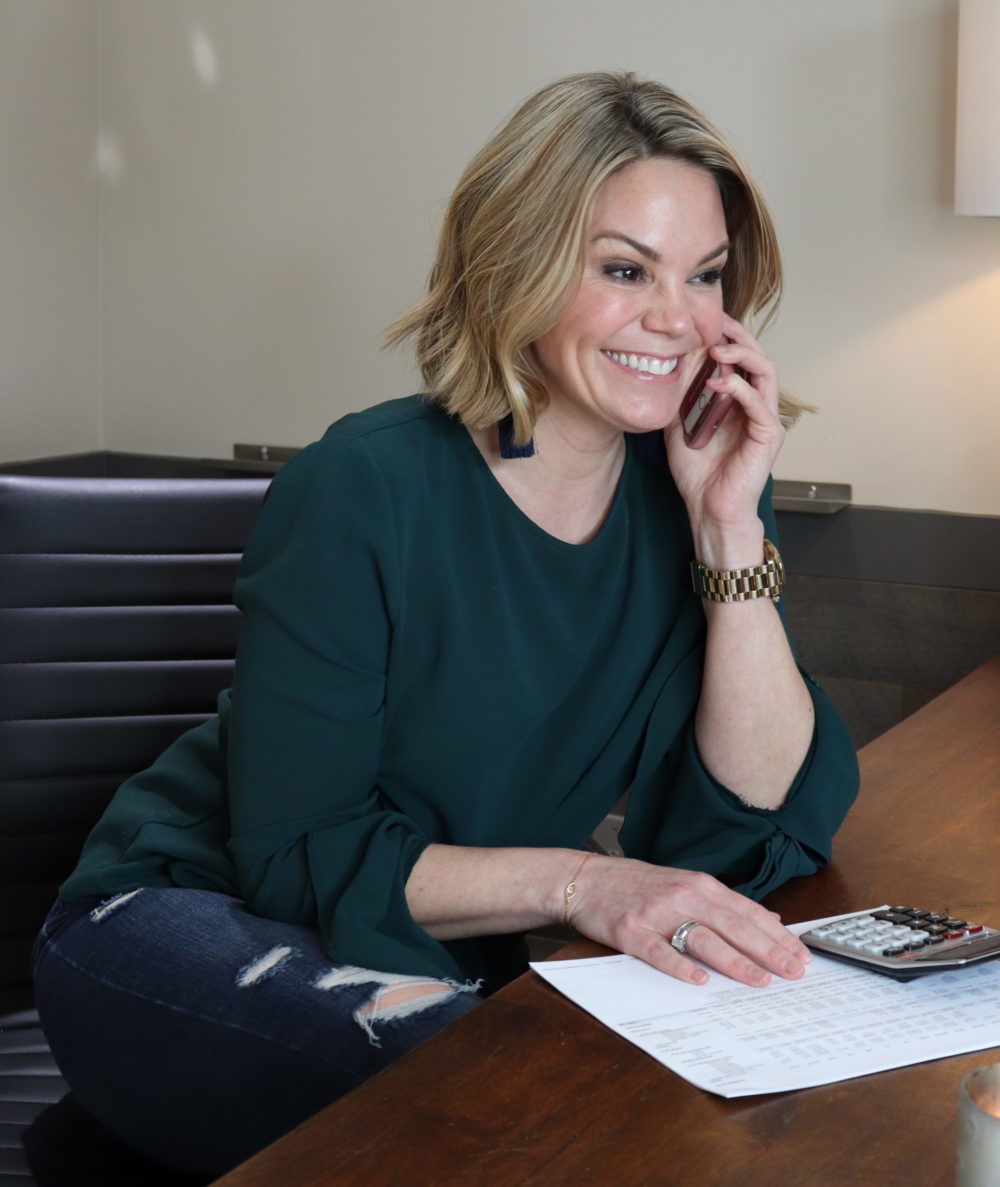 The secret to only working with dream clients has many facets.
You need to know who your dream client is. Who do you truly want to serve with your design brilliance? What size projects will you take on? What budgets fit with your design aesthetic, vendors and trades?

Your marketing needs to be drawing that dream client toward you by speaking directly to their needs.

Once they reach out to you, you need to have an elegant and professional potential client process to vet if they are in fact a Dream Client, as well as to close the deal.
The potential client process starts with your first interaction; that initial call. On that call, you need to ask them all the right questions and then listen, listen, listen. Listen to find out if they are a fit, listen for the pain points that you can solve and listen to your intuition (are these good people?).
Now, what are the questions that I use to get them talking? Here's the exact script that I use for every potential client.
You'll want to keep your Only Work with Dream Clients Script on hand for every potential client call.
Download the script below.
Where should we send it?
As a luxury interior design firm, House of Funk is committed to the confidentiality of our clients and website visitors. View our Privacy Policy for details.