Ready to Work with Dream Clients?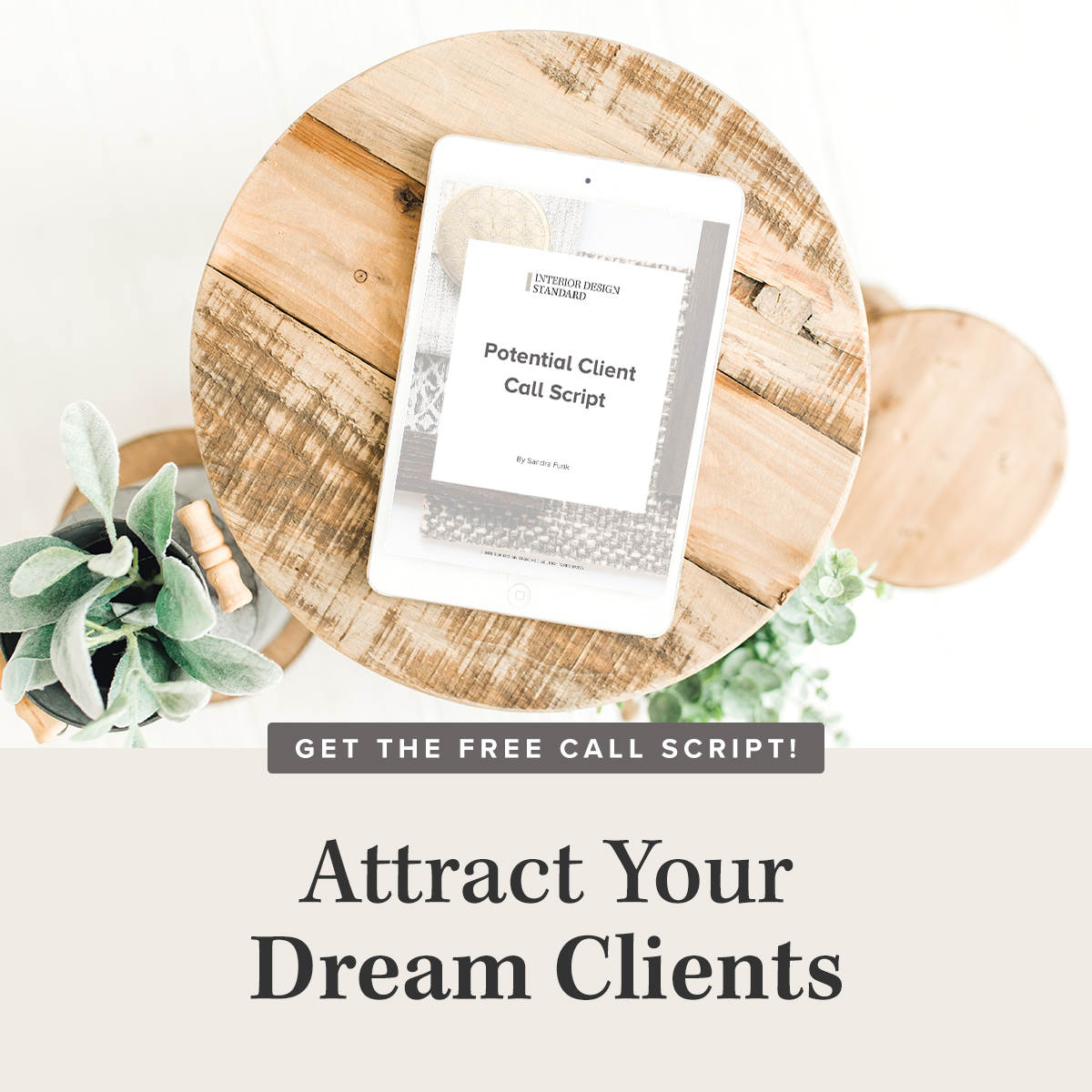 Building a luxury design firm starts with filling your pipeline with dream clients. Download my script for the exact questions I ask during the initial phone call.
The secret to only working with dream clients is asking the right questions.
How do I do this? It starts with the initial phone call.
Along with asking the right questions, it's incredibly important to be listening to the potential client.
You are interviewing them as much as they are interviewing you. If you don't hold space for your Dream Clients, you could easily fill your days with small projects that don't maximize your brilliance, projects without an appropriate budget or clients that zap your energy (I pray this doesn't happen to you!).
In this resource, I give you the EXACT script that I've developed over the last 15 years in my 7-figure business.
Download my free script:
As a luxury interior design firm, House of Funk is committed to the confidentiality of our clients and website visitors. View our Privacy Policy for details.