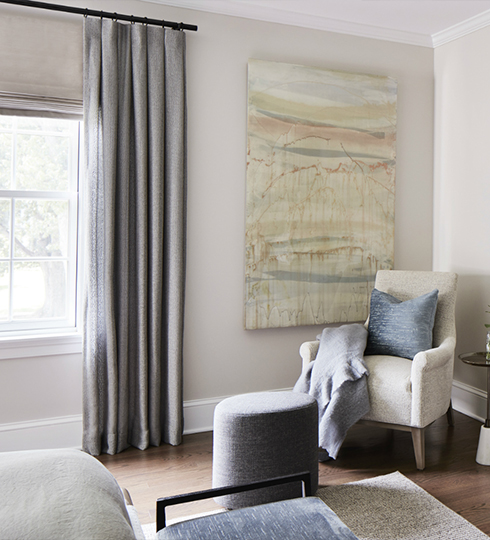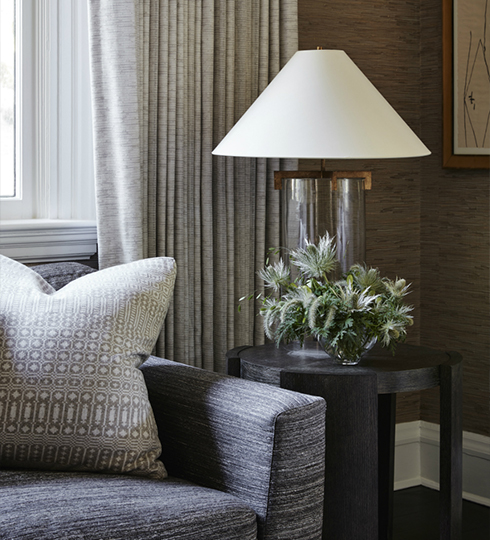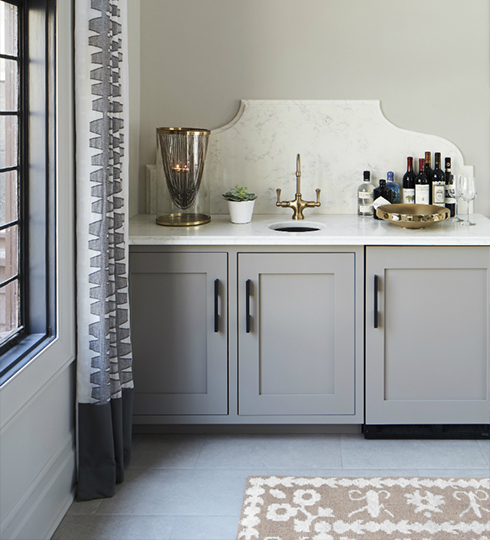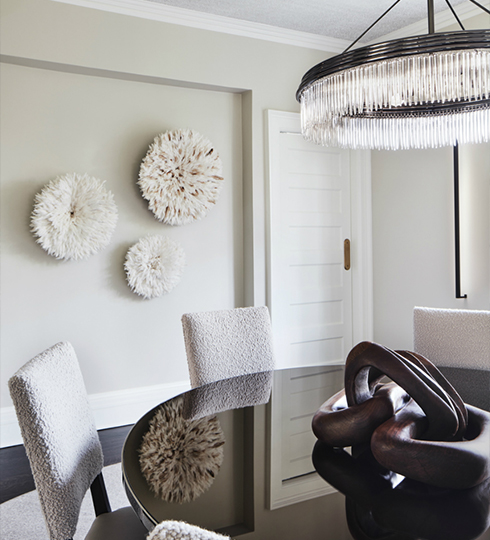 How would you define your style?
Do you like bold, contemporary design or do you favor timeless, classic choices? Is your ideal color palette bright and attention-grabbing or soft and calming? There's no doubt that you have a clear sense of style, but defining that style can be tricky. We're here to help. As interior designers, identifying our clients' design style is what we do, day in and day out.
All it takes is a few clicks of your mouse, and voilà, your design style will be revealed. Bonus: Something special awaits you. Ready to do this? Let's go!