Your Lifestyle, Elevated
Our interior design projects are individualized to create a true sense of place, reflecting your desires, personality, and style.
Explore Our Services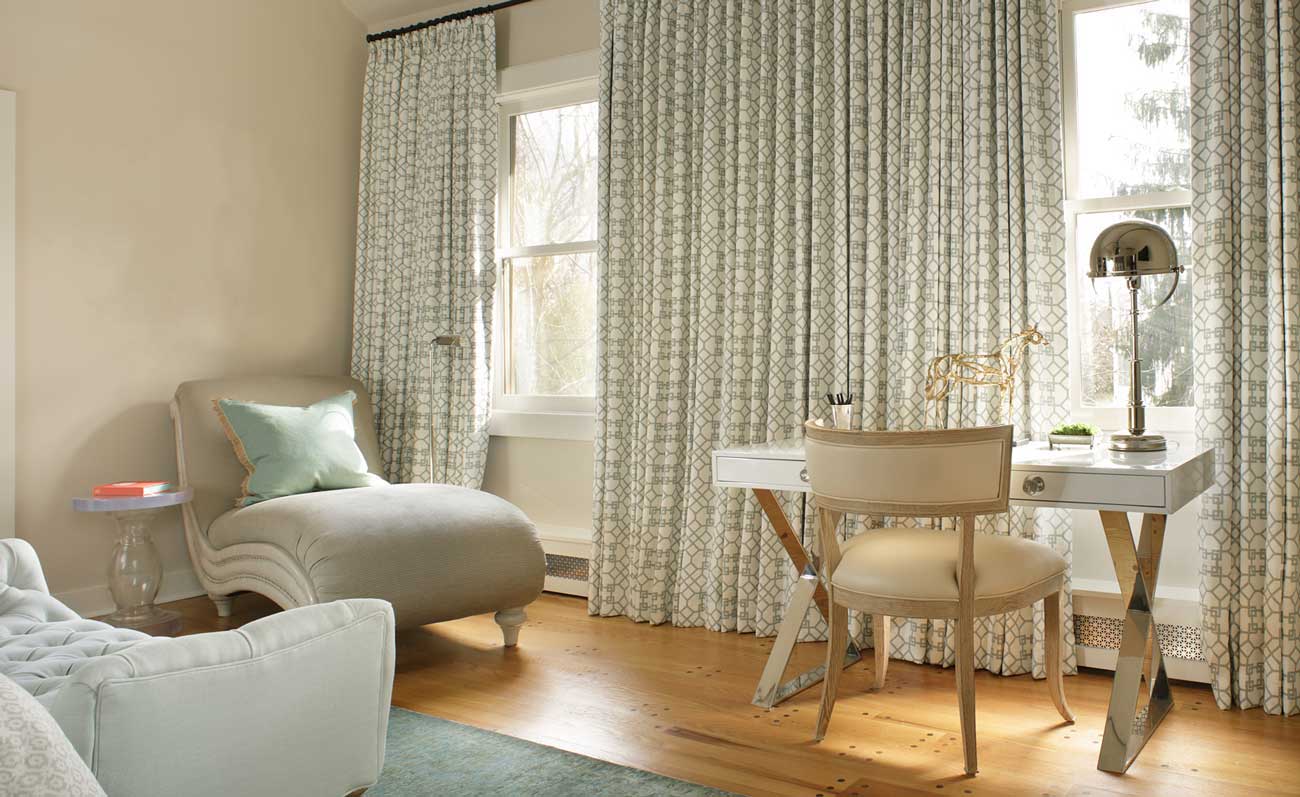 Photo by Peter Rymwid
"House of Funk not only does beautiful work, but takes into account your personality and style. I am thrilled with the projects and will continue to use House of Funk for any future work as we continue to redecorate and update our home."

— Jodi Z.
About House of Funk
Sandra Funk is the founder and principal designer of House of Funk, a full-service and online interior design firm with offices in NYC and Montclair, NJ. House of Funk draws on over a decade of experience to create thoughtful homes with an emphasis on clean lines and classical elements. We believe in living with purpose and authenticity.
Whether designing a dream home from the ground up, or an elegant Manhattan apartment, our firm takes pride in collaborating with clients throughout the process to craft interiors infused with warmth and personality.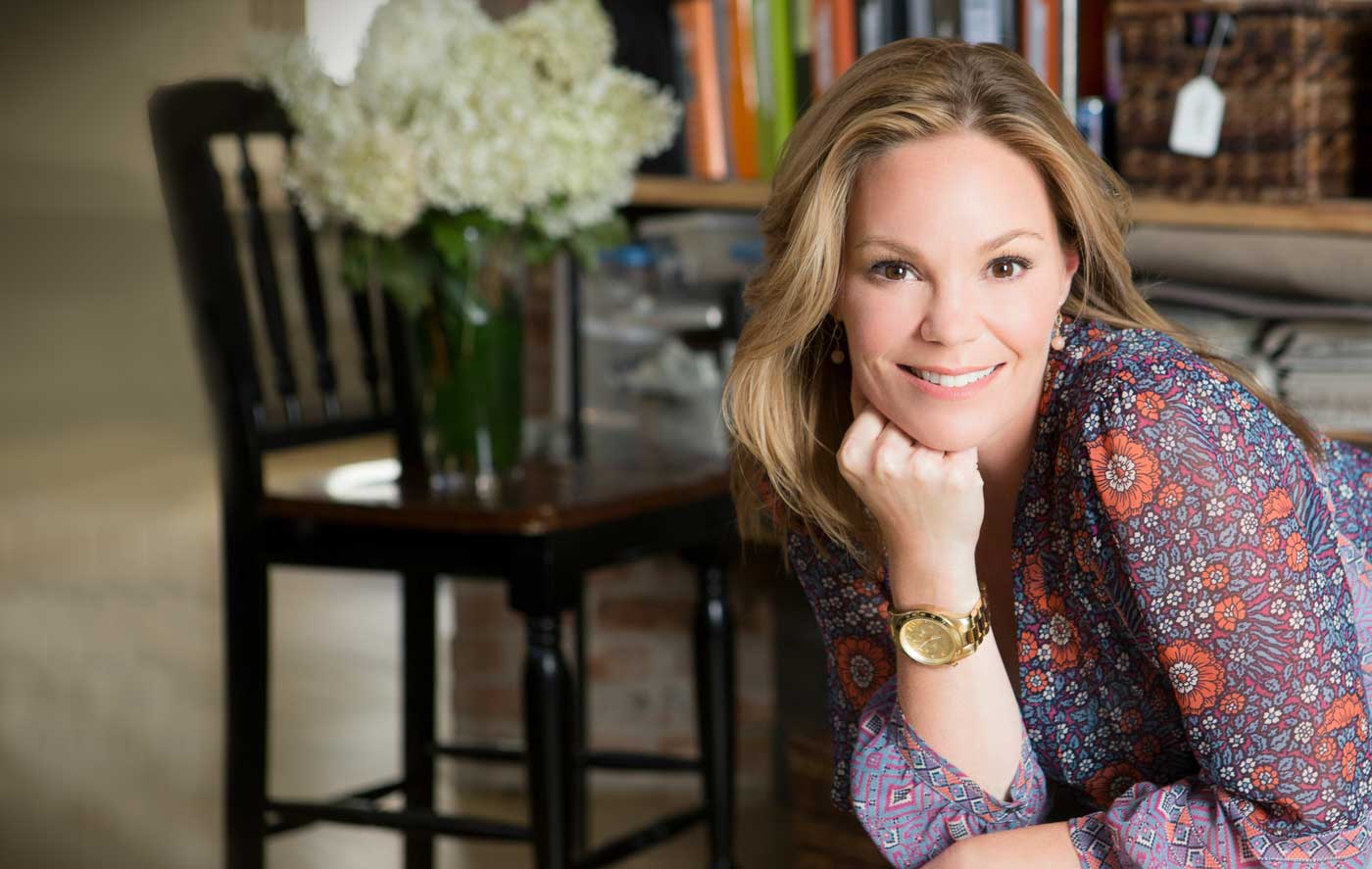 Photo by Laura Desantis-Olsson
"Sandra has created an incredible firm that delivers beautiful work while being client focused. She has an amazing eye for design, can see the big picture and always finds touches that make a room."

— Christine T.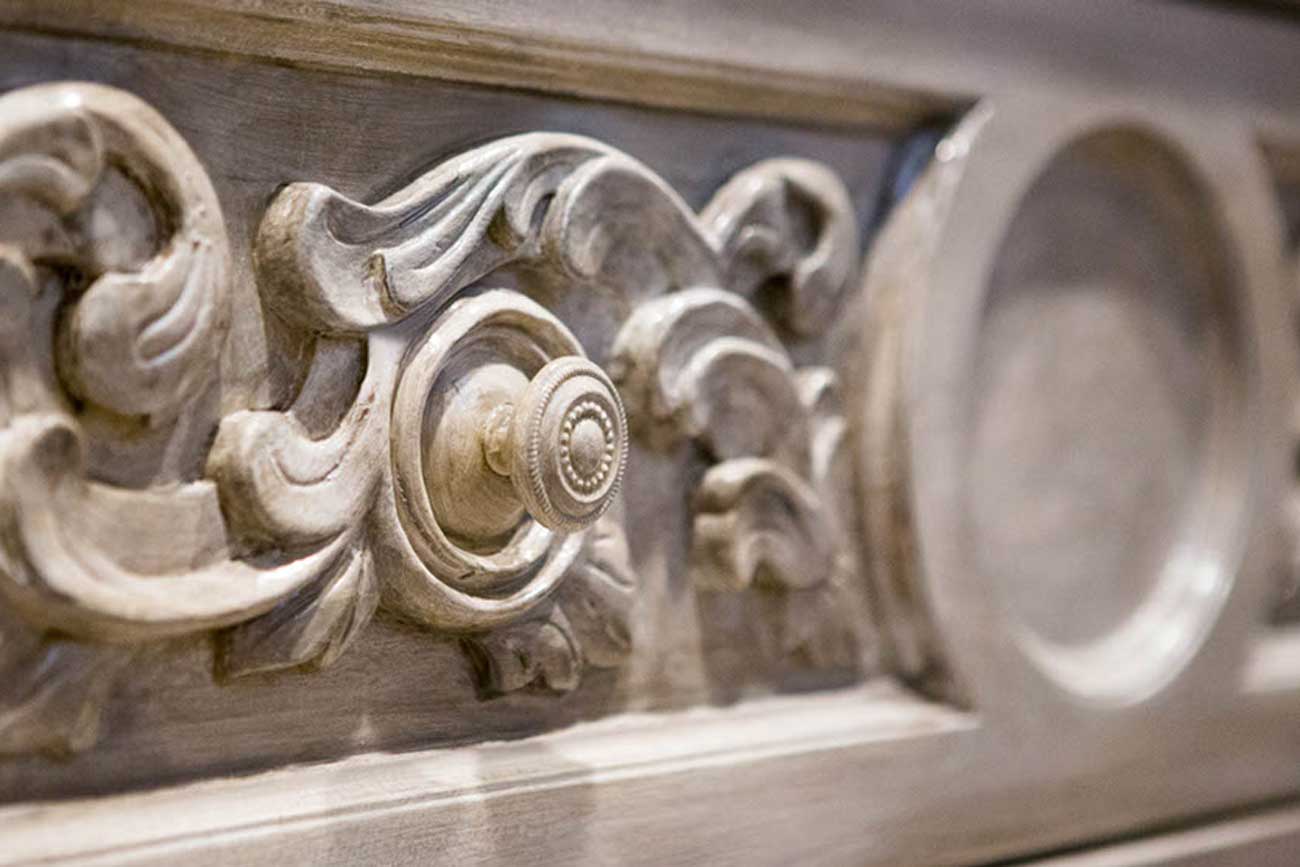 Photo by Laura Desantis-Olsson
Full Service
Interior Design
Our full-service approach enables us to manage and execute design projects from the initial concept to the final touches. The process is hands-on, detail orientated, and driven by our on-site presence. Fees are a tiered hourly rate structure, based on the amount of design required.More About Full Service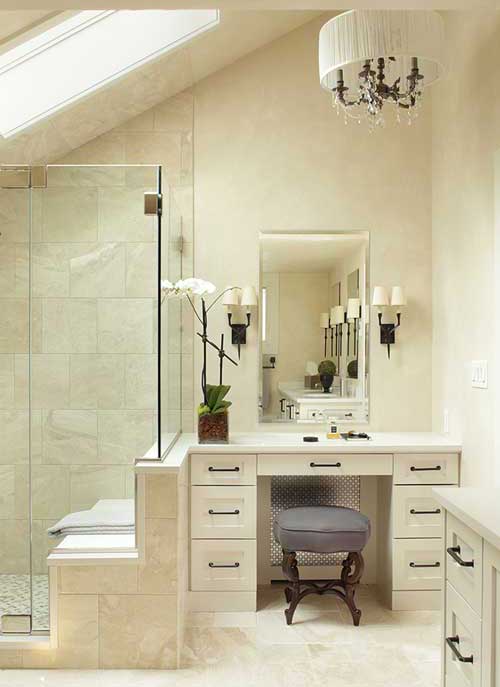 eFunk
Online Interior Design
Conceptualized exclusively via online communication, eFunk is a thoughtful and modern approach to interior design. We identify your aspirations and guide the creative vision, giving you the tools and resources needed to execute great design from wherever you are. Fees are a flat fee structure, based on the square footage of the project.More About eFunk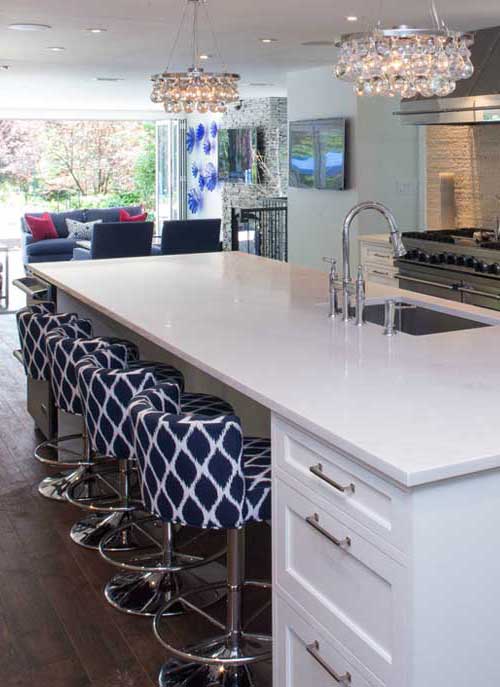 As Seen On…