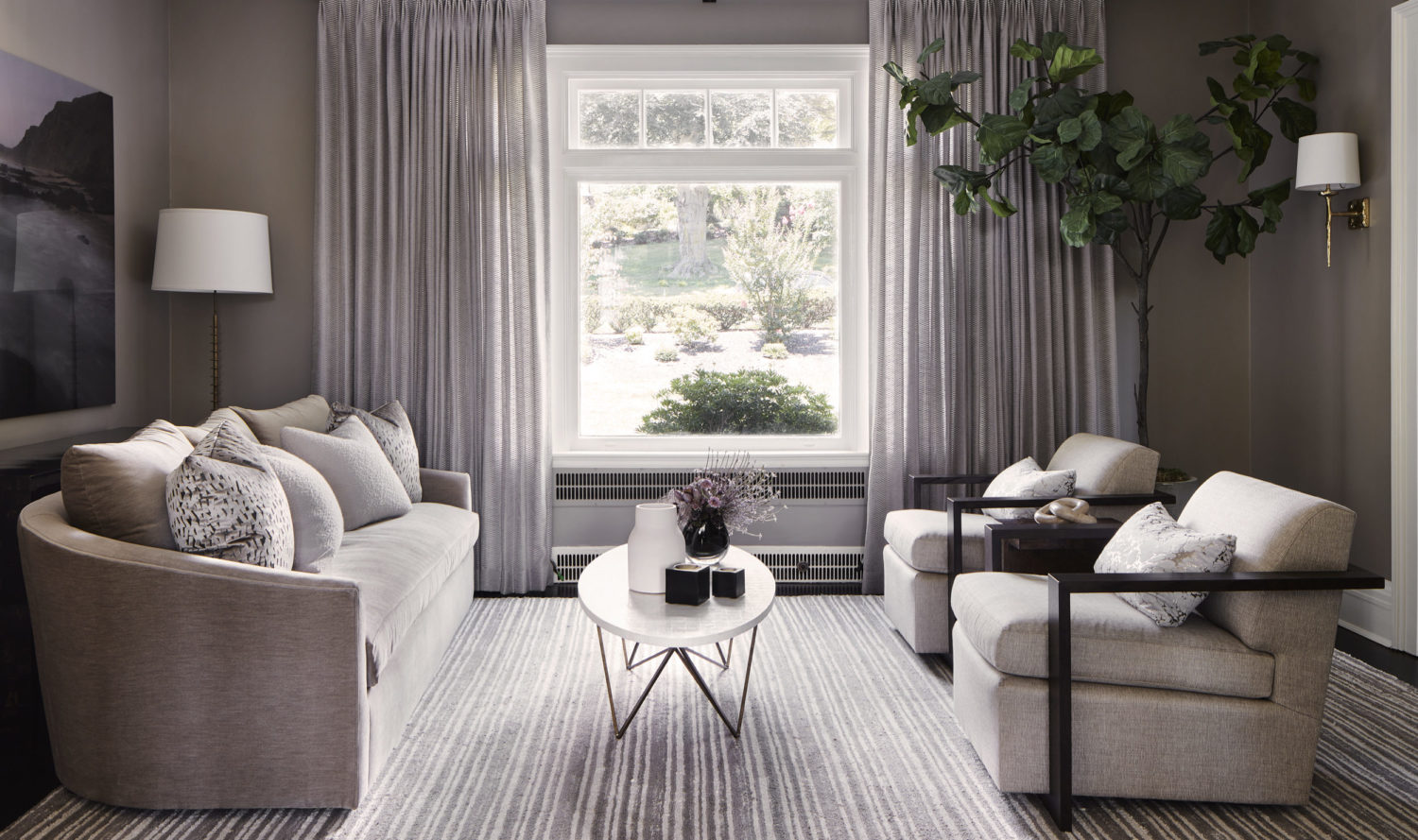 Photo by Mark Weinberg
"House of Funk not only does beautiful work, but takes into account your personality and style. I am thrilled with the projects and will continue to use House of Funk for any future work as we continue to redecorate and update our home."
— Jodi
About House of Funk
Interior design with a soul. A sense of place. Reflecting your desires, personality, and style.
Sandra Funk is the CEO and Principal Designer of House of Funk, a full-service interior design firm with offices in NY and NJ. House of Funk creates thoughtful homes with an emphasis on clean lines and soulful touches, all rooted in tradition.
Sandra's award-winning design work has been featured in numerous publications, including Elle Decor, House Beautiful, The Huffington Post, Apartment Therapy and Luxe Interiors + Design.
With almost two decades in the interior design industry, Sandra has launched the Interior Design Standard – a template for designers to utilize her streamlined processes and profitable business format.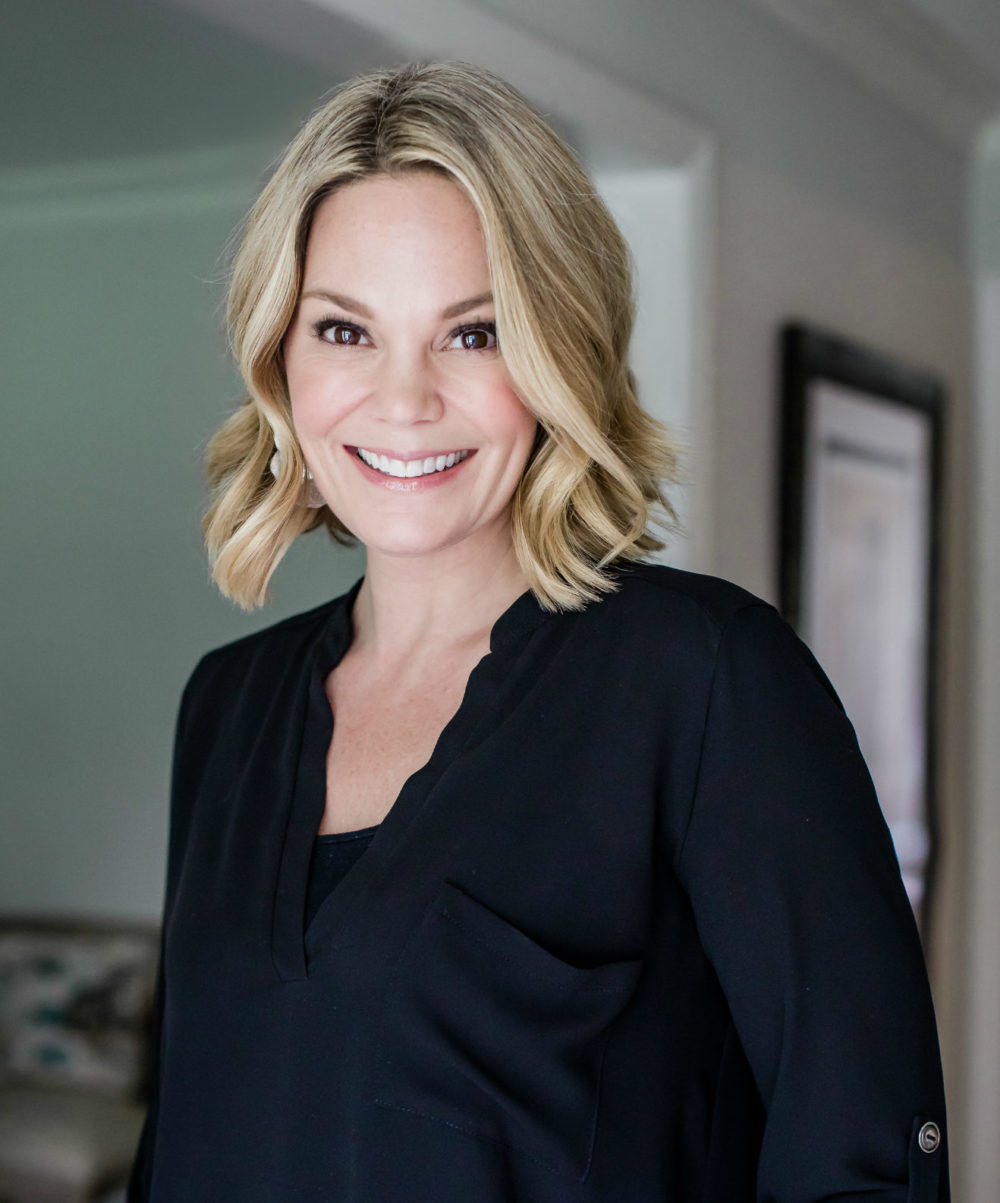 Photo by Lisa Kollberg
"Sandra has created an incredible firm that delivers beautiful work while being client focused. She has an amazing eye for design, can see the big picture and always finds touches that make a room."
— Christine
Award-Winning Design
We are so honored to have recently been awarded the Gold for Environmental Design for the Driven x Design 2019 New York Design Awards.
This 1780's Farmhouse renovation has an incredible story; when we gutted the kitchen, we found no foundation – it was just dirt and an open water well beneath what must have been a breezeway to the original out kitchen…
Of course, it all worked out and turned into an eco-friendly dream home.⁠ Read more about the project, here.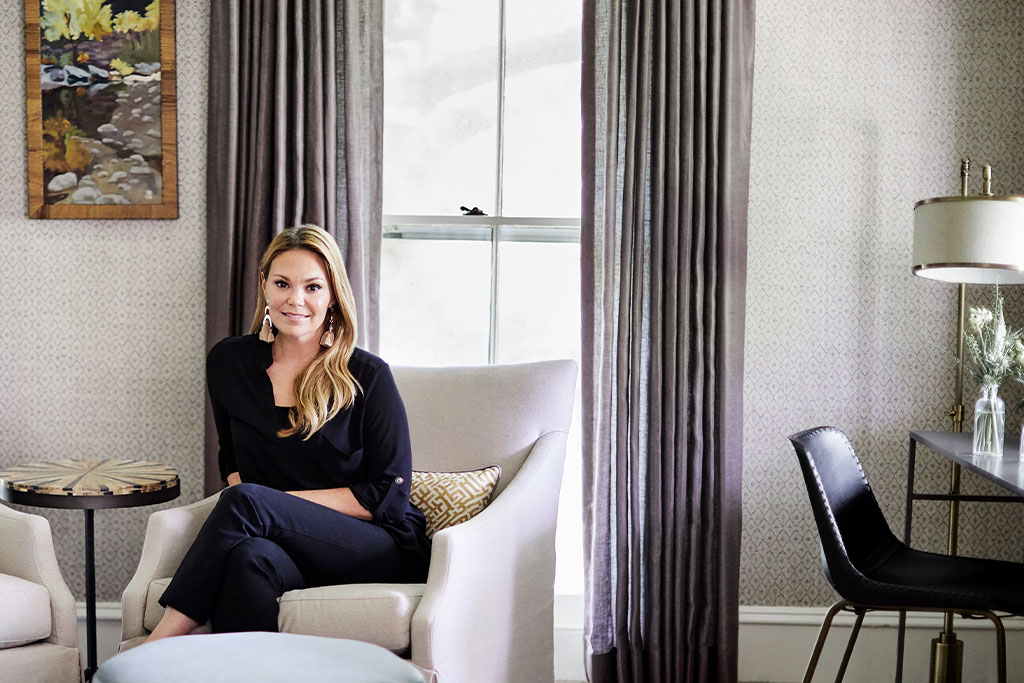 Full-Service
Interior Design
Our full-service approach enables us to manage and execute design projects from the initial concept to the final touches. The process is hands-on, detail orientated, and driven by our on-site presence.
Full-service interior design is a flat design fee per project.
Learn More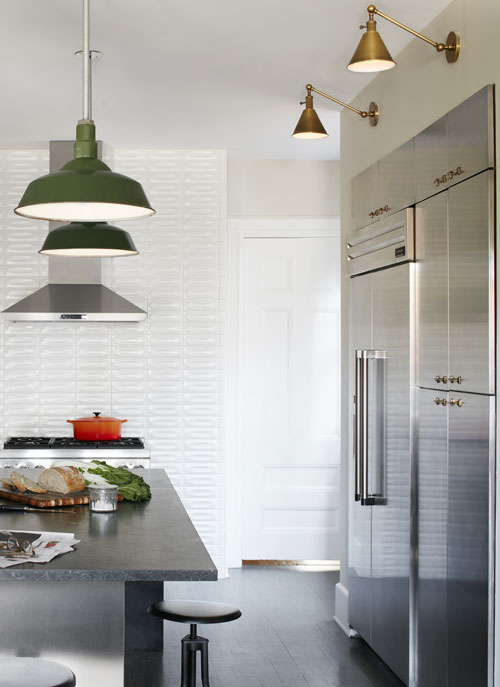 Online
Interior Design
Our online service is a thoughtful and modern approach to interior design, managed exclusively via online communication. We identify your aspirations and guide the creative vision, giving you the tools and resources needed to execute great design from wherever you are. The fee for online interior design is $2,500 per room. Please note that this fee is for design only.
Learn More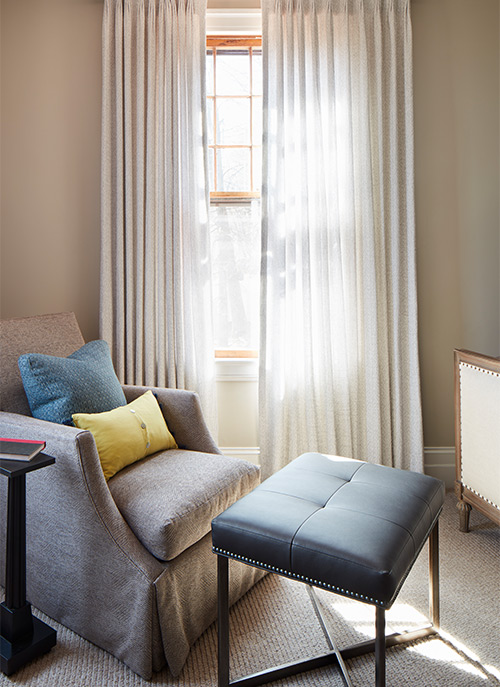 Need a visual to see what this all means?
Click here for a comparison chart of both services.
As Seen On...
"You are one of my favorite design firms to work with. You are decisive, clear, and communicative, and the results always make me feel extra proud to have been involved."
⁠— Keith G., Lead Carpenter, Classics Reborn LLC