A designed life is a life with intention.
One where you set out to live with your principals, values, and dreams at the forefront, not an after thought.
Ready to take this to the next level?
Contact Us About
Full-Service Interior Design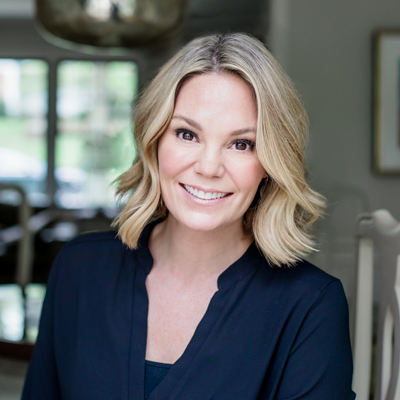 Got a Question?
It may already be answered in
 our FAQs.
General Inquiries & Customer Support
Email: info@houseoffunk.com
Phone: 973-200-3566
House of Funk
315 West 36th St. New York, NY 10018
573 Bloomfield Ave. Montclair, NJ 07042