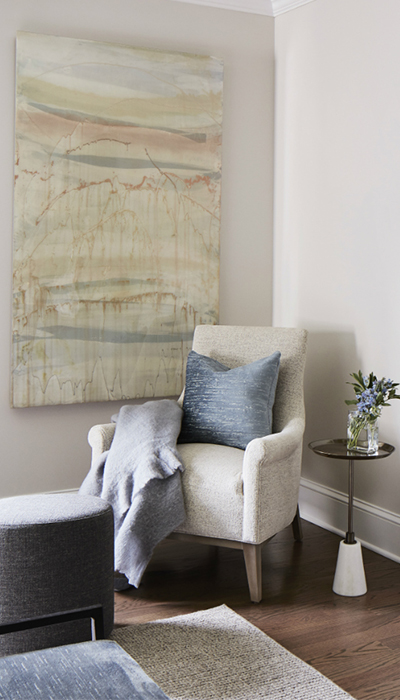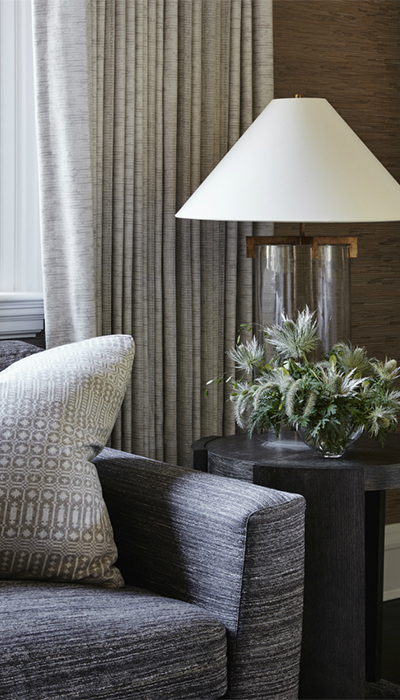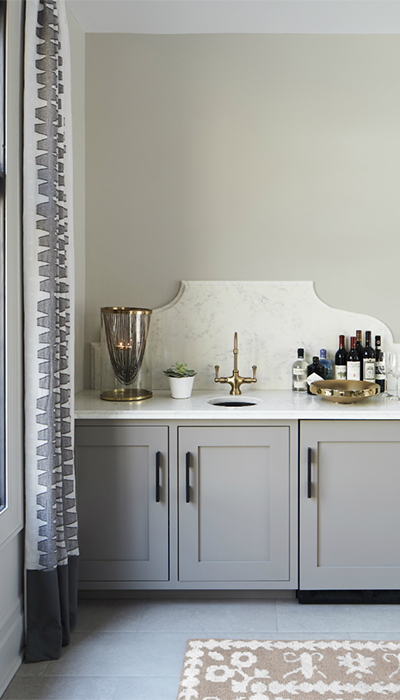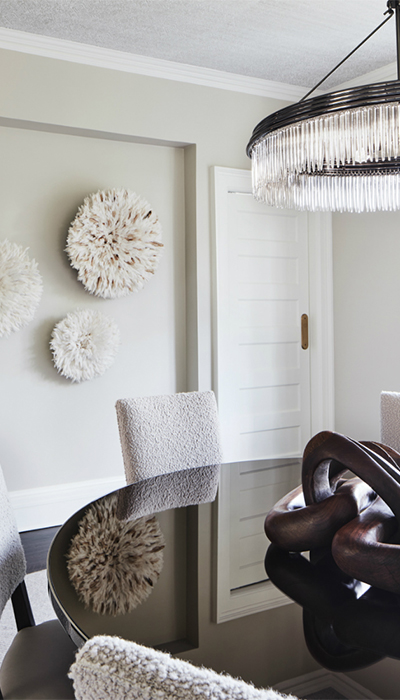 How would you define your business style?
Do you prefer to work solo, selecting projects that you execute all on your own? Are you at the helm of a growing team, always finding new opportunities on the horizon?
Both deserve praise — you are showing up and running your business with soul and grit every day — but knowing your entrepreneurial style will help you refine your processes.
Take the quiz to hone in on who you are as a business maven.