High Point Market  is THE place to be if you're in the interior design industry.
"The High Point Market is the largest furnishings industry trade show in the world, bringing more than 85,000 people to High Point every six months. Serious retail home furnishings buyers can be found in High Point twice a year because if you can't find it in High Point…it probably doesn't exist." —North Carolina International Trade Department of Commerce
I recently returned from High Point feeling energized and inspired. Trip highlights include meeting Thom Filicia and seeing his new Vanguard furniture line and Home Collection for Wendover Art Group, taking over High Point Market's Instagram account for a day (so fun!), tush testing chairs for comfort, gorgeous flowers everywhere, and lots of team building. OK, and maybe some wine.
Check out more of what we saw and loved (and what we're over), below.
What we saw and loved:
Black and white
Blush tones
Embellishment and detail
Moroccan scene
All things wrapped in rope
Antique-feeling rugs
Chunky tassels on rugs and pillows
Metal mid-century furniture legs
Rich metal finishes (burnished silver and  gold, matte brass, antique bronze)
Petrified wood, crystal, and agate
Warmer, light-wood tones, still cerused (lime waxed), in matte finishes
Overscaled florals with matte-black background
Swivel chairs (extra props for swivel rockers)
Modern watercolor art

What we're over:
Unnecessary lucite
Wacky, whimsical mid-century pieces gone wrong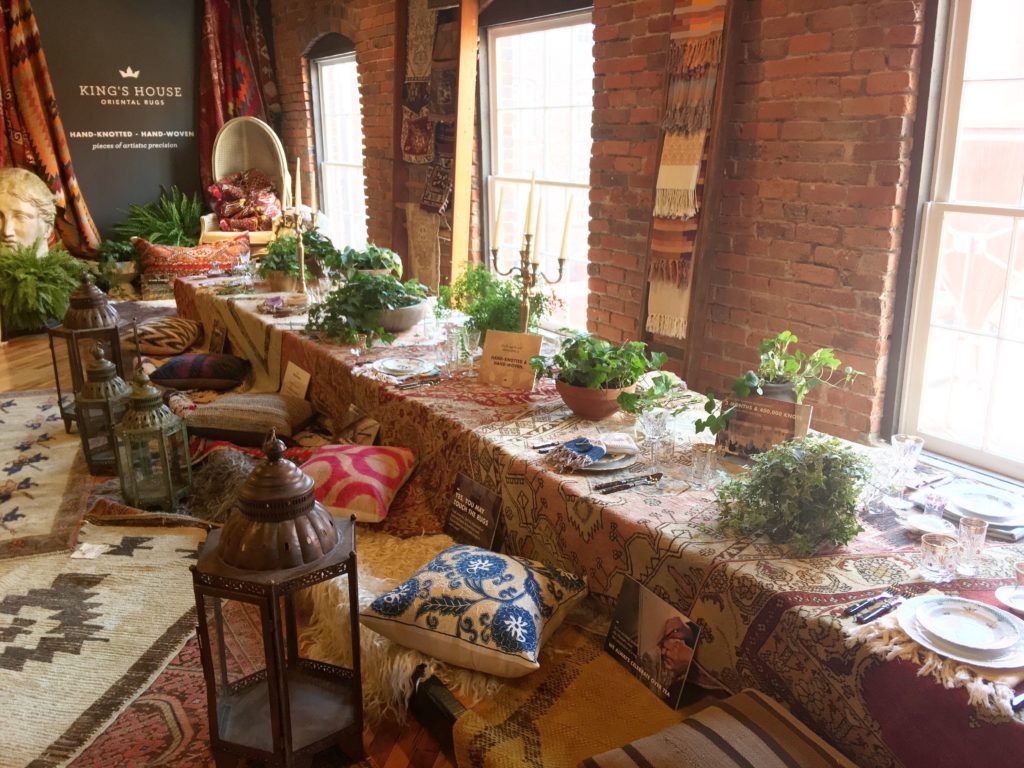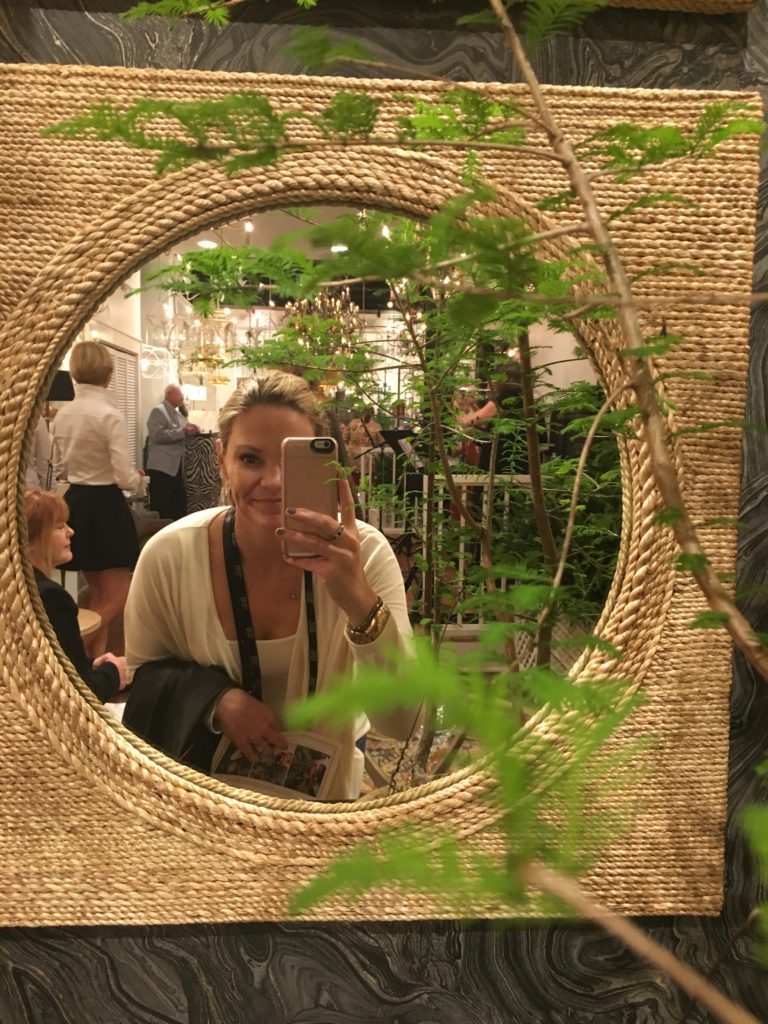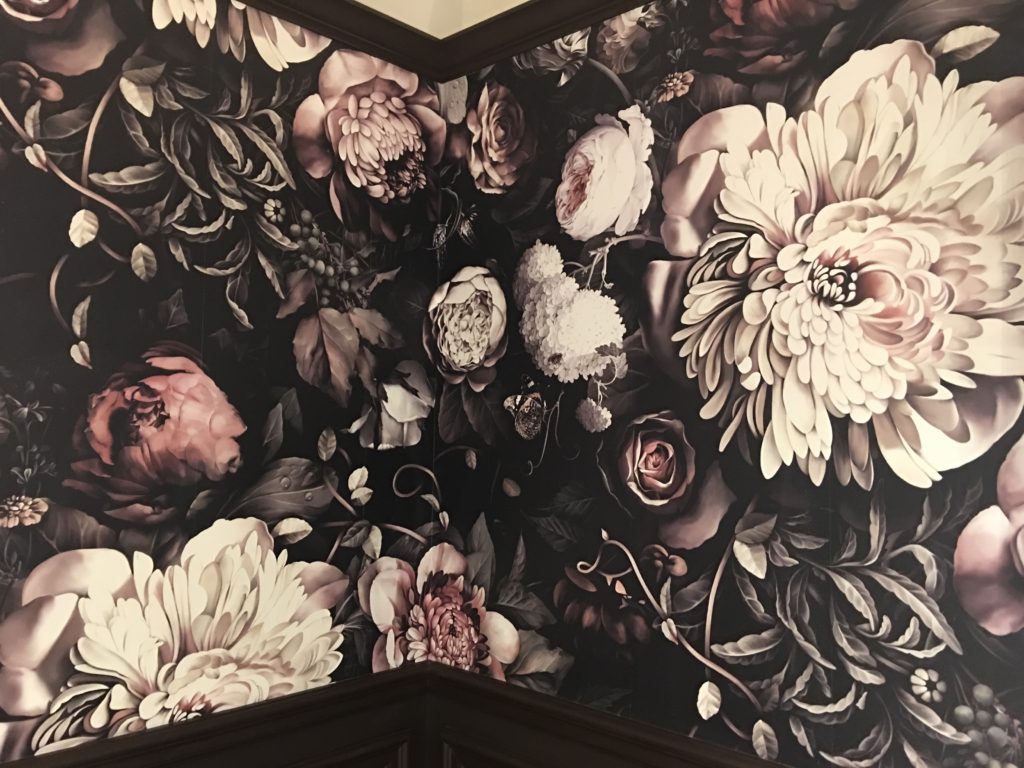 If you attended High Point, tell us what you saw and loved by commenting below.