Supporting local businesses is integral to our design philosophy. Authenticity, honesty, beauty, and simplicity are the tenets of House of Funk, and I look for these same qualities in the businesses and vendors I work with. Montclair, New Jersey has no shortage of delicious food options, but The Corner is one of my favorite breakfast and lunch spots. I can't get enough of their fresh-pressed juices, gourmet coffee, and out-of-this-world pastries. The cafe's setting is just as charming and trendy, featuring copper accents and maritime touches. Below, owner Jeff  Munoz talks about the importance of local communities, and shares his favorite fall dish.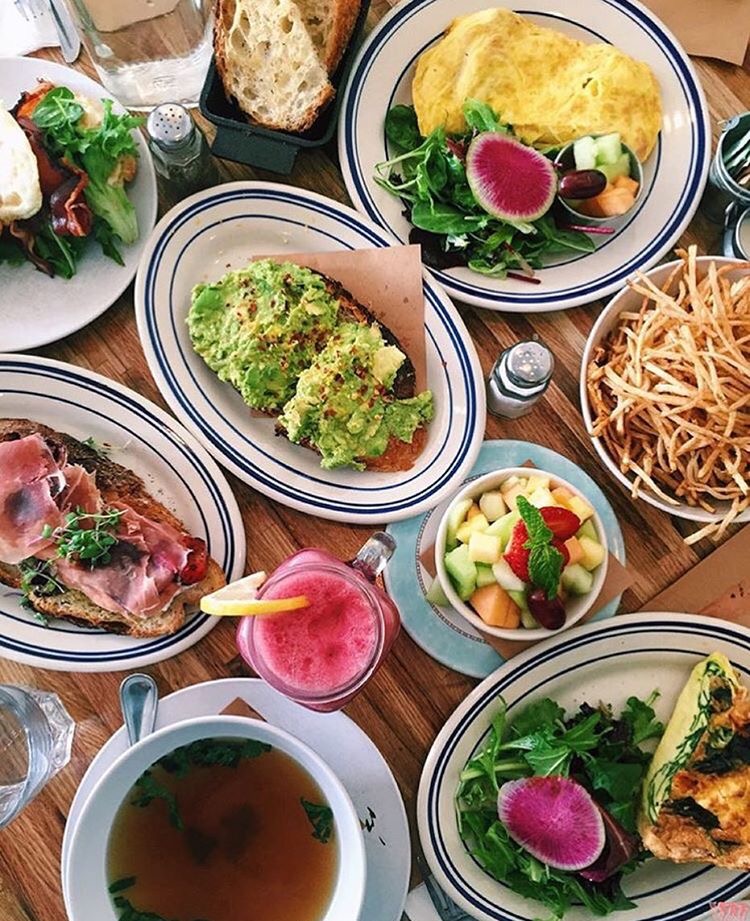 Where did the idea for The Corner come from?
The Corner came from the desire to offer an accessible, down-to-earth dining experience centered around healthy, fresh food and beverages, and a place of community and gathering in Montclair.

Tell us the story behind the café's name:
Communities all have their own versions of a corner hangout where people come to gather and socialize. In big cities that hangout may be a brownstone stoop, in the South, a beautiful porch, along the Northeast coast, a shipping dock. In suburban Montclair, The Corner seemed like the perfect reference to this communal tradition.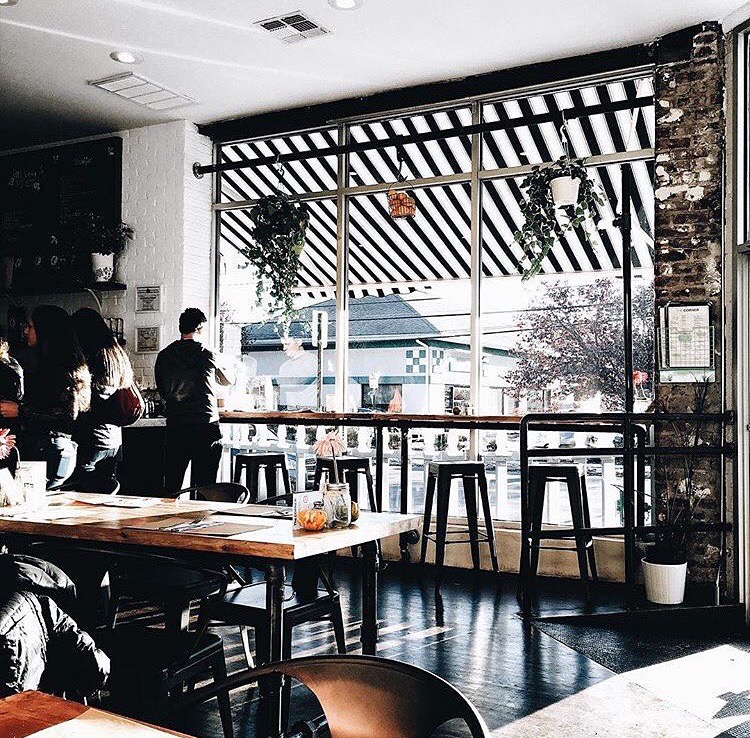 How did Jeff get into the business?
Jeff has spent the last decade working in all aspects of the food and beverage business, from bar management, restaurant ownership and everything in between. Creating dynamic, unique f&b projects is a lifelong  passion. Jeff grew up in nearby Livingston, New Jersey, with Montclair and the surrounding cities being his childhood stomping grounds. Opening up shop here was only natural.

Best part about being a favorite neighborhood spot:
Getting to know the locals and being a part of the community.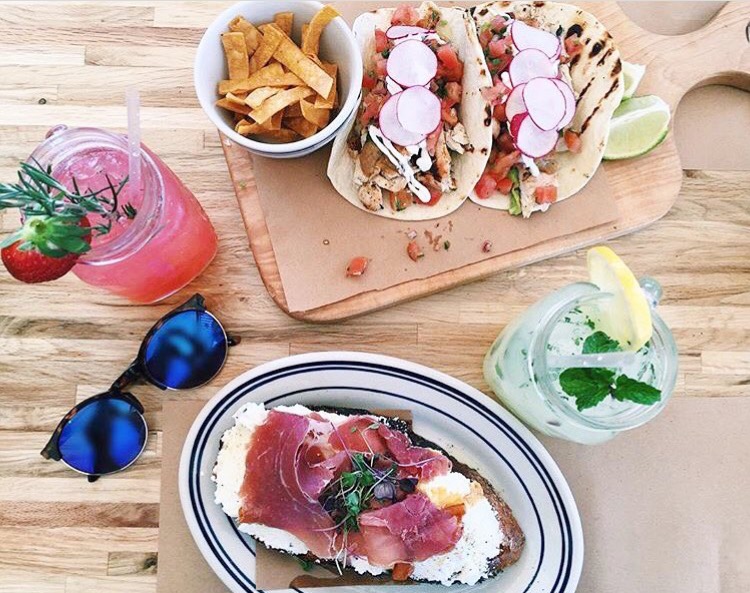 How does The Corner come up with its seasonal menu?
There is no secret formula outside of constantly looking for seasonally relevant product and fresh, innovative takes on the classics. The Corner's menu is familiar and satisfying, yet exciting.

What makes for a great meal?
Great people make a great meal….the people you are sharing your meal with, the people providing the service, and the people preparing the food for you to enjoy.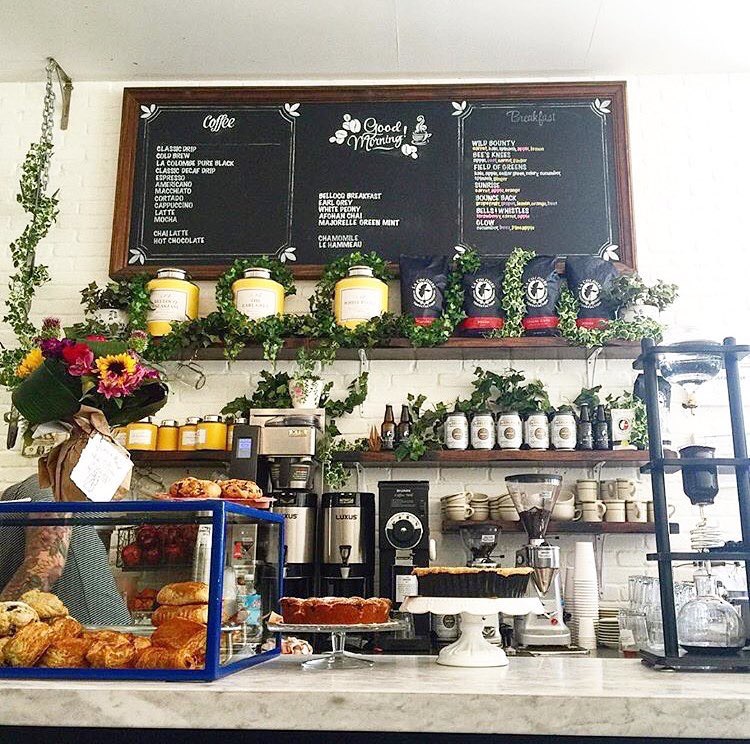 A refreshing juice is:
Fresh, balanced, crisp, and nutritious.

Best food and drink pairing:
Avocado toast with poached egg and our homemade strawberry-rosemary soda.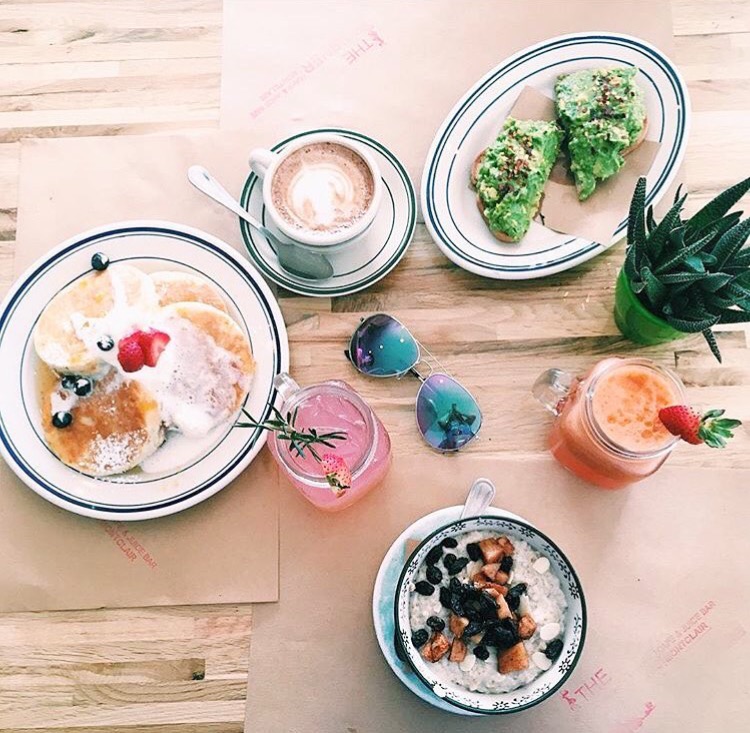 Jeff's favorite fall dish:
Roasted vegetable hash set in a tower made of cauliflower, purple potato, roasted beets, charred kale topped with sunny-side up eggs.