There is never a shortage of beautiful décor trends, but knowing which ones to implement in your home is the key to great design. In celebration of our ten-year-anniversary, I'm sharing special content over the course of ten days. First up, are my top décor tips, culled from years of industry experience.
Read on to see my top three design go-tos.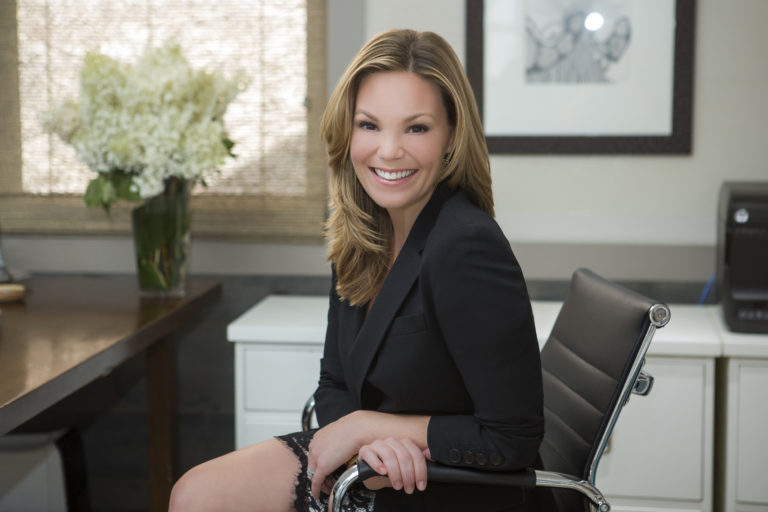 Unlacquered brass
Durable and low-maintenance brass is an inexpensive way to add pretty gold accents to any interior, but what you may not know is that everyone's favorite metal comes in both lacquered and unlacquered forms. A clear lacquer covering will protect your faucets and handles from wear and the need for polish, but we've found that the shiny route isn't the end-all of attractive ornamentation. An unlacquered brass item will weather over time, developing a unique and mature patina that speaks to a period sensibility and a lived-in, authentic aesthetic.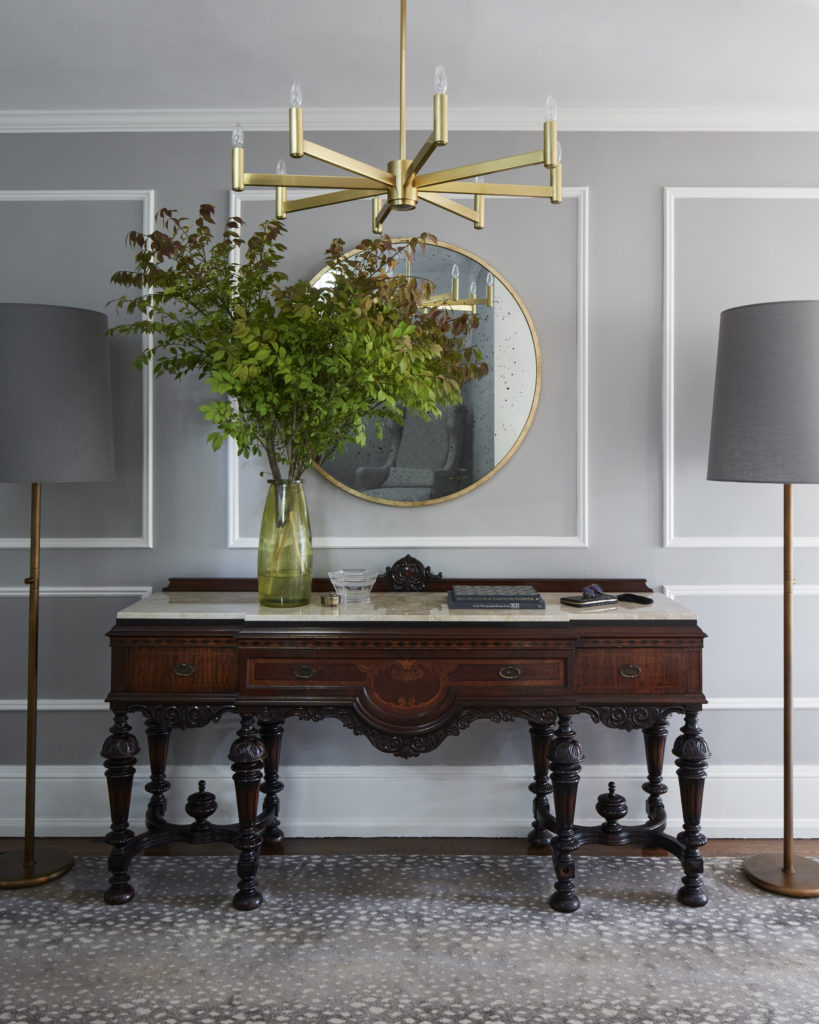 Scaled-up lighting
I believe that any kind of lamp can benefit from a height or size upgrade. A taller light can ground that parlor tabletop aesthetic in a floor fixture, bringing a surprising element of interest to a space and cutting down on the need for ceiling-mounted illumination.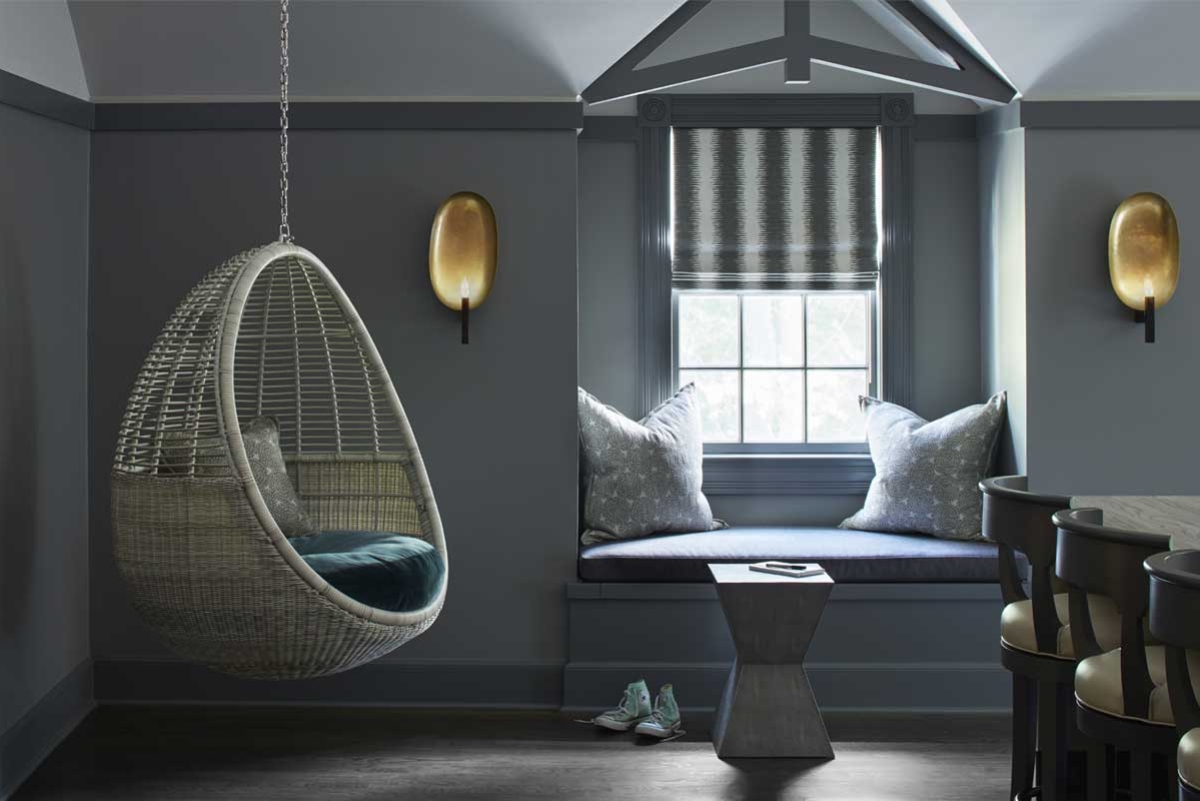 Dark trim
Here's an insider secret: Contrast is often your best friend. Pale trimming is generally the overlooked house standard when decorating, but few people are wise to the framing powers of a dark wood border. With light walls, the effect is positively showstopping. Pair the trim with dark furniture and white upholstery for a complementary look, or up the contrast with a color block paint job.