Beautiful interior design is only part of making a space shine. Maintaining your home is what will continue to make your home feel cared for, long after installation.
Fourteen years in business means I've accumulated some handy tips from my most trusted vendors. They are not all inclusive, but a great start to caring for your updated space. Below, my checklist of easy home maintenance tips for every season.
1. General Maintenance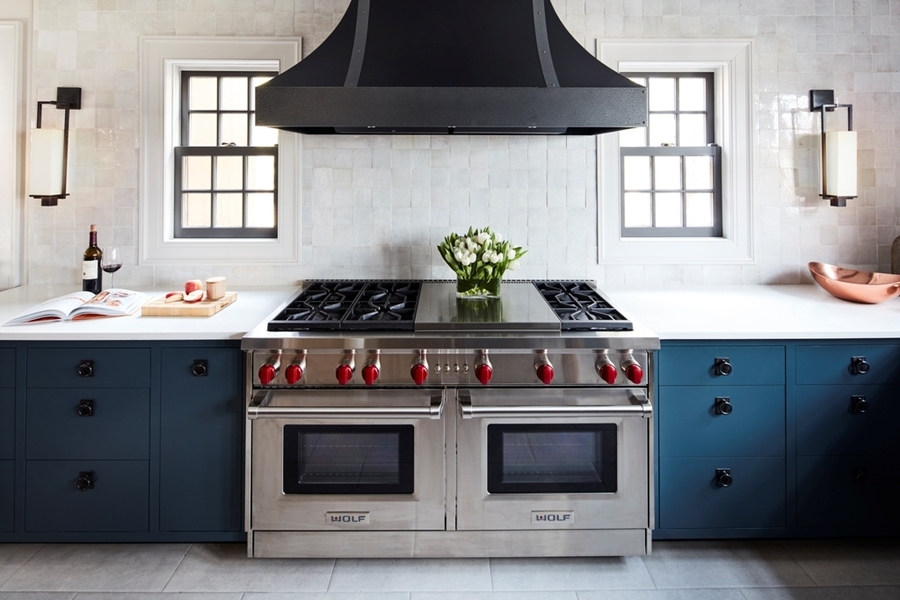 Dust with a slightly damp, lint-free cloth.
To protect surfaces, always use drink coasters and placemats. Wipe up any spills immediately. Use protective pads under hot dishes. Cover the bottoms of all tabletop accessories with felt pads.
Do not expose wood to extreme changes in humidity.
Do not place wood or furnishings in direct sunlight (UV window film is a great way to safely let the light shine in).

Self-Stick Furniture Round Felt Pads for Hard Surfaces – Protect your Hard Floors from Furniture Scratches, 1″ Linen, Round (48 Pieces)
, Two-Tone Marble Coasters
, Chrome Plated Steel Hot Trivet
, Caldrea Lint-Free Cleaning Cloths – 6 pk
2. Marble Care
Our stone experts recommend using a PH neutral stone cleaner such as Miracle brand in a concentrate form on all stone, marble, and granite.
Shop it here: Miracle Sealants LIQ QT A&B SG Liquid Poultice Biodegradable Cleaner Part A and B, Quart
Wanna' know how to make your home feel more welcoming?
I'll send you tips on how I do it.
(Bonus: Shopping list included)
Get the Guide
3. Plumbing Care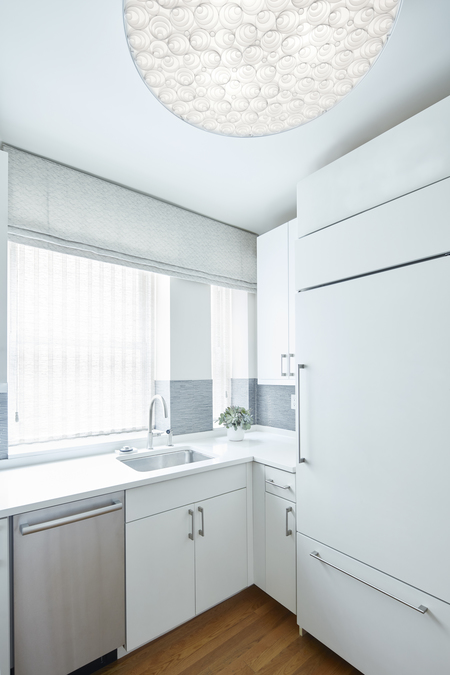 Our plumbing experts recommend using Flitz products for the care of your plumbing.
Shop it here: Flitz BP 03511 Metal, Plastic and Fiberglass Polish Paste in 1.76-Ounce Blister Tube
4. Specialty Glass Care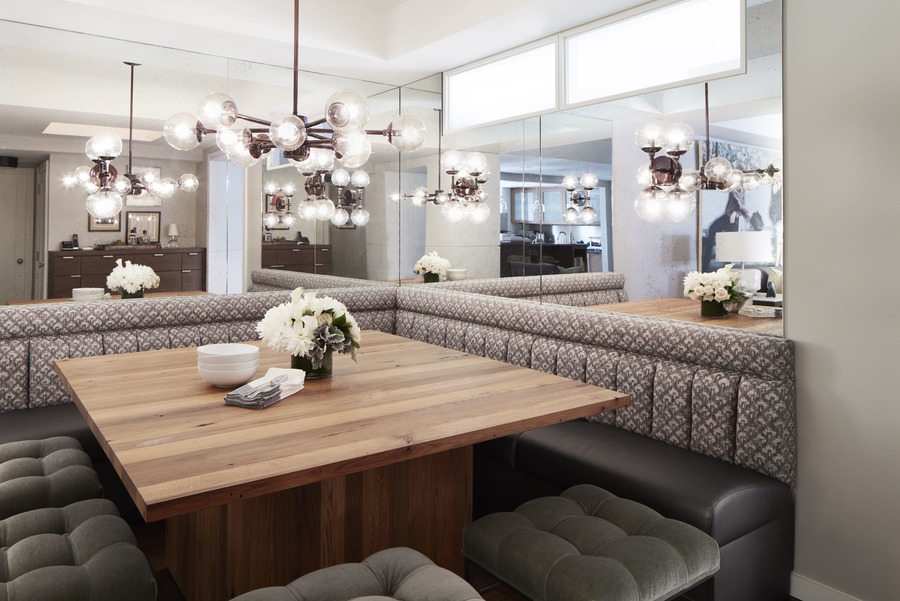 Our glass installer recommends using only Sprayaway Glass Cleaner on glass surfaces such as dining room tables, painted glass, stained glass, antique mirrors, and bronze mirrors. The key is to avoid ammonia on these surfaces to preserve the glass.
Shop it here: Sprayaway Glass Cleaner
5. Carpet Care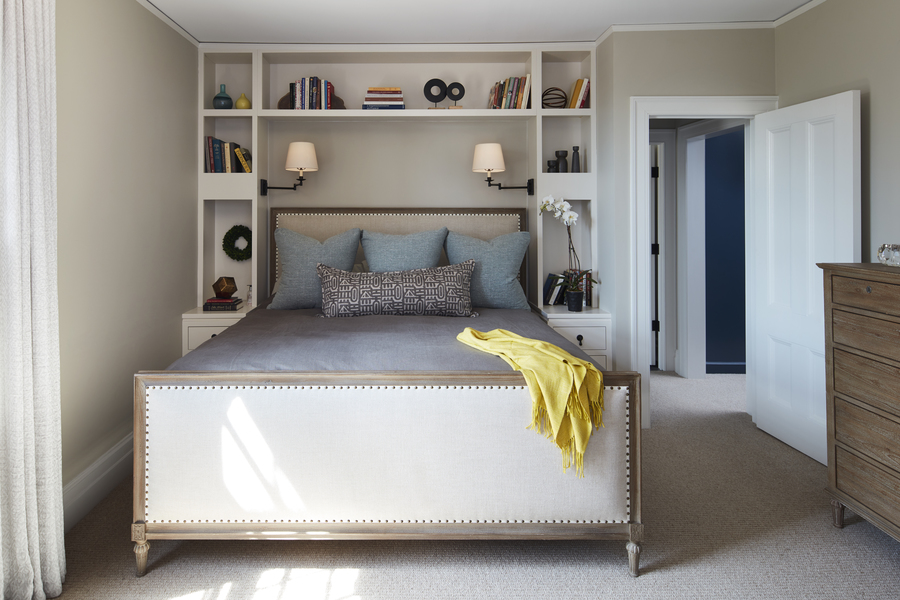 Our carpet experts recommend using Capture to clean up any spots on your carpet. Check each carpet for vacuum recommendations.
Shop it here: Capture Carpet Dry Cleaning Kit 100 – Resolve Allergens Stain Smell Moisture from Rug Furniture Clothes and Fabric, Mold Pet Stains Odor Smoke and Allergies Too
5. Upholstery Care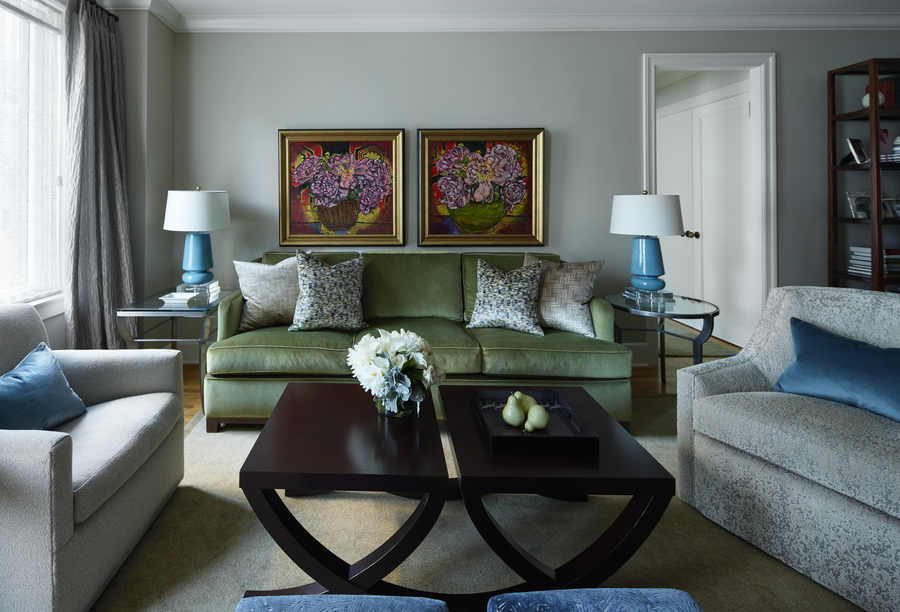 We recommend Fiberseal for upholstery and carpet cleaning.
Find a location here: https://fiberseal.com/
6. Wood Maintenance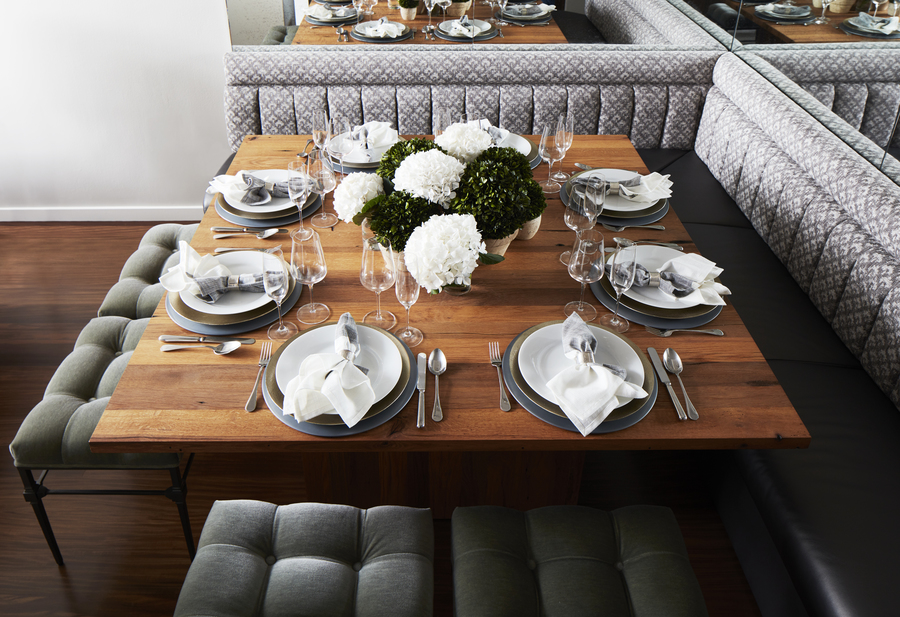 Periodically buff a wood table with a lint-free cloth to renew the shine. Use a damp cloth of distilled water or with a one-to-one vinegar and distilled water solution to wipe up spills. Buff dry after wiping. Once a year, apply a coat of Danish oil.
All existing furniture that sits on wood floors should get felt pads added before use. John (our floor guy) has a brilliant tip: Don't rely on the stick that comes with felt pads, but rather, use hot glue to ensure the pads stay in place.
Shop it here: Watco 242219 Danish Oil Wood Finish, Low VOC, Pint, Natural
Keep your hardwood floors looking gorgeous with a product like Bona that doesn't have an oil that will build up on the floor.
Shop it here: Bona Hardwood Floor Cleaner
Wanna' know how to make your home feel more welcoming?
I'll send you tips on how I do it.
(Bonus: Shopping list included)
Get the Guide