My design philosophy emphasizes authenticity, comfort, and function, while still allowing for luxury and sophistication. When it comes to designing a great vacation home or summer residence, laid-back is key. Also key,  finding items you love that speak to you on a stylistic level. Those will be the pieces you keep forever.
Read on for more of my vacation-home must-haves and design tips.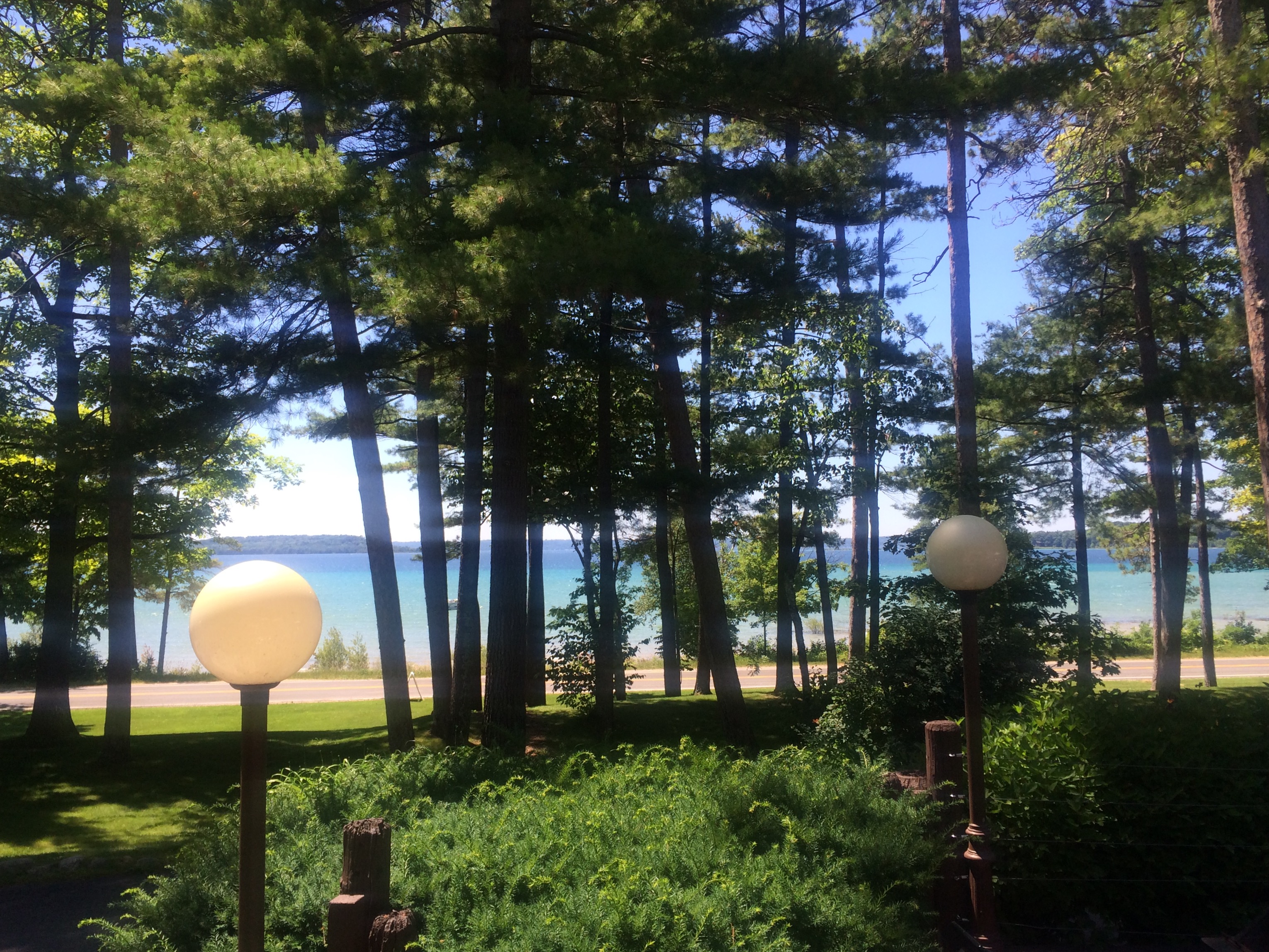 Go for vacation-chic accessories
Nobody wants bric-a-brac at the beach, and you certainly don't want to be worrying about precious things. You want kids, dogs, extended family, and good friends. As for vacation-home essentials, my picks are:
Lots of hooks for towels. I like nautical cleats turned horizontally and fisherman knots as doorstops.
A big, casual dining room table where everyone can gather for seasonal meals.
Light, bright, laid-back accessories that are utilitarian. Big trays to serve appetizers on, hurricanes to put on the deck for watching the sunset, Miraval rosé for afternoon cocktails, and a cozy hammock.
An oversized truck tire filled with sand stationed down by the water makes a great sandbox for the kids.
Find clever ways to keep the sand on the beach, and out of your home
To keep your vacation home free of sand, water, etc. without compromising your décor and style, place baskets for flip-flops and rag rugs (flat-woven rugs) at the door, to get the last bit of sand off.
Create a laid-back vibe
Vacation homes should have a come-as-you-are, no-getting-dressed-up-needed vibe. Easygoing and carefree. For me, summer homes are all about everyone chipping and bringing a dish to pass around the table. It's very communal: lots of aunts, uncles, cousins, kids, and friends.
Stock your vacation home with summer essentials
To me, summer is all about sunglasses, flip-flops, and lip balm. These are essentials that I keep consistently stocked in any summer-vacation home.
Choose a vacation home location that suits your personality
I'm a Lake Michigan girl at heart. It's crisp and clear, you can swim with your eyes open, and put your feet in the sand. BUT… if I could own a second home anywhere in the world, it would most definitely have to be Paris—isn't it obvious, darling! There's a very different pace to Paris, and anytime I get to spend there is wonderful.
Where would your dream vacation home be?