As fun and festive as the holiday season is, it's also the busiest time of the year for most people. Being extra busy often leads to stress, which ultimately leads to less time for self care. But it doesn't have to be that way.
My advice: Carve out some R&R time into your schedule every day, even if only a few minutes.  Doing so will keep your energy levels up and mental sanity intact! To help with that, I curated a few DIYs from around the web that are essential to recreating that spa feeling at home. Take a break from shopping, cooking, or gift wrapping and indulge in some much-needed you time. (You're welcome.)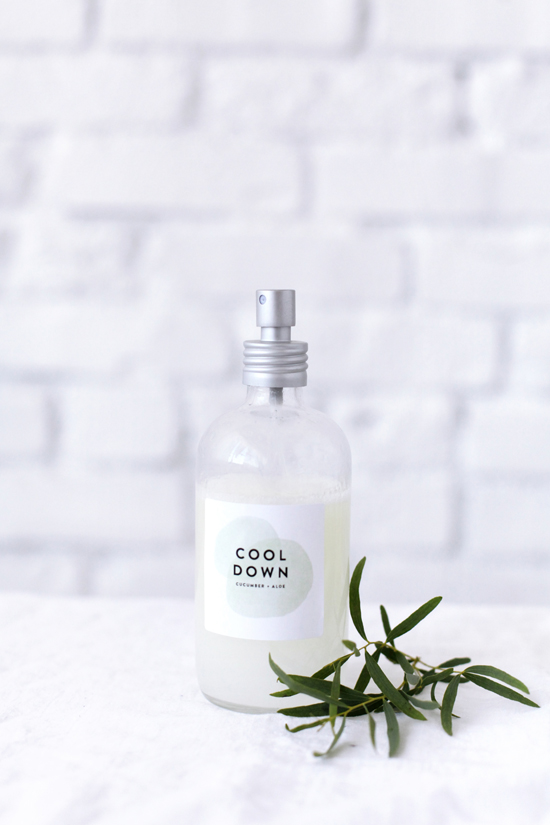 If you live in chilly and dry-weather climates, this refreshing face mist from Designlovefest is a must-add to your skin care routine. Founder Bri Emery uses multiple oils, rose water, witch hazel, and other enticing scents to concoct the perfect formula. Hydrating and cooling all at once. Bonus: There are multiple mists to try and fun, printable labels to boot!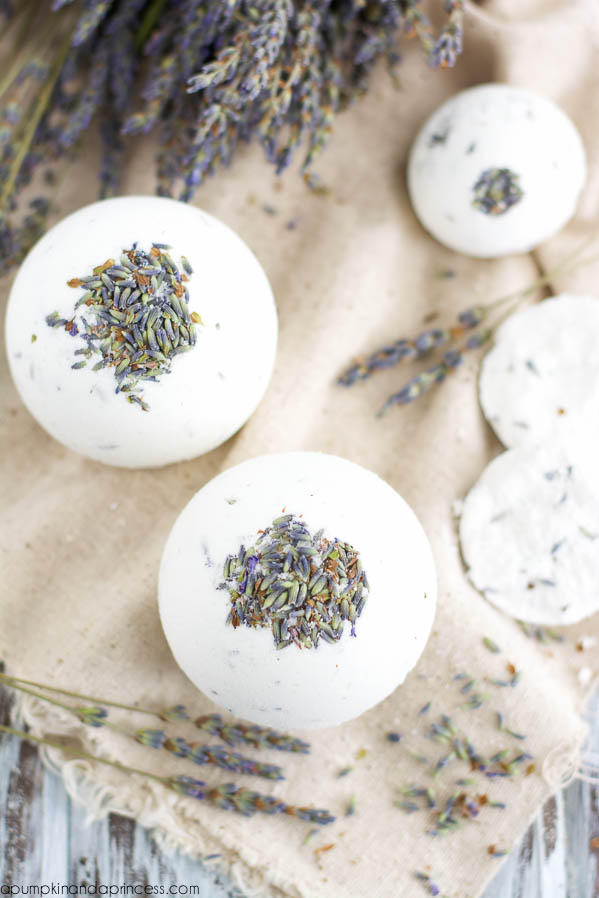 There's nothing better than sliding into a warm bath after a long day. These lavender bath bombs by A Pumpkin and A Princess can be made from supplies easily found in your kitchen, plus a couple of oils. Pop these into your bath for soft, refreshing skin, and a bathroom that smells like heaven. This tutorial yields a few bombs, so you'll have extras to gift to friends (major score during aforementioned busy season). If you're not a fan of lavender, try the peppermint or rose milk options instead.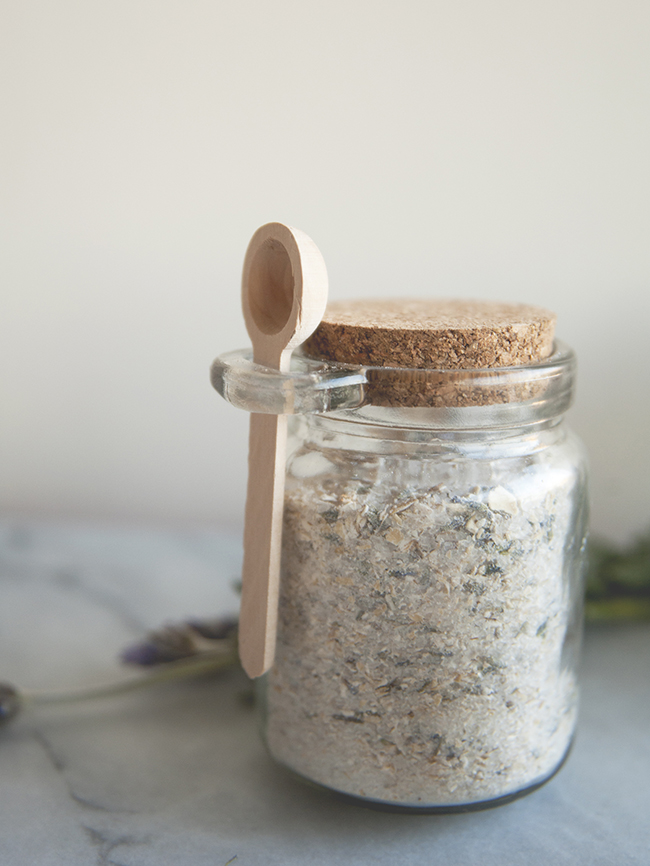 Last, but certainly not least, a bath soak to wash the day away, courtesy of The Kitchy Kitchen. Ingredients like Epsom salt, oatmeal, rose oil, and Himalayan pink salt will have you feeling at one with nature. "The rose oil is a natural antibacterial, antioxidant, and moisturizer…plus it smells lovely," says blog founder Claire Thomas. Check out the full YouTube video tutorial to see how to whip up these bath soaks at home. Happy holidays, indeed!