As we approach Thanksgiving, I have a lot to be thankful for, particularly my incredible clients, vendors, and team. On Friday, November 11th, House of Funk threw its third-annual The Attitude is Gratitude party in honor of this amazing roster of people. I am so grateful for each and every one of you, and am so glad I got to celebrate with you.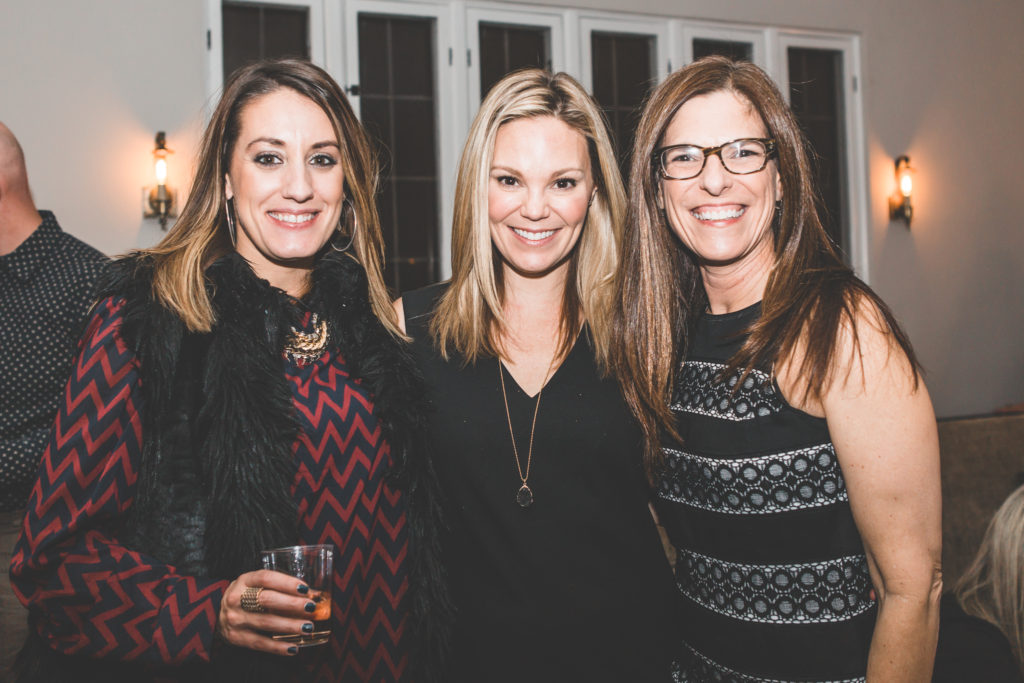 At the end of every design project, I always want to have a celebration with the entire team of people that helped out—this party is my once-a-year version of that. It's an opportunity to say thank you to clients, vendors, and friends for being a part of my world. Because the reality is that my design projects take a village, and my team is much bigger than the six of us in the office. It's the client's input. The architect's wisdom. The general contractor's experience. The painters, stone guys, woodworkers, bookkeeper, and so many more…Thank you for being a part of the HOF family, and for allowing my team and I to bring the art of design to the canvas that is your home.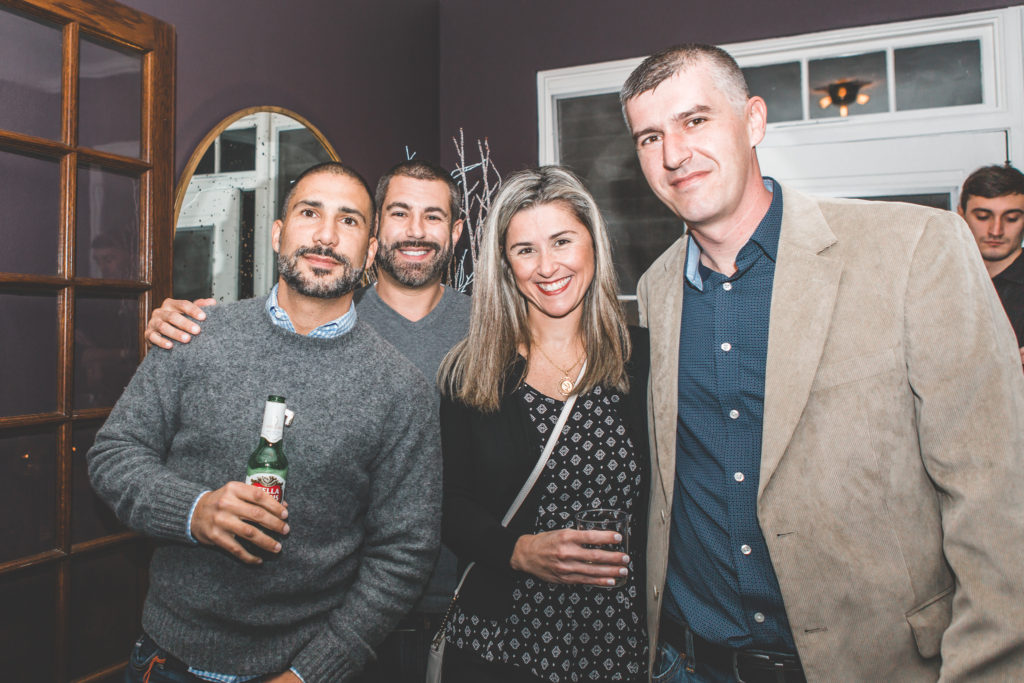 I want to continue inspiring you to host your own celebrations this holiday season, so I curated the ultimate holiday decorating checklist (and a handy blog post all about the subject as well). Everything you need for hosting in style, all in one place.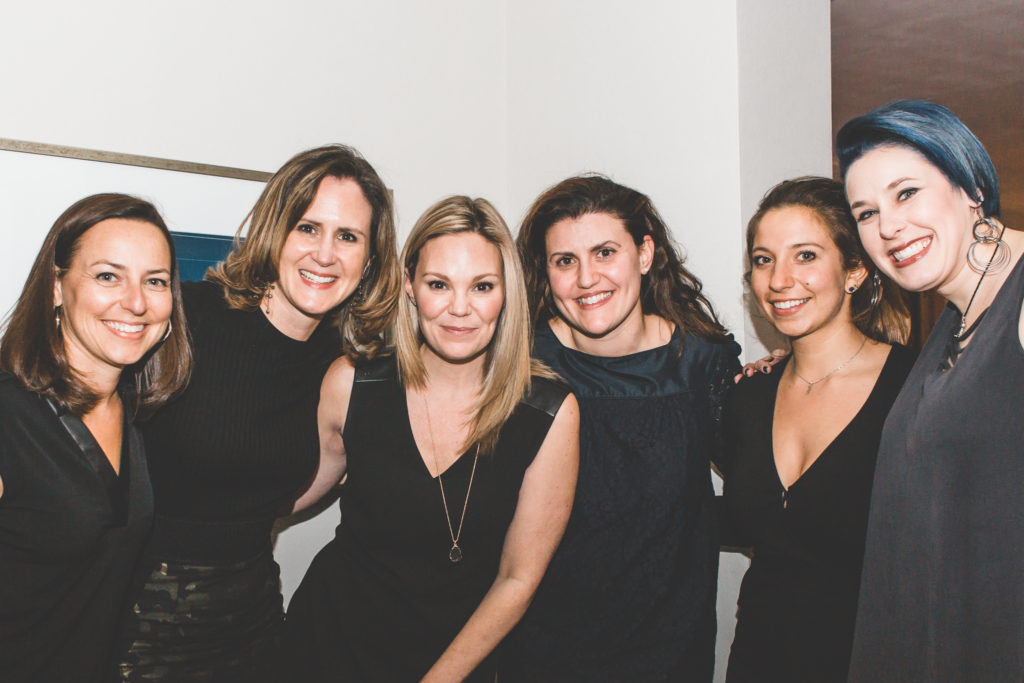 Images courtesy of Lisa Kollberg.