Every holiday deserves a little fanfare, and St. Patrick's Day is no exception. Whether you're a fan of the infamous Shamrock Shake, a slow cooker Guinness shepherd's pie (or really any of these shepherd's pie recipes), or a good, strong pint of Irish stout like Murphy's, there's plenty of green-themed options to choose from. I picked three DIYs for your St. Patrick's Day party, each fun and unique in their own right.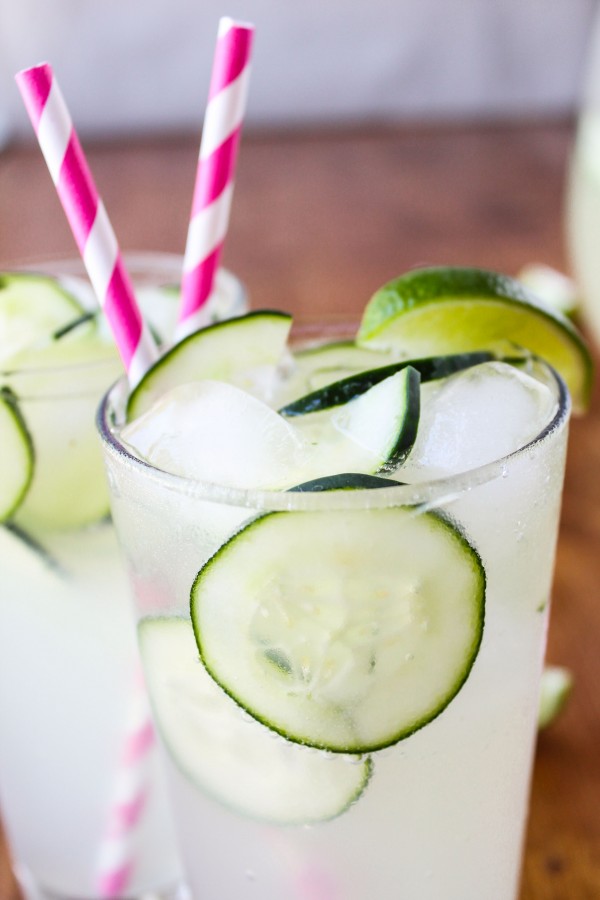 If a heavy beer isn't your thing, opt for this refreshing cucumber lime punch from The Food Charlatan instead. Even if you're not planning on hosting, this cocktail is relatively easy to make (and only calls for four ingredients!), so it's a great way to fit a little festivity into a hectic week. I love that the punch can be made a few hours before the party and refrigerated until you're ready to sip with your guests. Take this punch to the next level by serving it in a decorative mason jar or interesting glassware.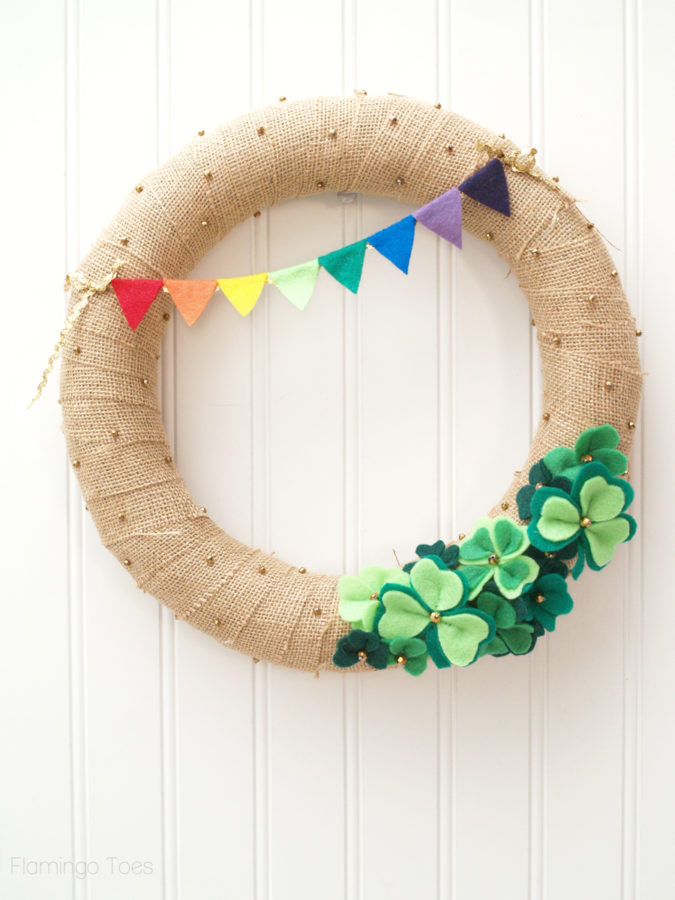 Turn your front door into a good luck-charm with this shamrocks St. Patrick's Day wreath from Flamingo Toes. This project is a fun way to inject a little greenery into your home without going overboard. Bonus: This craft is definitely one the kids will enjoy so turn your party planning into a family affair.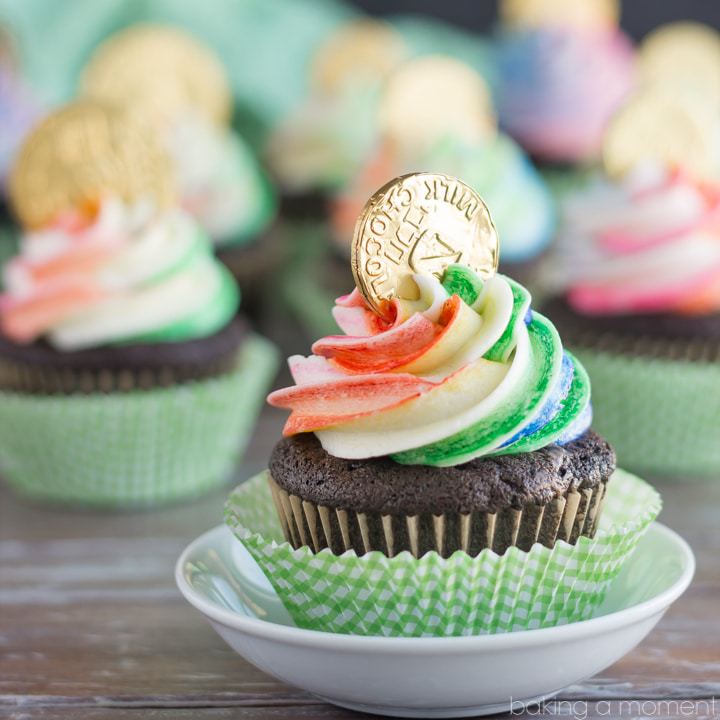 Sweet treats are always a party favorite, and these pot of gold cupcakes from Baking a Moment don't disappoint. Rainbow buttercream frosting is as festive as it is delicious, and the chocolate cake resembles a cauldron full of St. Patrick's Day magic. To top things off (literally), chocolate coins provide one last, sweet finish. If you're not planning a party, whip these up to give to office colleagues or make them for the little ones in your life.
What's your favorite St. Patrick's Day tradition? Share in the comments below!