It's no surprise that in my world the outdoors is as important as the indoors. After all, what's a beautiful interior without equally beautiful surroundings? Today's coveted location is a Christmas tree farm nestled up in the wilderness of Maine, where snowy temperatures only serve to accentuate its majesty. For nearly a decade, the Old Farm Christmas Place of Maine has been providing wagon rides, hot cocoa, and hand-grown Christmas trees to intrigued New Englanders. Based in a historical farmhouse that rises over rows of fragrant balsam firs, I can think of few places more charming and picturesque.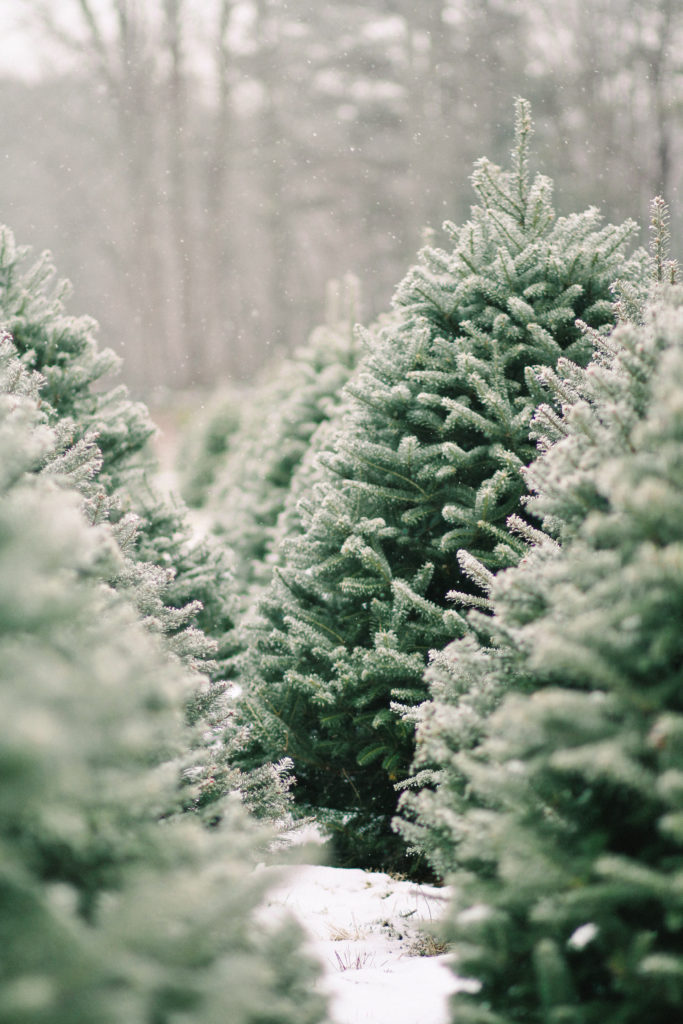 The holiday store's iconic, white-paneled building has been in constant operation since 1790, and the farm has since been inducted into the Secretary of the Interior's National Registry of Historic Places by nature of being almost completely intact. Visitors will be charmed by the full itinerary, which includes marshmallow toasting and other cozy postcard-esque activities. As a year-round Christmas tree farm, its passionate owners offer countrywide shipping of their vivid green firs, which come in sizes ranging from tabletop centerpiece, to full living-room showstopper. In addition, the place also sells custom-made wreaths built by their experienced tree trimmers.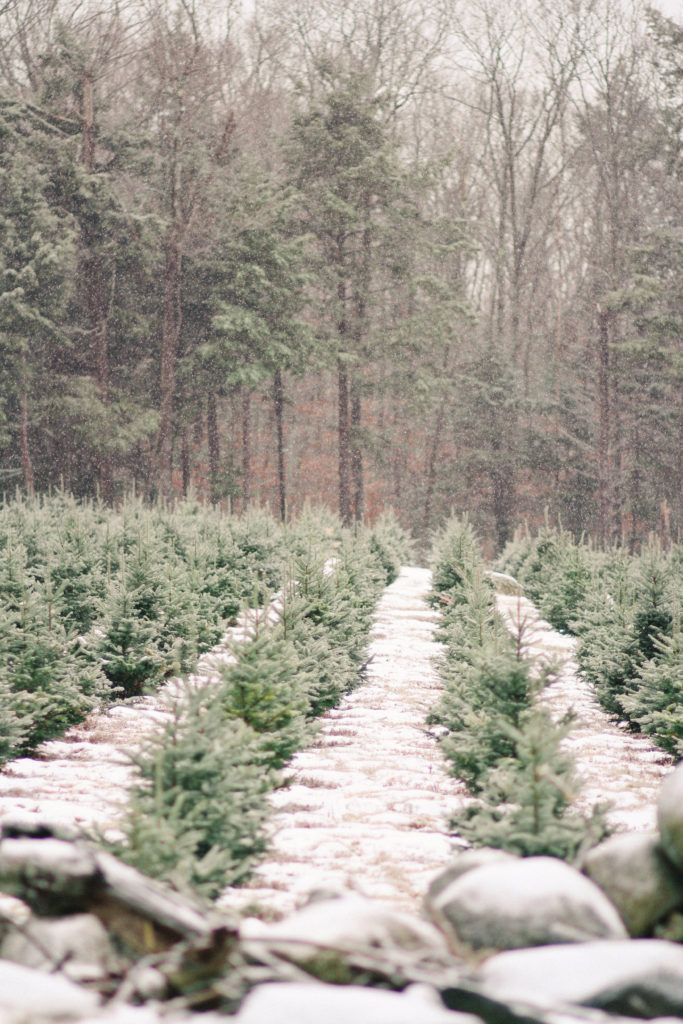 'Tis the season indeed!