With only six more weeks of winter predicted in the forecast, it's time to hone in on that coveted cozy aesthetic. It's no secret that something as simple as a candle can shed light on any decorating woes brought on by winter gloom. This season, I'm all about anything warm and inviting, which is why I rounded up three winter aroma DIYs guaranteed to fill your home with the coziest of scents. From simple lavender and rosemary candles to more elaborate and decorative potpourri, there's something for everyone.
If you're looking for something rustic and calming, this homemade candle with natural lavender-rosemary scent from Live Simply is your best bet. You can use a variety of containers as a vessel for the candle: A decorative mason jar is sweet and simple, while old wine glasses add a touch of refinement. Rosemary and lavender are ideal scents for combating winter blues, and both are known for their relaxing properties. Scents aside, these candles create a cozy ambiance for any space in need of a little lift.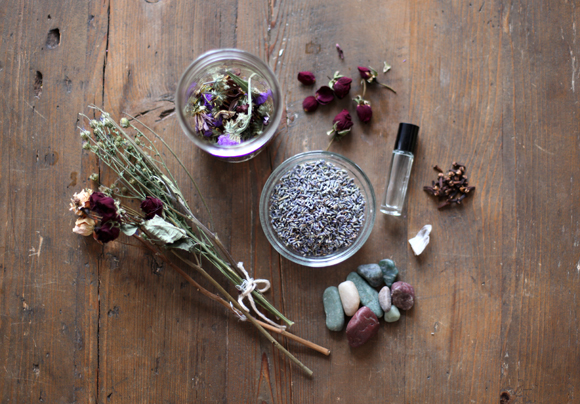 Next up, a DIY designed to add some romance to your winter palette. This potpourri with dried flowers DIY from Free People's blog, BLDG 25 allows you to experiment with flowers, spices, herbs, and oils. This DIY does more than just arouse your senses, it adds a touch of greenery to any space. Dried flowers are a great way to transition your winter space into a spring oasis. This decorative concoction also makes a thoughtful Valentine's Day gift for friends or loved ones.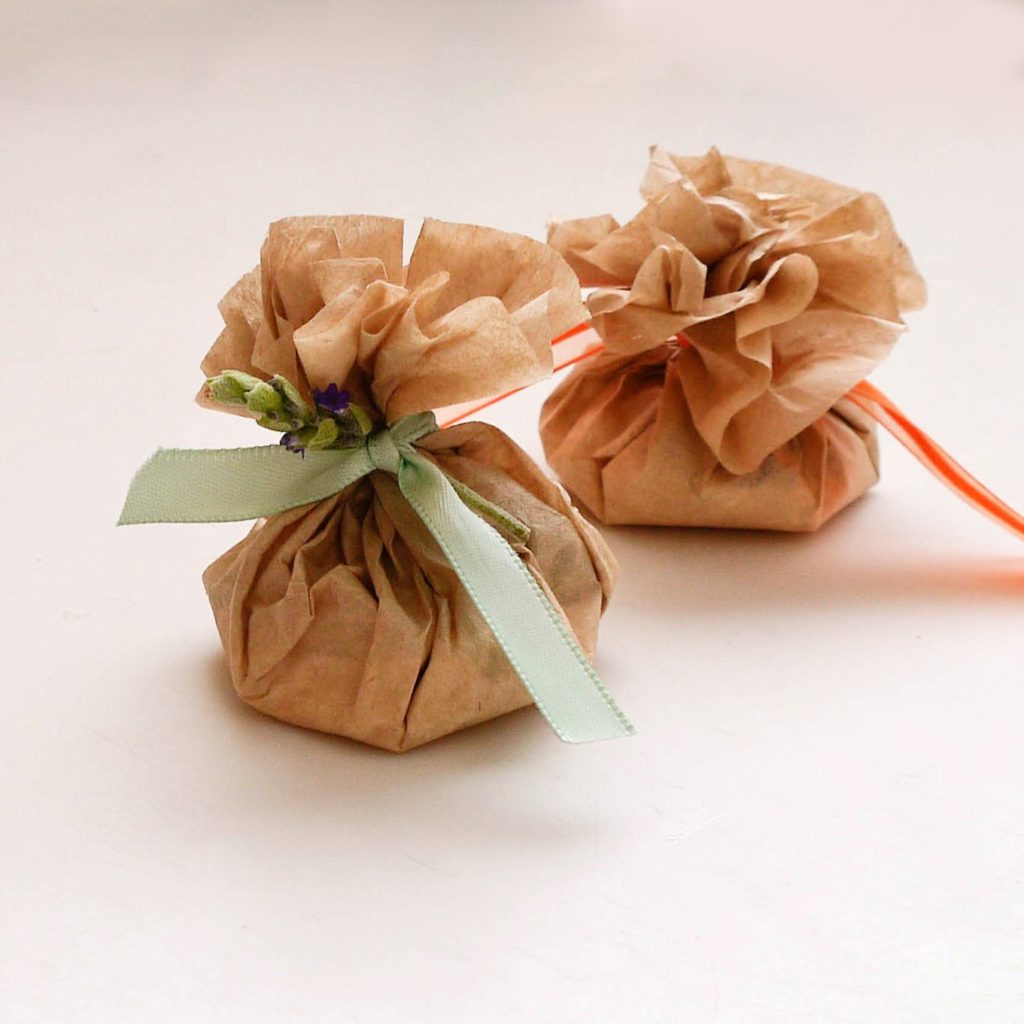 Lastly, a DIY designed to wake up your senses. These scented coffee-filter sachets from POPSUGAR are genius and oh-so-easy to make. Fill your filter with any blend of fragrant spices or fresh herbs, twist the coffee filter to close up, tie with a ribbon, and ta-da, done. Store in drawers or cabinets that need a a breath of fresh air, and stock extras to give as hostess gifts or when someone you love needs a little pick-me-up.