In the words of writer Simon Van Booy, "For those who are lost, there will always be cities that feel like home." Design Sate of Mind celebrates the metropolitan character and pulse of the specific city I'm highlighting. The unique character and feel that defines various regions around the world, and the design trends that make these cities stand out. Today, I turn my focus to the City of Angels. Here at HOF, I love Los Angeles style. Located on the sun-kissed West Coast, and home to glamorous Hollywood, Los Angeles is a beacon of beaches, palm trees, and pops of neon. And as the second-largest city in the U.S.A., the destination is brimming with hidden home gems.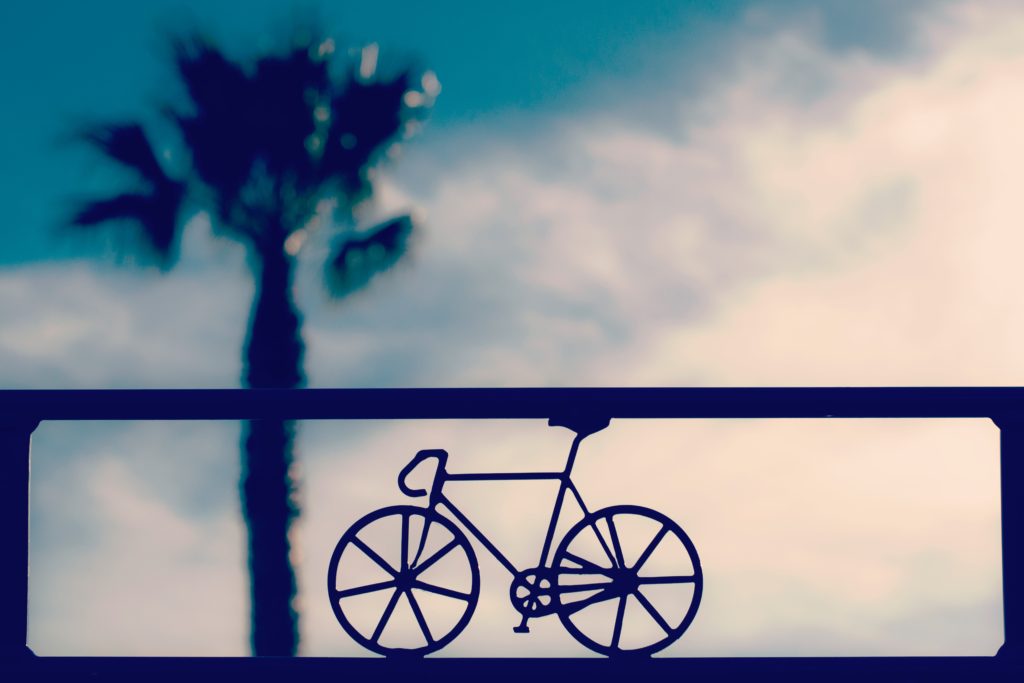 Considered a global city and an important player in the international economy, starstruck L.A. is a bastion of vibrant culture and thriving commercial sectors. Its landmarks are dazzling displays of architectural might, from the fearless and futuristic curves of LAX, to the palatial gateway of the TCL Chinese Theatre. Los Angeles is nicknamed "the Entertainment Capital of the World," and the place is home to the film industry's best and brightest. Stardom permeates every aspect of its high society, and the city's top interior designers can typically be found working hand-in-hand with big-name celebrities from all over the world. But behind all the glitz and glamour is a quieter, more airy, and relaxed side of the city. That "off-duty" side of Los Angeles is what I look to for interior inspiration.
Boho-chic seems to permeate every charming California boutique, and with good reason. The freewheeling, yet down to earth, style is synonymous with the state, and its feel-good vibe can be found in everything from clothing brands to furniture. In Los Angeles apartments, the effect is particularly strong. The Cali interiors of today revel in brightness and natural touches, their spaces airy and filled with plants and sunlight. Southwestern influences come with the territory, spanning from stylishly potted cacti to indigenous symbology and motifs. Of course, modern accents still rule here: L.A. is a city to its core, its urban energy impossible to separate from the home. But so do stark whites and eclectic patterns, layered textures that range from coarsely woven to indulgently soft, and delightfully endless parades of throw pillows.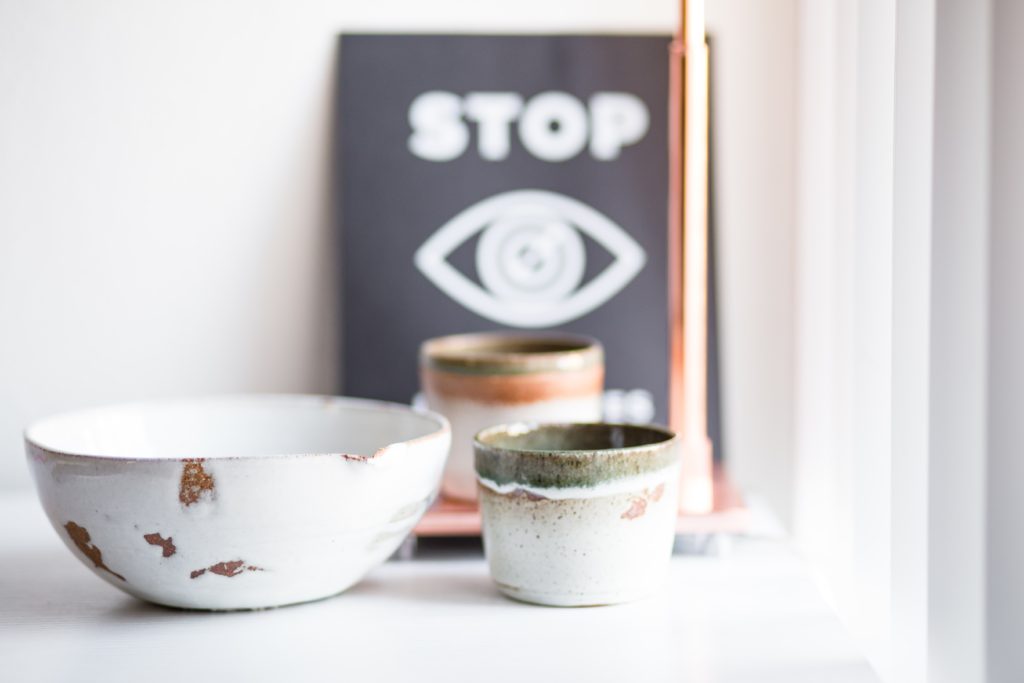 If you love Los Angeles style as much as I do, comment where you find your inspiration or tweet at me @HOFunkDesign.