For me, it's my Dharma, or purpose in life.
I am an evolution instigator. What the huh?  I love change. I love to elevate a space to its highest potential. Change = evolution.
A significant part of evolution is about how we live and how we shape our environments to better serve us. I assist my clients in finding their personal style. Next up is expressing that style by shaping their environment in the most beautiful, functional, and efficient way.
Coco Chanel said it best:
An interior is the natural projection of the soul.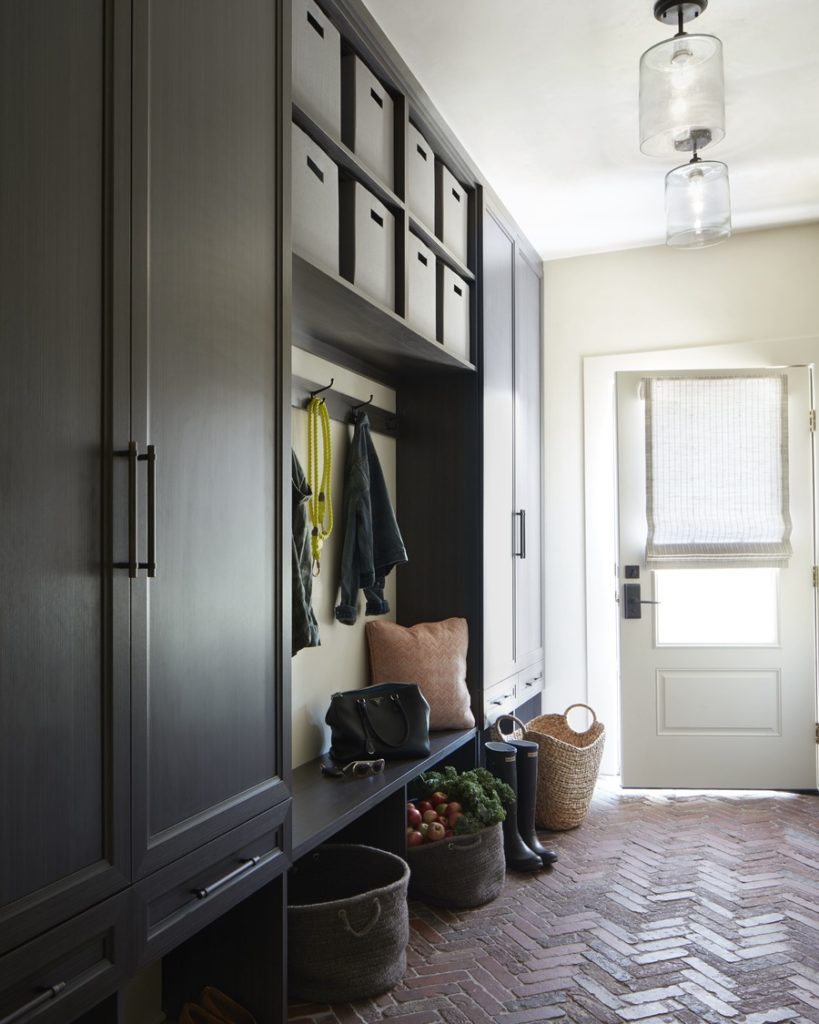 Image via House of Funk | Photography by Mark Weinberg
Style is one thing, but a big part of what designers do is evolutionary. Like removing walls that once separated women in the kitchen from everyone else, or setting up efficient mudrooms for young families that have activity-driven lives. Or, turning multiple small bedrooms into one master suite that will comfort you after an over-packed, media heavy, information-overload kind of a day.
That's my purpose.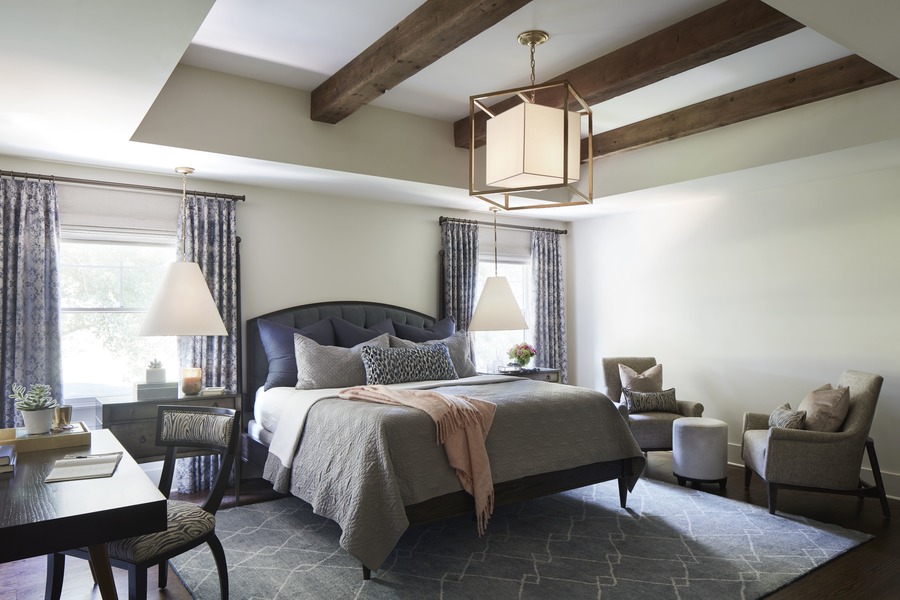 Image via House of Funk | Photography by Mark Weinberg
According to Wikipedia, "interior design is the art and science of enhancing the interior of a building to achieve a healthier [more functional] and more aesthetically pleasing environment for the people using the space. [Ideally, a designer brings inspiration, passion, personality and emotion to the space, creating a deeply rooted sense of place.]*
An interior designer is someone who plans, researches, coordinates, and manages such projects. Interior design is a multifaceted profession that includes conceptual development, space planning, site inspections, programming, research, communicating with the stakeholders of a project, construction management, and execution of the design."
*Added my updates to the definition above in brackets. There's so much that goes into interior design and yet, most people don't understand the ins and outs of the profession. Potential clients have been known to say things like "Wow, you do so much more than I realized."
Interior design is so much more than accent pillows, paint colors, or furnishings. Interior design is combining function and style to create a home that is harmonious and tailored to your needs. An authentic home is inviting, inspired, sophisticated yet livable, and most importantly, an authentic reflection of you.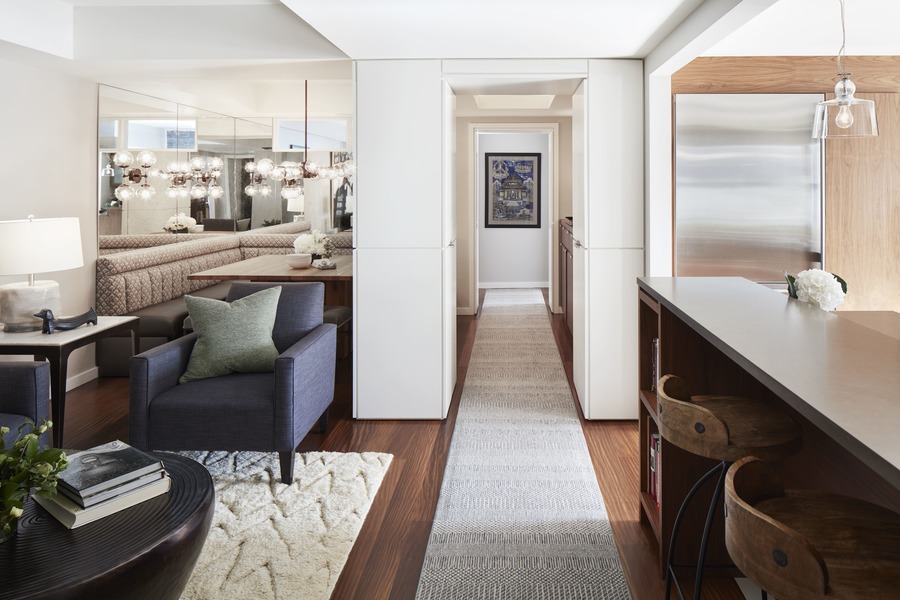 Image via House of Funk | Photography by Mark Weinberg
The three purposes of my business are:
1) Improve spaces to evoke emotion and reflect the soul of the homeowners
2) Create a sense of place—a memorable and welcoming place to create memories
3) Optimize the space.
I want every space to be functional and evoke emotion. Call me a functional emotive.
I love to make things the best they can be…to have them live up to their potential. I appreciate beauty for beauty's sake and want to bring more to the world.