Why Design? For me, it's my Dharma, or purpose in life. I am an evolution instigator.  What the huh?  I love change.  I love to elevate a space to its highest potential.  Change = Evolution.
We took the kids to Disney a few years ago and the Carousel of Progress struck a chord.  It had me thinking that a significant part of evolution is about how we live and how we shape our environments to better serve us. I assist my clients in finding their personal style.  Next up is expressing that style by shaping their environment in the most beautiful, functional and efficient way.
Coco Chanel said it best:
Style is one thing, but a big part of what we do is evolutionary.  Like removing walls that once separated women in the kitchen from everyone else, or setting up efficient mudrooms for young families that have activity driven lives. Or, turning multiple small bedrooms into one master suite that will comfort you after an over-packed, media heavy, information-overload kind of a day.
That's my purpose.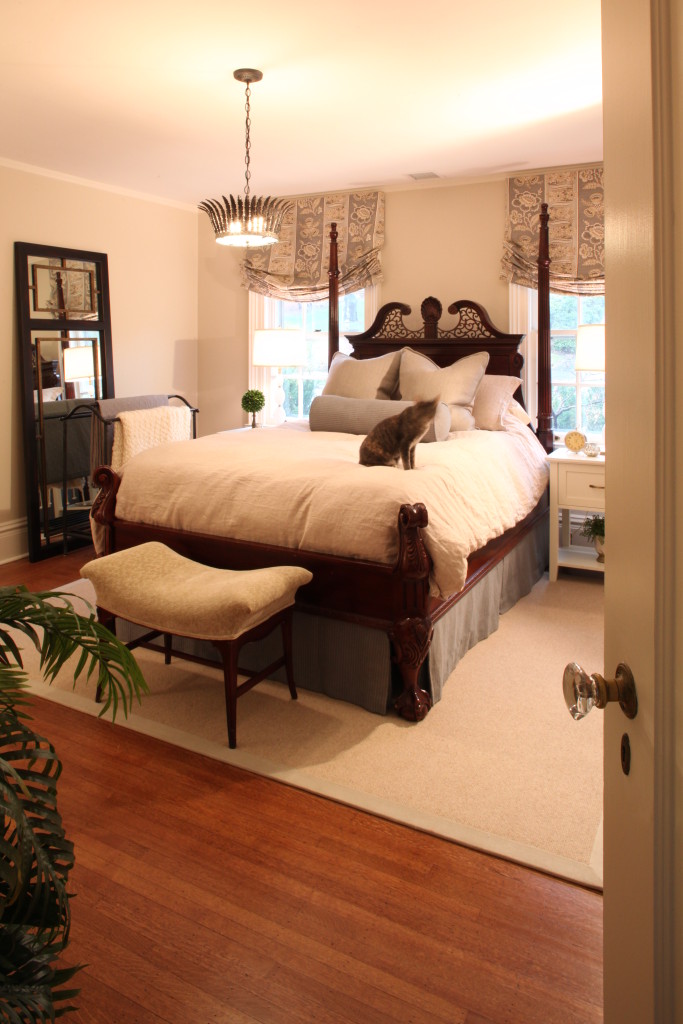 In three words or less, what's your Dharma?
~S