In celebration of our 10-year anniversary, I'm taking a walk down memory lane. From my time as a solo business owner to doing high-end interior design, I've always possessed passion and drive. A decade in the industry has taught me a lot about the ins and outs of running a successful business. Read on to learn more about how I got where I am now.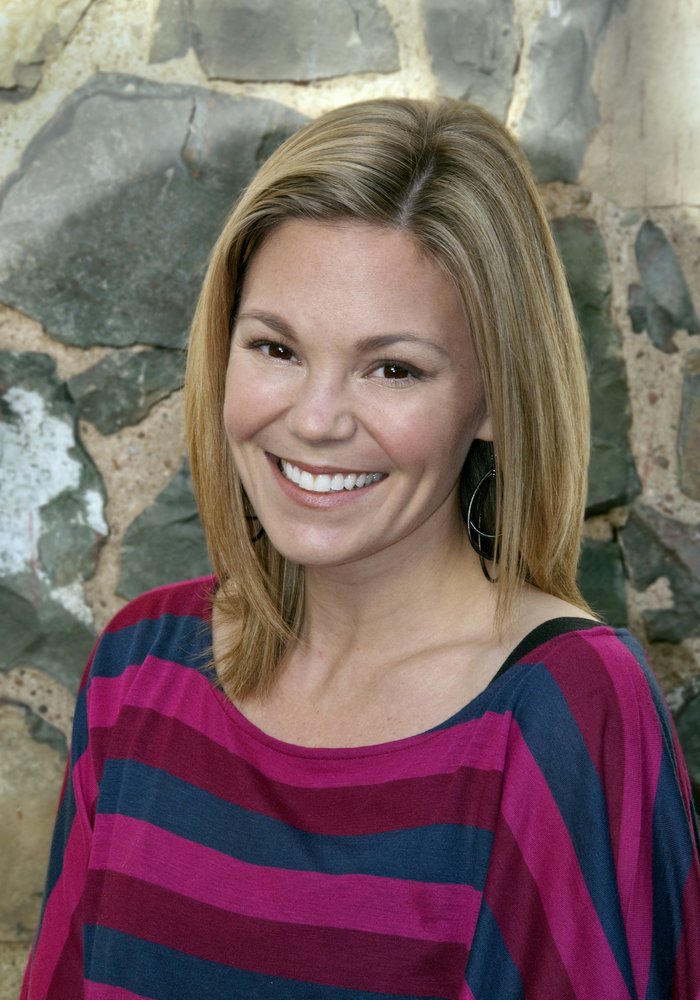 In 2000, I began my design career at Ethan Allen while attending Parsons School of Design in NYC. My style tends towards the more traditional—an influence from my next gig at the Christopher Norman Showroom. It was there that I was influenced by so many amazing New York designers, many the design descendants of Parish-Hadley. I found amazing mentors at Fredman Design Group and Sandra Oster Interiors.  These confident and successful entrepreneurs paved the way for me to go out on my own.
2005 That first year was a challenge. It was just me in my home office. I opened the checking account with my first client retainer, and went from there. I did all the drafting, planning, sourcing and communications myself. To get the word out, I sent holiday cards to friends and family, telling them about my new business.
---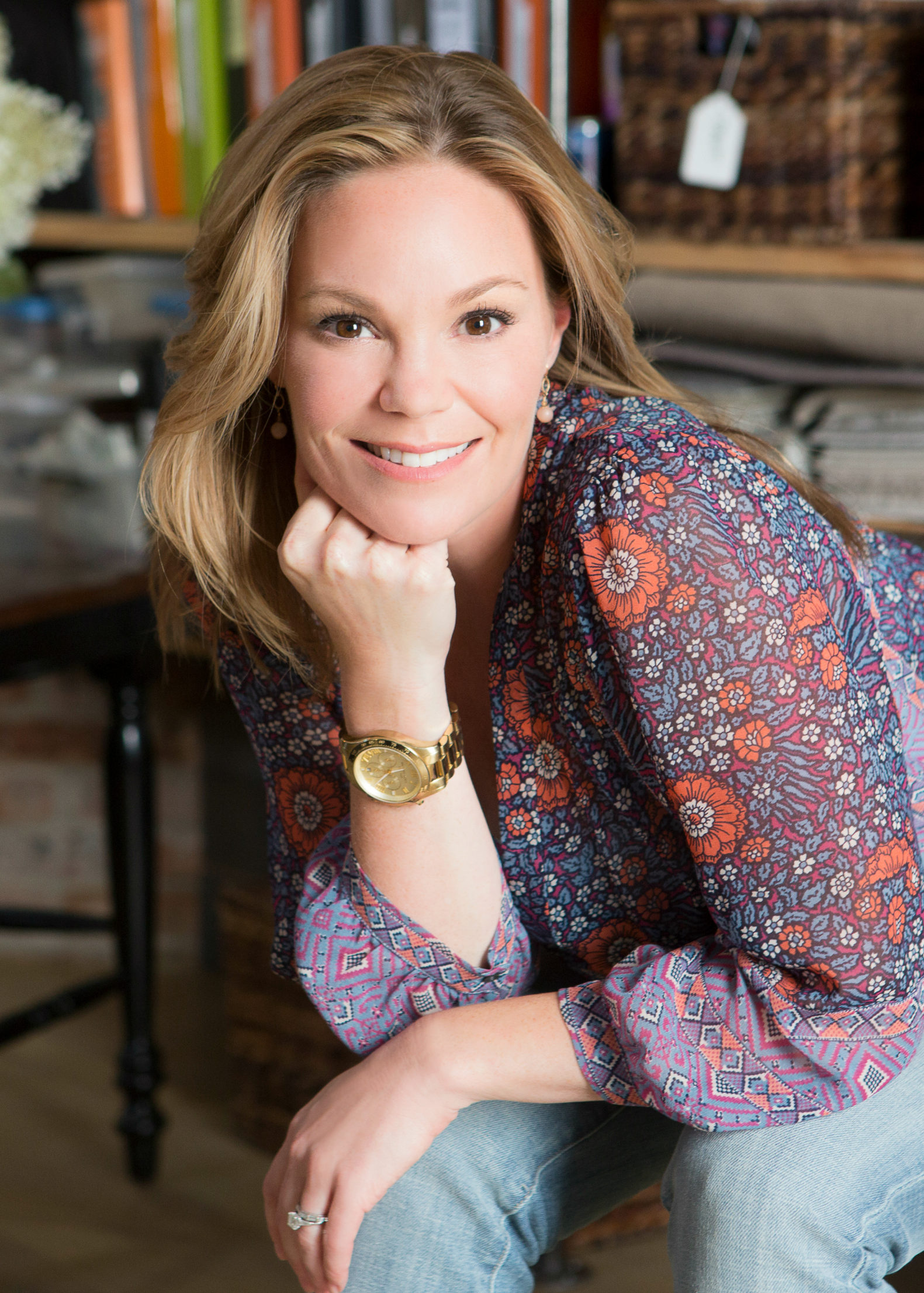 2016 Back to the present: I believe that my drive, dedication, and hard work is what has allowed me the opportunity to work on such incredible projects. Our studio has completed spaces in New York, Connecticut, Florida, Michigan, and New Jersey. While we still do a great holiday card, we also have quite a robust social media and blog presence. House of Funk is comprised of five amazing team members, New Jersey and New York City offices, and a luxury online interior design service to complement our classic, full-service interior design. In addition, my portfolio has expanded to include home renovations. My style is always evolving, as I continue to learn from each project, team member, and vendor.
As I like to say, good design is a mix of things that have age and grit, as well as clean-lined pieces with a contemporary sensibility.