Running a business is a labor of love, requiring a willingness to meet and accept any challenges head-on. With a decade of experience as a professional interior designer, I like to think that I know a thing or two about what makes a company successful. Below, are my top-three business tips, no matter what field you're in.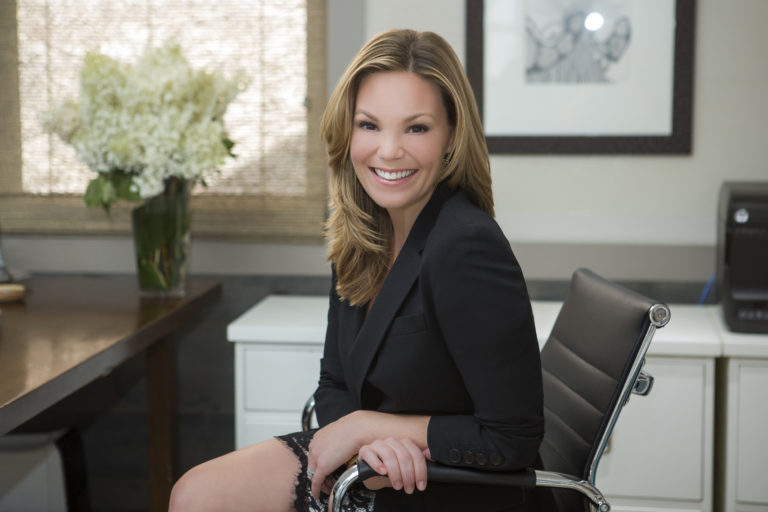 Build a Strong Team
An essential part of building a strong team is choosing the right people. It's all about the people. If you build a great team, you've got a great company already. Teamwork is an absolute essential part of any venture. Creating a cohesive unit of employees that communicate well with each other and are dedicated to their projects is as vital as any financial aspect.
Set Systems In Place
My tip for establishing a smooth workflow in the workplace is creating an easily replicable system and document them. This not only speeds things up, but also enables any new hire to smoothly transition into their role.
Track Your Goals
A few ways that you can tailor your business practices to maximize your progress is by setting attainable goals and tracking them. Also be sure to share progress on a regular basis, what is measured will undoubtedly improve.