If I'm being honest, I'm still in the back-to-school fog, but everyone seems to be settling into their new routine. Fall temperatures are finally making an appearance, and baking is at an all-time high in my house (my oldest daughter makes a killer vanilla cupcake, and now we're testing out cinnamon- and nutmeg-flavored recipes).
October is all about pumpkin carving with the girls, getting cozy by the fireplace, and pulling out my favorite chunky sweaters and cold-weather boots.
My top picks for this month, below.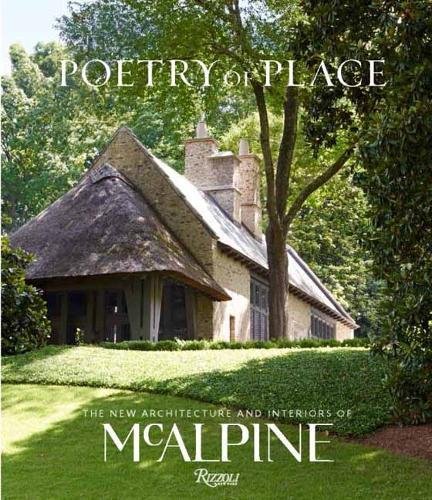 1. Poetry of Place: The New Architecture and Interiors of McAlpine
Bobby McAlpine, one of my all-time favorite designers, is known for his attention to detail and innovative approach to design. His latest book, Poetry of Place: The New Architecture and Interiors of McAlpine
, showcases more of his beautiful projects, everything from a charming beach house to a serene lakeside retreat. Gorgeous photography makes this an excellent pick to display on your coffee table or bedside nightstand.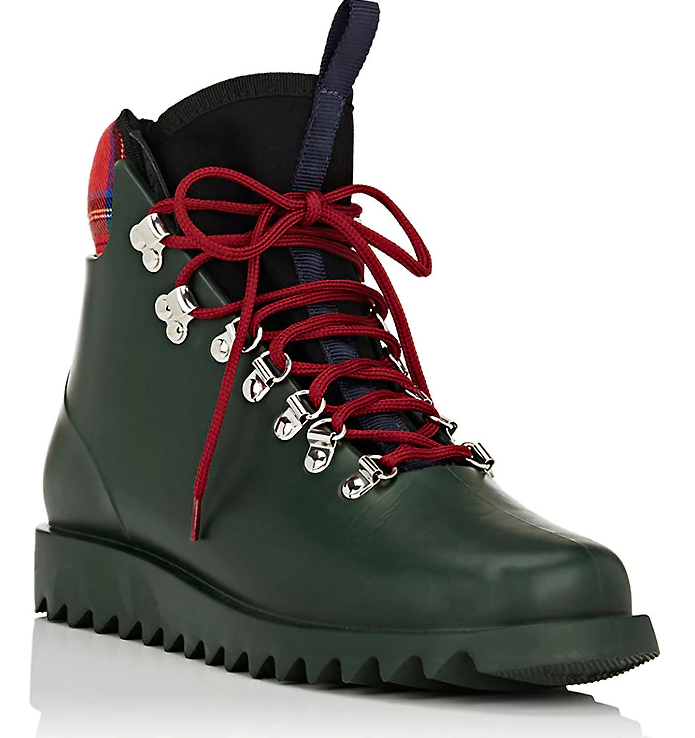 2. Barneys New York Rain Boots
I may not be a fashion maven, but I do know that red-plaid detailing on dark-green footwear is a winning combo. These boots from Barneys are sturdy, stylish, and cool enough that I can transition from rainy-day school dropoff to client meeting effortlessly. Also, a neoprene sock insert = long-lasting dryness no matter what the temperature!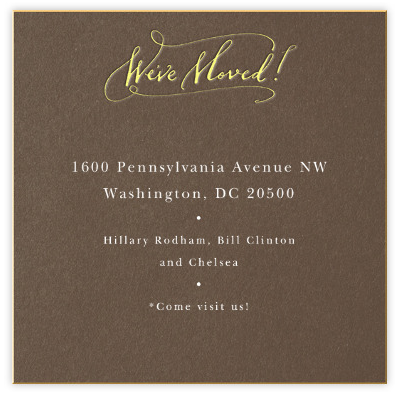 4. Paperless Post "We've Moved" Stationery
We moved into our new home late this summer, but the unpacking felt never-ending (thanks Mom, Dad, and Leslie for that last bit of help!). Once we officially settled in, I sent out change-of-address cards. This year, I opted to do everything online, using Paperless Post's digital announcements. How pretty are these calligraphy "We've Moved" cards??
No waster paper or unnecessary trips to the post office. Just a modern and fresh approach to sending our friends and family our new address.
What are you loving this month?