I am beyond ready for spring, and everything that comes with the new season: longer days, more sunlight, warmer temps, meals eaten al fresco, and more relaxed wardrobe options. Scroll down to see what I'm loving (and living in) right now.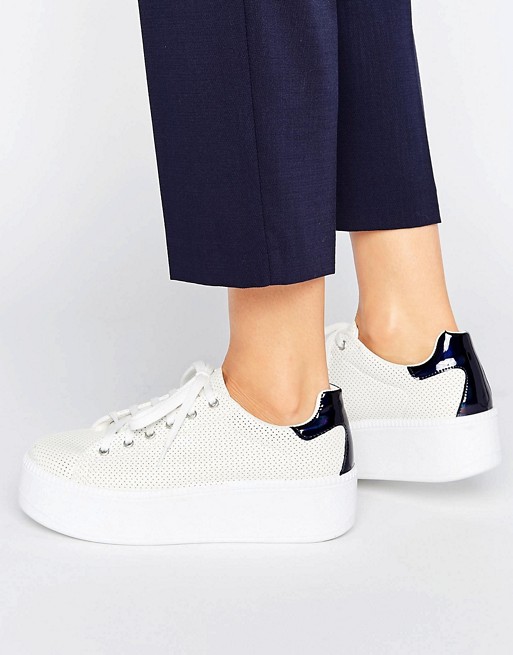 Long gone are the days of running errands in ballet flats. I'm welcoming in a new era of stylish sneakers that offer a little extra height without sacrificing comfort. This lace-up pair from ASOS hits that sweet spot between fashion and function. A bit edgy and all cool, this platform sneaker transitions effortlessly from brunch with my girls to installation day at a client's home.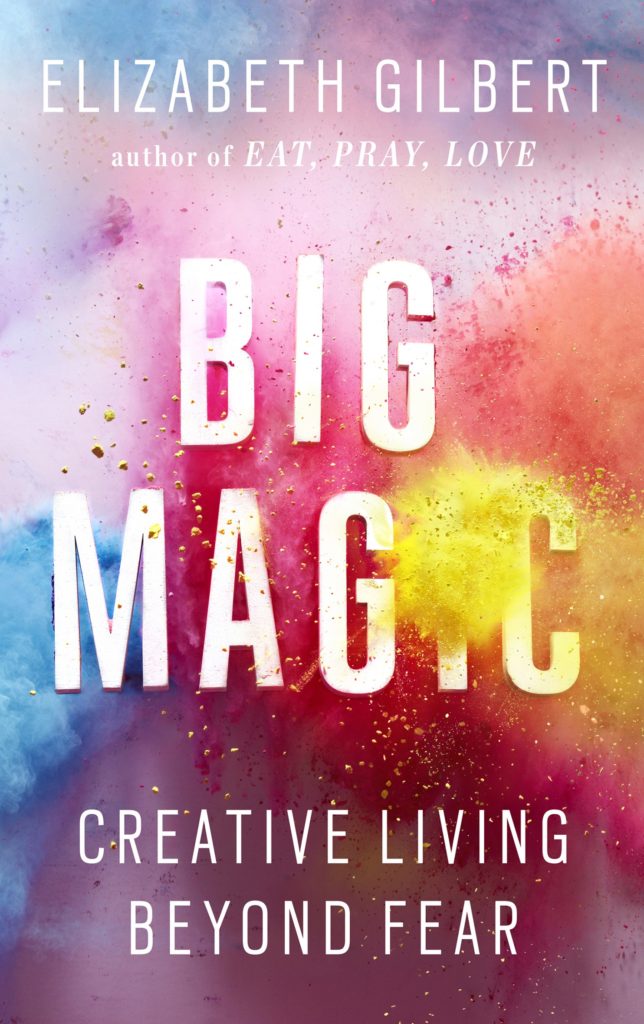 If you're looking for an insightful take on the creative process, look no further than Elizabeth Gilbert's latest book, Big Magic: Creative Living Beyond Fear. Here, Gilbert discusses her personal creative process and instructs readers on ways to tap into their own creativity, as well as how to harness said creativity. I can't recommend it enough.
Anyone who knows me knows that I firmly believe in a swipe of lip gloss to pull my look together. This subtle pink hue from M·A·C  is always in my purse. The nude-ish gloss is a true lifesaver because it adds just the right amount of shine while still looking professional, and only takes about, oh, two seconds to apply.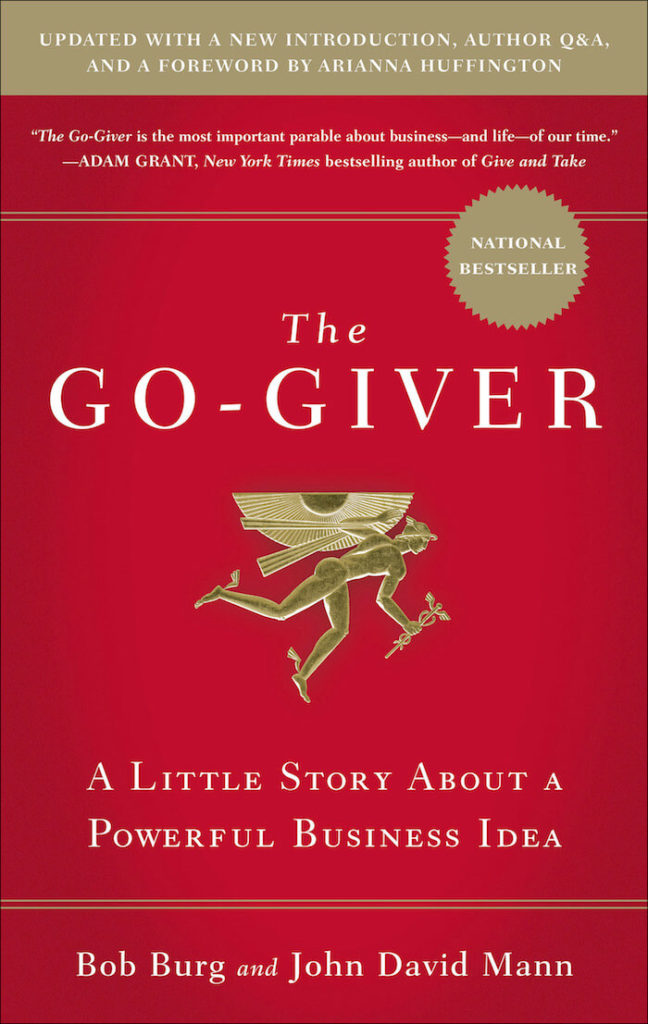 As an entrepreneur, I'm always reading works that push me to further explore the business world. Bob Burg and John David Mann's powerful book, The Go-Giver: A Little Story About a Powerful Business Idea, is an inspiring read that looks at the power of giving. The old proverb "give and you shall receive" takes on new meaning in this book, and is a philosophy I work hard to apply to both my personal and professional life.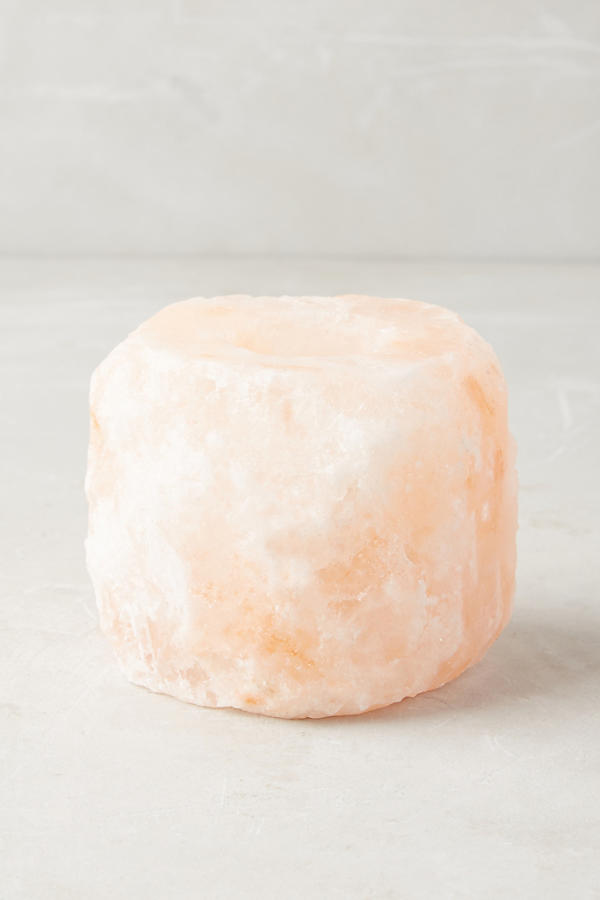 This Himalayan sea salt tea light from Anthropologie is my spring accessory pick. The warm glow it casts makes any space feel cozy, and the color is feminine without being girly. It makes a great housewarming gift too.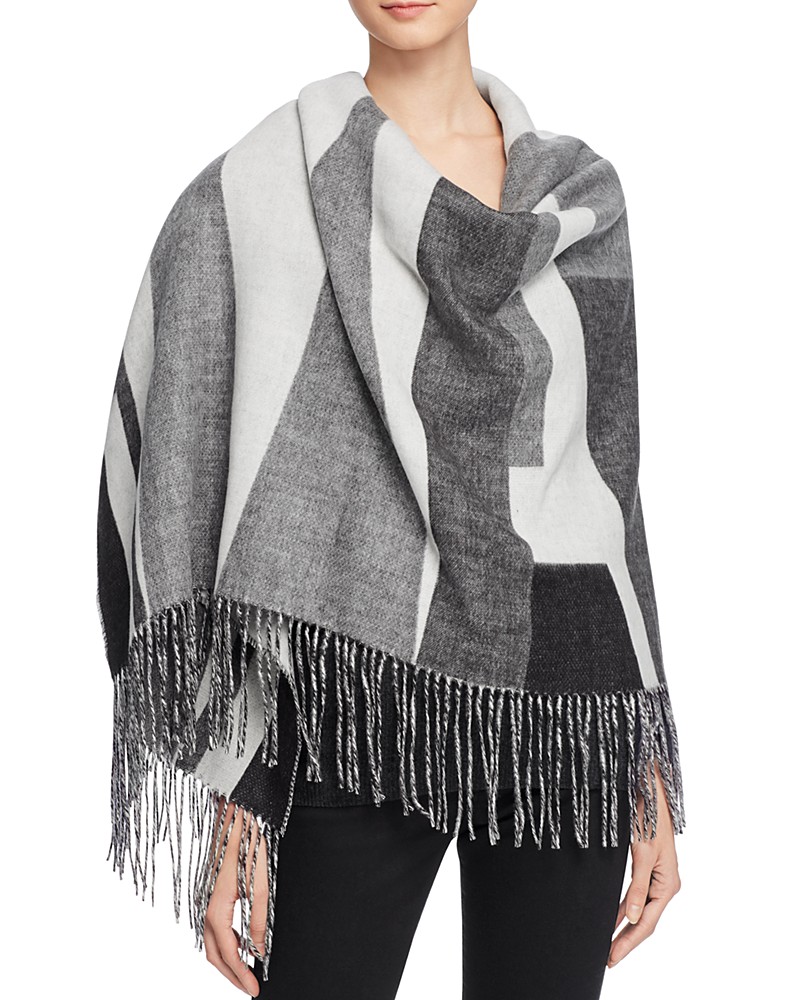 April on the East Coast can be chilly, and for me, that translates to big chunky scarves that I can layer as needed depending on the ever-changing temps. Graphic black and white never goes out of style, and AQUA's geometric woven scarf is one I'll wear season after season.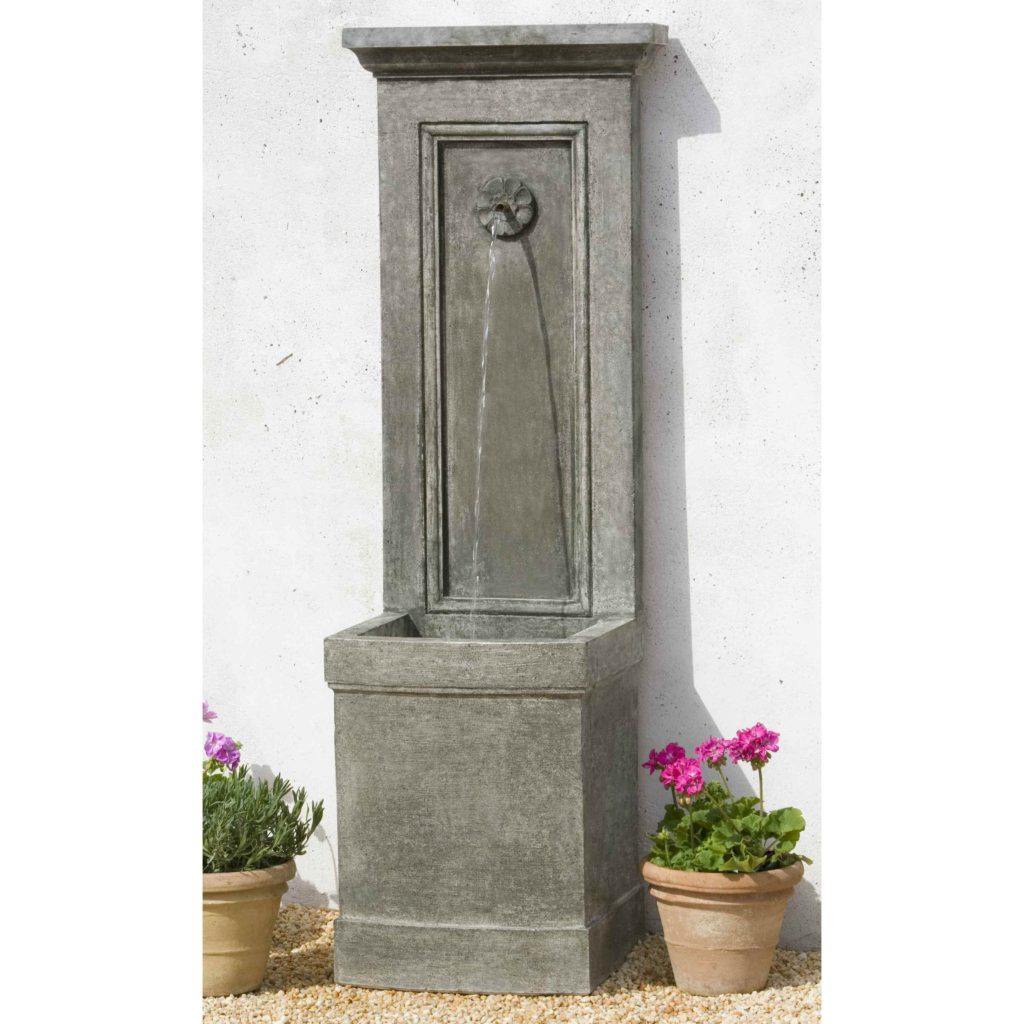 The Auberge Fountain from Yard Art  takes any backyard to the next level with its earthy design. The patina will continue to age over time outdoors, a quality I love in all surfaces. There's something really authentic about a piece that gets richer and more soulful the longer its around.
What are your springtime essentials? Comment below with your favorite warm-weather picks.