You know I love homes, architecture, a sense of place – all of it.
So, it must come a no surprise that I spend an inordinate amount of time on real estate apps – just perusing. I'm not at all in the market for a new home. Happy as a clam where I am. But, I love the sneak peek into beautiful homes.
In any case, it finally dawned on me that maybe you'd like a peek into my favorite homes for sale in northern New Jersey as well. So, I'm sharing my favorite home on the market right now – with links out to the whole tour on the listing realtor's site – always the best place for ALL the details.
It's like a show house, house tour, garden tour, and fantasy house shopping all in one.
It may not need to be said that I would also totally be into designing any of these homes, should you pull the trigger. ; )
House of Funk draws on over a decade in business to create thoughtful homes with an emphasis on clean lines and soulful touches, all rooted in tradition.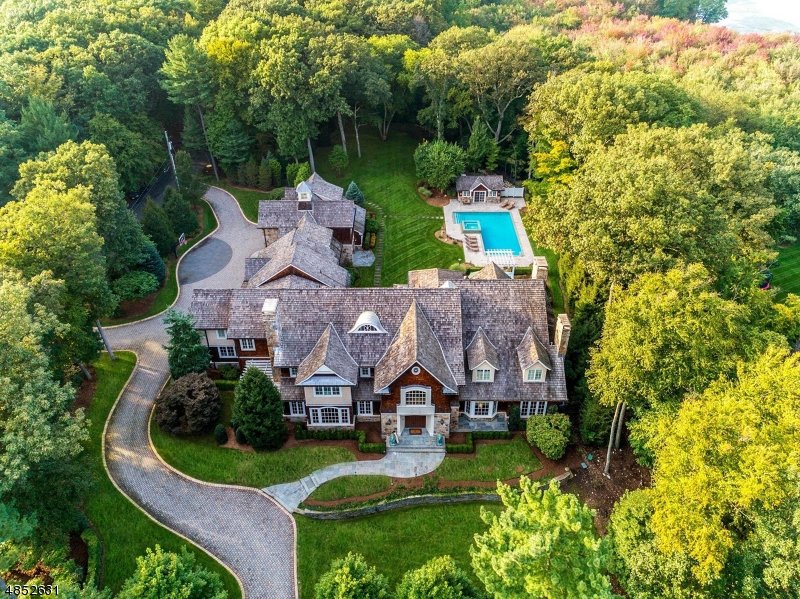 999 Scioto Dr., Franklin Lakes Boro, NJ 07417-2821 Real Estate Agent: Laura Sulborski
Realtors – call me if you need anything whatsoever to assist in the sale of this stunning home. Let me be a resource to you. Ways I can help:
I love adding to your closing gift with a complimentary consultation and a gift certificate towards furnishings.
Walking through a space to help a client visualize their style in your listing – to see the potential. Blending the clients taste with existing architecture is my forte.
Create floor plans to show how spaces could be best utilized to create a welcoming home, excellent for the family to gather as well as for lavish entertainment.