Be it an incredible coffee table book, a page-turning novel, or an interesting article, I'm always on the hunt for good reading material. With Hillary running for president, this has truly been a landmark year for women, and my all-female team couldn't be happier. As a female business owner, I strive to uplift women through my involvement in organizations like Charity Water and The Junior League, and my Women Who Own It series that spotlights female entrepreneurs, I'm a passionate champion of the cause.
My pick this month is In the Company of Women: Inspiration and Advice from over 100 Makers, Artists, and Entrepreneurs, published by Workman, a book that celebrates the strides that females have been making.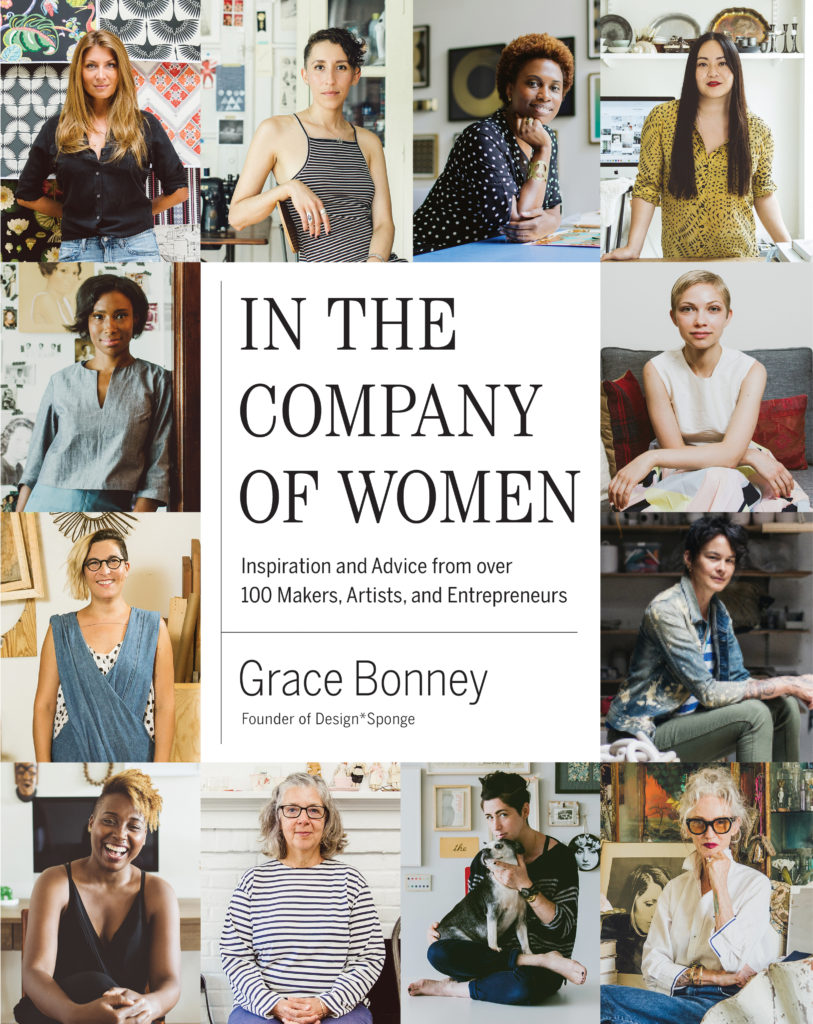 Written by renowned Design*Sponge founder Grace Bonney, the book is an inspiring look into the diverse lives of over a hundred successful and influential women from around the globe. Illustrated by vivid photographs of each entrepreneur and punctuated their with practical advice, this work is not only a great source of inspiration, but a beautiful table-topper as well.
This book also makes a wonderful gift, be it for your sister, friend, boss, or the up-and-coming young ladies you're mentoring. I'm stockpiling this title to have at the ready for any and every occasion deserving of a powerful read.