There's décor I like, and then there's décor I can't. stop. thinking. about. Every week I showcase an item the team is currently obsessing over, aka a "Funk favorite."  Select pieces by top curator ArtStar bring chic, contemporary prints from upscale gallery venues straight to your own home. I've chosen three electric art pieces sure to make a splash in any space.  Try them out on your wall for the ultimate metropolitan loft feel.
Seeking to bridge the gap between poster decoration and fine art, ArtStar's sleek, easy-to-navigate site makes clear the level of sophistication that goes into their work. Their collaborations with artists seek to increase gallery exposure while respectfully maintaining unaltered images and signature work. ArtStar offers an elegant selection of custom frames to fit the prints, as well as museum-quality, fine-art printing on hand-cut cotton Hahnemühle paper. All materials, the site proudly proclaims, are environmentally friendly and made in the U.S.A.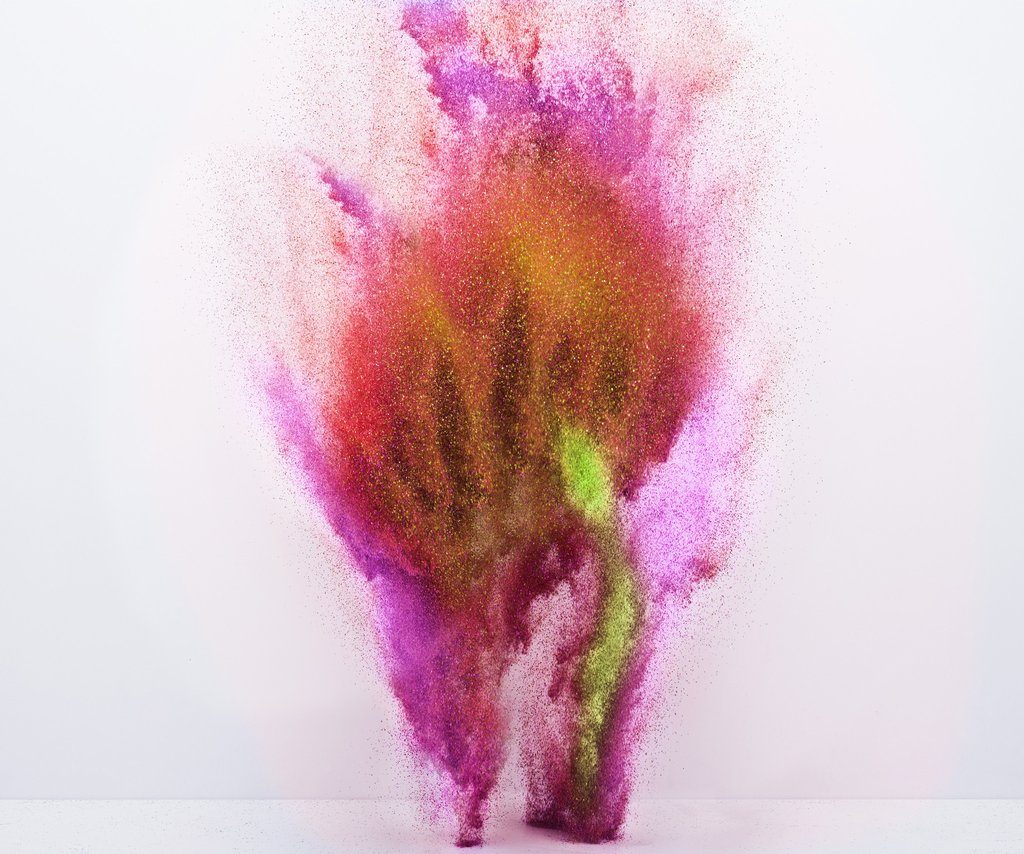 Exploding Powder Movement: Red by Yee Wong is a work that seeks to capture the stimuli of fragrance through visual images. The burst of rainbow particles, snapped at an opportune time, conveys a feeling that is both frenetic and festive. With a demure white backdrop, the print works well in almost any room. I suggest making it the focus and keeping surrounding accessories and décor accents subdued.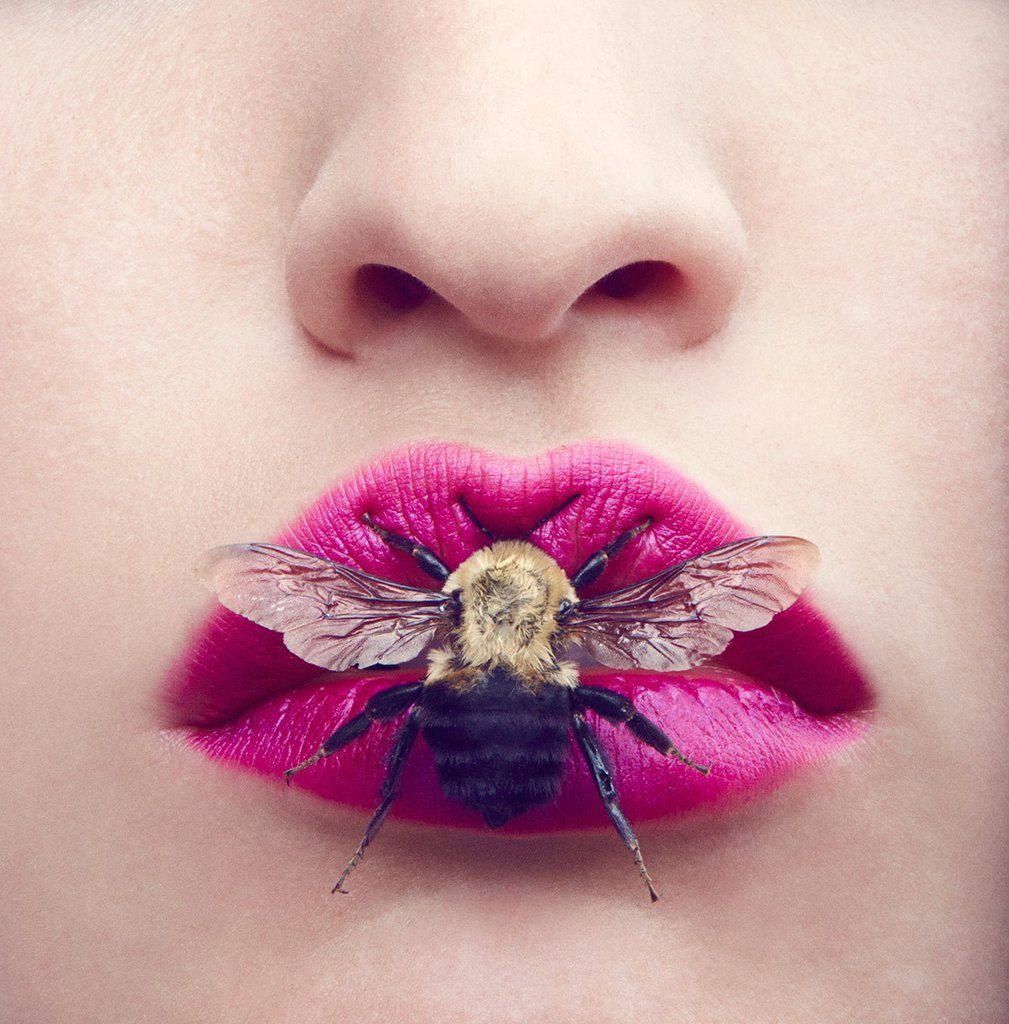 There's a surreal, film-like quality to Beauty Bug by Amanda Pratt that gives the piece an air of eccentric glamour. Whether cinema aficionado or budding entomologist, this high-concept photograph works best on a large scale, in a simple frame.
Returning to Yee Wong, I think Disco in the Jungle: Forever Wild is the perfect match for anyone looking to inject some neon fun into their home. The work is part of her award-winning "Still Live" series, with variants appearing in album art and periodicals by Columbia University.