The American dream, realized. Close friends Adolfo Sinclari and Roberto Palacios literally built Stone Plus Design from the ground up. They cite integrity, honesty, and quality as essential to their core philosophy. The company sources a variety of stone from all over the world, and their dedication to their clients is apparent in all of their incredible work.
I had the pleasure to chat with Adolfo and Roberto about their business foundations: the stone, the industry, and how they got here.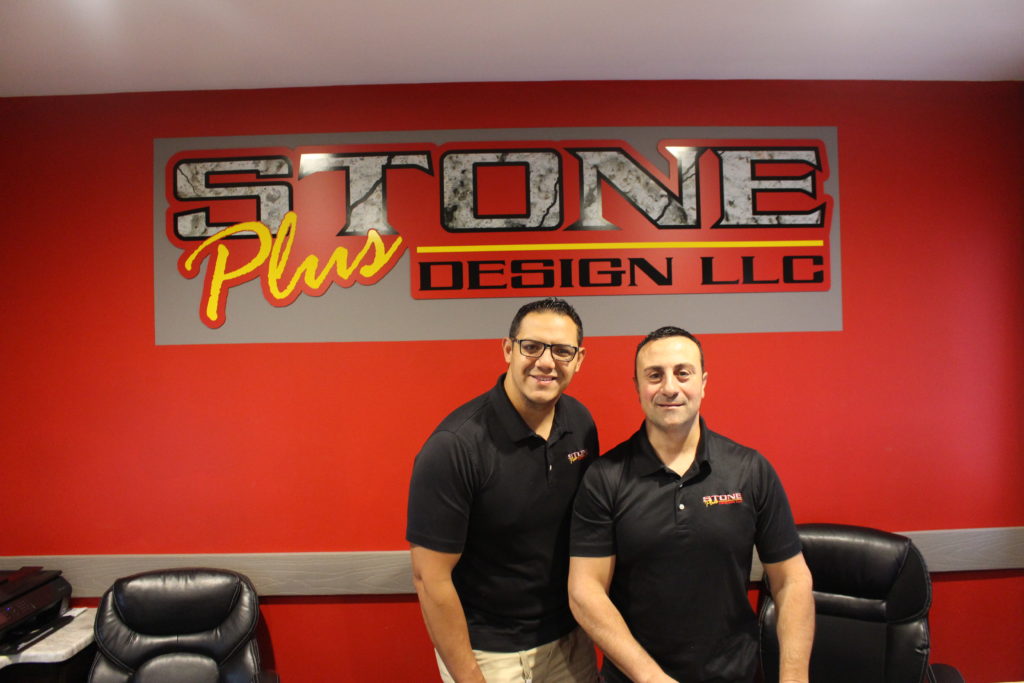 How did you get into the business?
Adolfo Siclari: I was born in Calabria, Italy, but my family moved to the states when I was two years old. My father owned a stone business, so I started going on jobs with him at a young age. By the time I was in seventh grade, I was able to rack out a sink for a vanity top.
Roberto Palacios: I'm originally from San Salvador, El Salvador, and moved to the United States in my late teens. It was then that I started working for my brother-in-law's company, learning the ins and outs of the trade.
Stone Plus Design has been in business for ten years, and evolved between both of our friendships (and a combined twenty plus years of industry experience). We started the company with $5,000 a piece, and today, gross over three million dollars.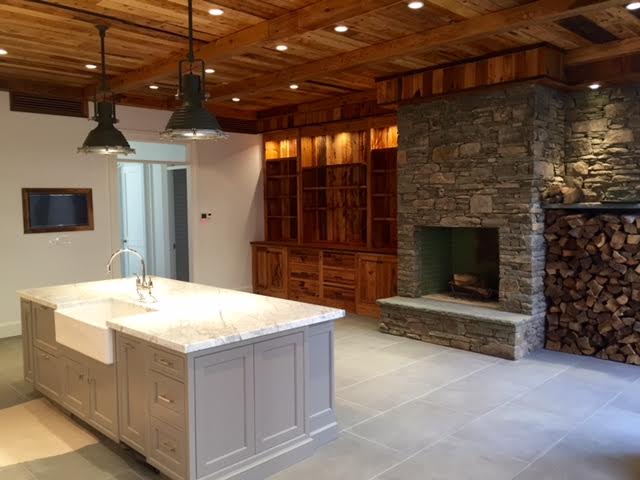 What do you love most about the work:
The challenges and the outcome. And our clients.
Favorite type of stone:
All-natural stones such as granite and marble.
Most popular product:
White Carrara marble.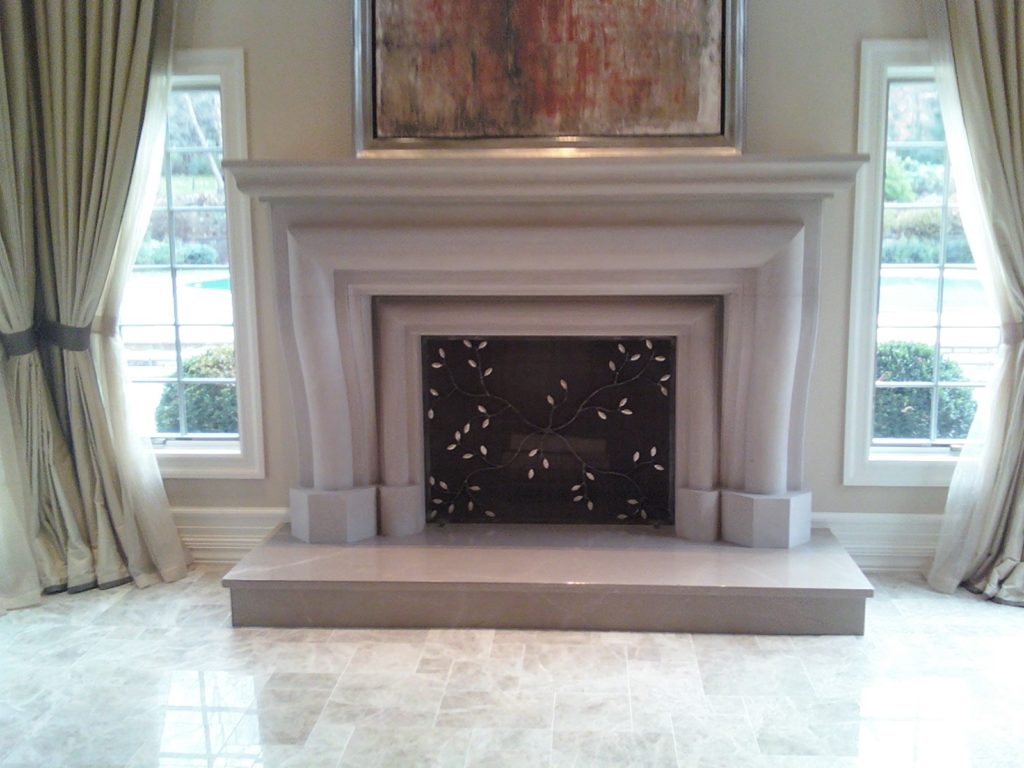 A surprising fact about stone that most people don't know about:
Darker granites tend to be denser and stronger due to a high content of iron in the stone.
From where do you source your stone?
Brazil and India are the two main exporters of granite. Italy and Turkey are large exporters of marble and travertine. However, Blue Pearl, one of the most popular granite colors in the market, is extracted from a quarry in Larvik, Norway.
Top tips to keep in mind when working with marble or granite countertops:
If you're going with a natural stone such as marble, please keep in mind the maintenance required. Keep a towel on hand to quickly clean up spills. No stains should ever sit on counters overnight.
General sealing maintenance helps keep the stone from staining most of the time.
Granites, on the other hand, are less prone to etching, staining, and scratching.
It is still good practice to wipe down all counters every day after use.