Keeping the design alive is as easy as adding living things to your room.
Flowers, plants, fruit, candles and trees bring a space to life.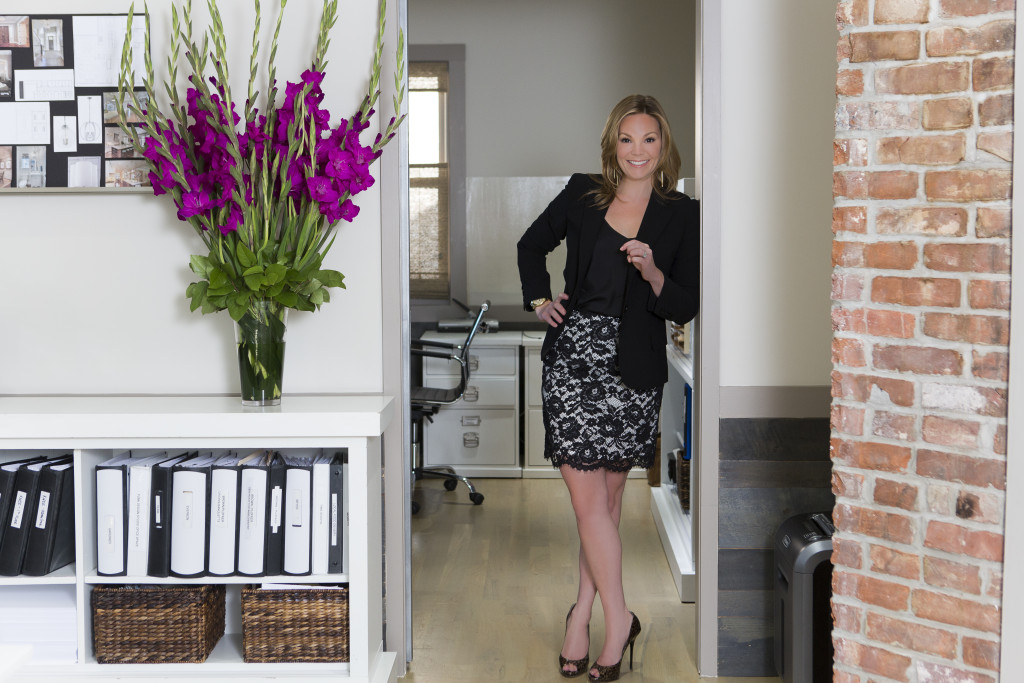 What would this shot be without those incredible flowers?  It adds to the layers and depth of the space.  Fresh flowers or a thriving plant literally change the energy in a room.  Worth a splurge now and then for sure.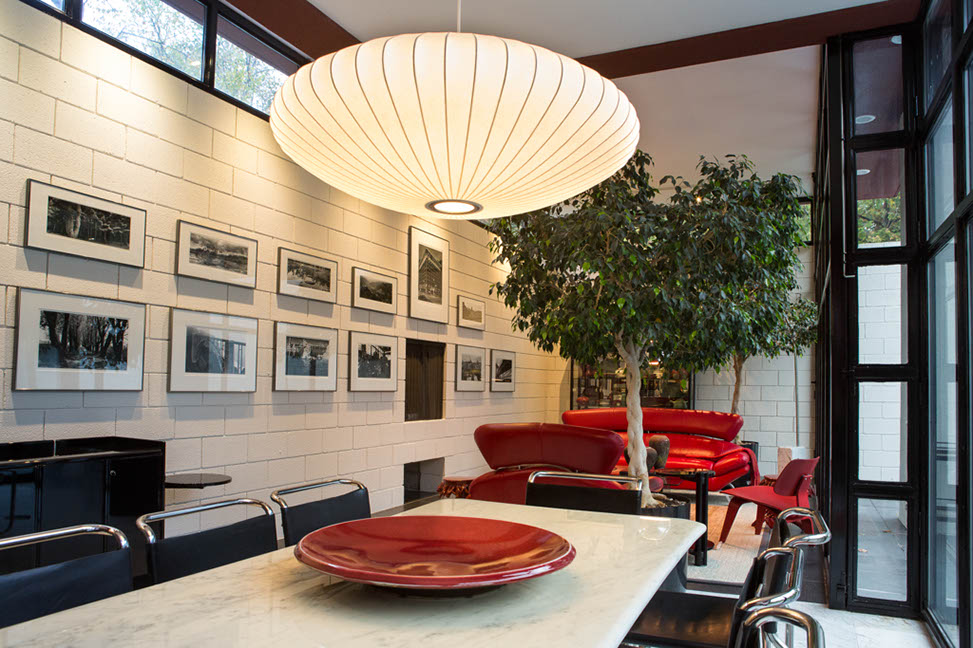 Can you imagine the room above without the beautiful trees?  Just like everything you invite into your home, make sure it represents your style and brings you joy.
~S