We made Kate Rumson's Top 10 on Dering Hall!
"The Real Houses of Instagram" Chooses Top 10 Dering Hall Spaces, and we made the cut.    Check it out!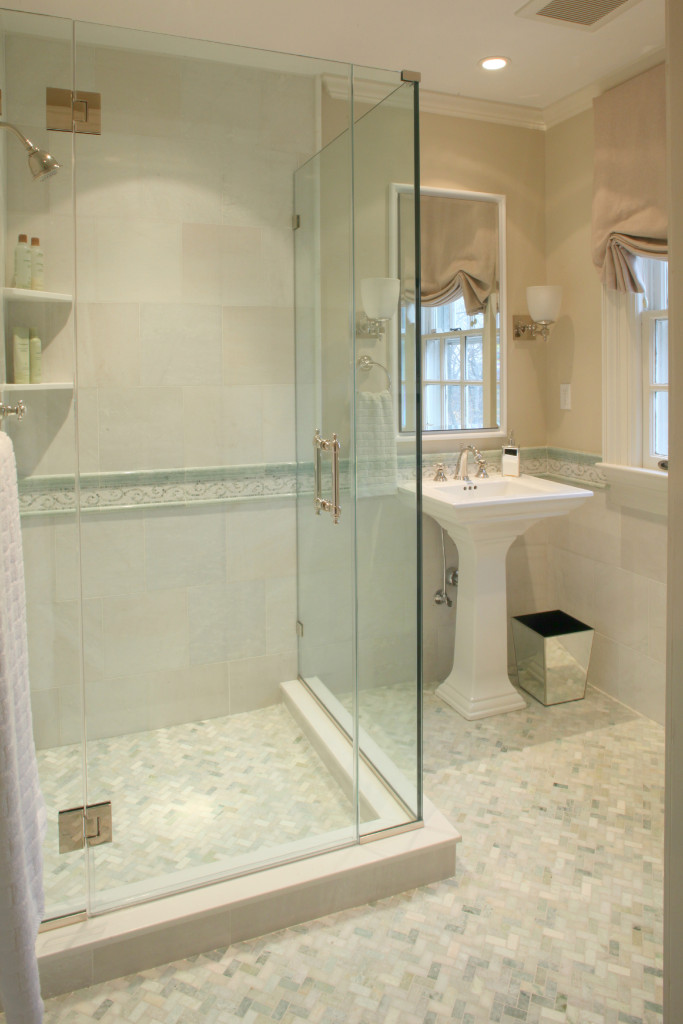 Here's what Dering Hall had to say:
"Kate Rumson, the creative force behind The Real Houses of Instagram, knows a thing or two about beautiful spaces. Her inspiring account (which currently has over a million followers) features thousands of images of sophisticated, serene rooms in homes around the world. We asked Kate to select her ten favorite spaces from the Dering Hall Lookbook–a difficult task, but one we're thrilled she took on. See her top picks and what she had to say about each room."
Thank you Kate Rumson of "The Real Houses of Instagram" and Dering Hall!
~S