Kate Lubenesky wasn't in the market for a new job when a friend sent her information about an opening at S'Well. One interview later, however, she was sold. S'Well bottles are designed to keep warm beverages hot for 12 hours and chilled beverages cold for 24 hours. Pretty impressive, if you ask us. The company is devoted to supporting charities such as UNICEF, American Forests, and Drink Up. The fact that their bottles come in an array of chic designs means that staying hydrated has never felt, or looked, so good. Kate and her family moved to Montclair, New Jersey from New York six years ago, and have since built a wonderful community in town. Local residents looking to purchase their own S'well bottle can find them at JaiPure Yoga studio in Montclair.
Read on to learn more about Lubenesky's role as Vice President of Sales, and how this smartly designed product is making a global impact day in and day out, reducing waste in the most fashionable way possible.
How did you found your way to S'well?
My background was in consumer products at OXO, creating product that was easy to use for the widest range of users. I was there for nineteen years!  I found my way to S'well when a former colleague sent me the listing for a VP of Sales. Even though I wasn't actually looking for a new career opportunity, I was so intrigued by the product that I went for a chat and was sold.

What does your day-to-day look like at work?
There's nothing normal about any of my days. We went from doing $47M in sales in 2015 to breaking $100M in 2016, so every day is a new fire to put out. When you have that kind of growth, there are so many moving pieces that have that come together to make it happen. It's a daily collaboration across departments and across the globe to bring it all together.  I was recently in San Francisco, Atlanta, and Seattle, all within a few weeks!

Best part of working for a progressive company like S'well:
We're creating the culture and environment we work in, together.  There's nothing inherited, no legacies to work under or around, so we can create the best water-bottle company on the planet, and there's nothing and no one stopping us. There is only support and encouragement to be amazing together.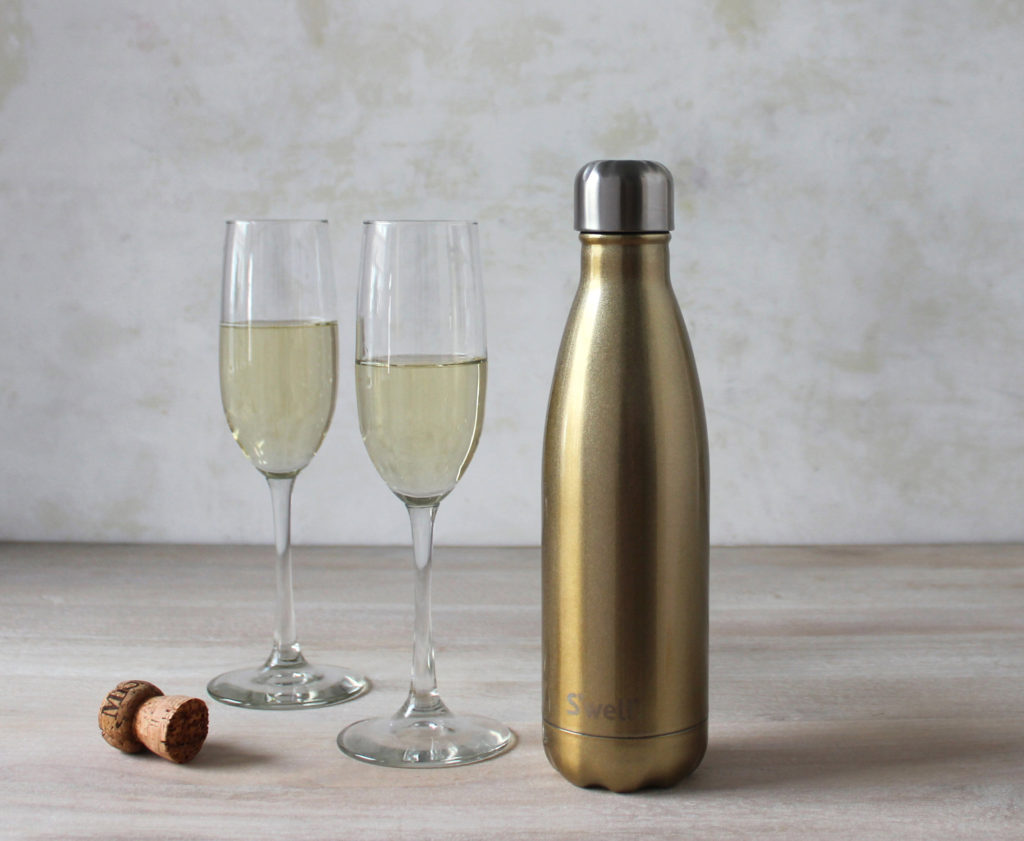 Your favorite S'well design:
It changes daily, usually with my activity!  On days when I'm dressing up for clients, it's a 17oz Rose Gold; when I'm heading to hot yoga, it's a 25oz Sparkling Champagne; and for tossing in my purse in the morning with hot coffee, it's a 9oz Neptune.   

Your favorite beverage (outside of water) to drink in a S'well bottle:
Hot coffee on the way to the airport in the wee hours of the morning. A close second is a chilled white wine sipped by the ocean while on vacation.

Tell us more about S'well's mission and dedication to protecting the environment:
S'well was founded on the premise that we need to rid the world of plastic water bottles. We are the fastest-growing, female-owned company in the country, and Sarah Kauss' inspired idea to create a luxurious, fashionable bottle can be seen meeting that goal daily across the globe. The S'well magic is that people buy a bottle because it's beautiful and looks fabulous, then end up falling in love with the functionality: the first time you accidentally leave one in a hot car for a day and come back to find your water still ice-cold with ice cubes floating in it, you're hooked. That changes consumer behavior and the planet wins. Right now we've embarked on a $600,000 project with UNICEF to build clean water access in Madagascar. It's one of the hardest places to get funding for projects, so Sarah said "That's where we want to go." In the past we've partnered with American Forests' to plant a half million trees, and we have even more audacious plans for 2017!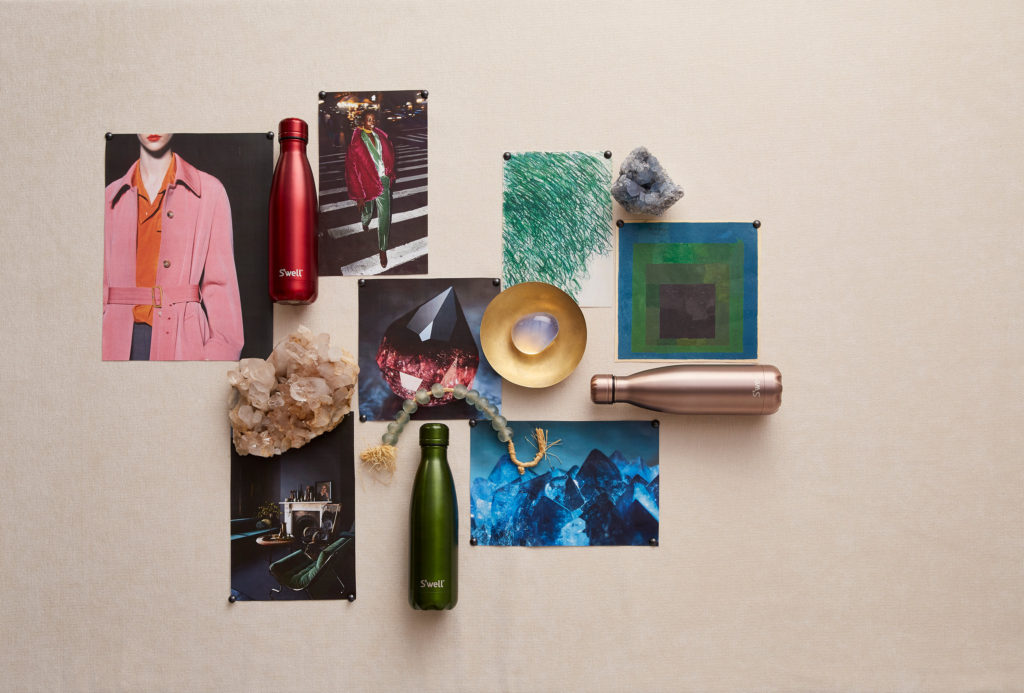 Favorite travel destination:
Anywhere by the ocean with my three boys!

Three things anyone can do to make a difference in the world:
Think about plastic consumption. By bringing reusable bags to the grocery store and not using plastic water bottles, you personally have a huge impact.
Smile and look everyone in the eye with a genuine thanks when they're in the service industry, be it a waitress, bus driver, or checkout clerk.  Small interactions have a ripple effect that is immeasurable, and that starts with you.
Be thoughtful with your words. Harsh words resonate very deeply with people and linger for a long time, so be free with compliments and sparing with criticism.

Motto you live by:
Be the change you want to see in the world.