In the words of writer Simon Van Booy, "For those who are lost, there will always be cities that feel like home." Design State of Mind celebrates the metropolitan character and pulse of the specific city we're highlighting. The unique character and feel that defines various regions around the world, and the design trends that make these cities stand out. First up: Paris, France.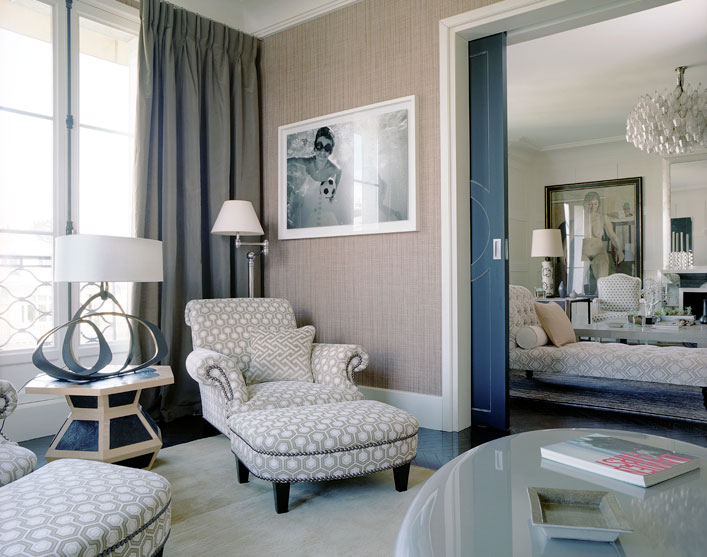 Paris Fashion Week
 is in full swing, and the perfect setting for my first feature. The classic French travel destination is 
the 
place to spot gorgeous interior design, and also one of my favorite 
travel destinations
like I stated previously, Ihaven't met a province or arrondissement I didn't like. A bonus on the inspiration side: chic, contemporary designer
Jean Louis Denoit
, based in the city, is high on my list of interior all-stars. His
work
, which dips artfully between contemporary and timeless by selecting from different periods, embodies the true spirit of French design.