Pamela Norton-Shelpuk got the idea to start her own business after a bout of inspiring community service at a site that helped refugees assimilate into America. It was there that she realized the troubles that these men and women often face when it comes to working in, and adapting to, a new culture. The experience prompted her to found Liberti, an ethical and mission-driven jewelry brand determined to make a social impact. Liberti selects refugees and puts them through their paid apprenticeship program where they learn how to make jewelry and are taught crucial career skills. This program enables refugees to build a financial foundation to carry them through their new lives in America.
Pamela has more than 25 years of experience building brands and companies, and has received numerous accolades for these endeavors. She is also a founding SheEO Activator which invests in women-led, socially positive ventures, and actively supports them with zero-percent interest loans, a guided development program, and access to a global network of female investors, advisors, and customers. Read on for more about how Pamela and Liberti are making a huge impact on the jewelry industry, one beautiful, handcrafted, and impactful piece at a time.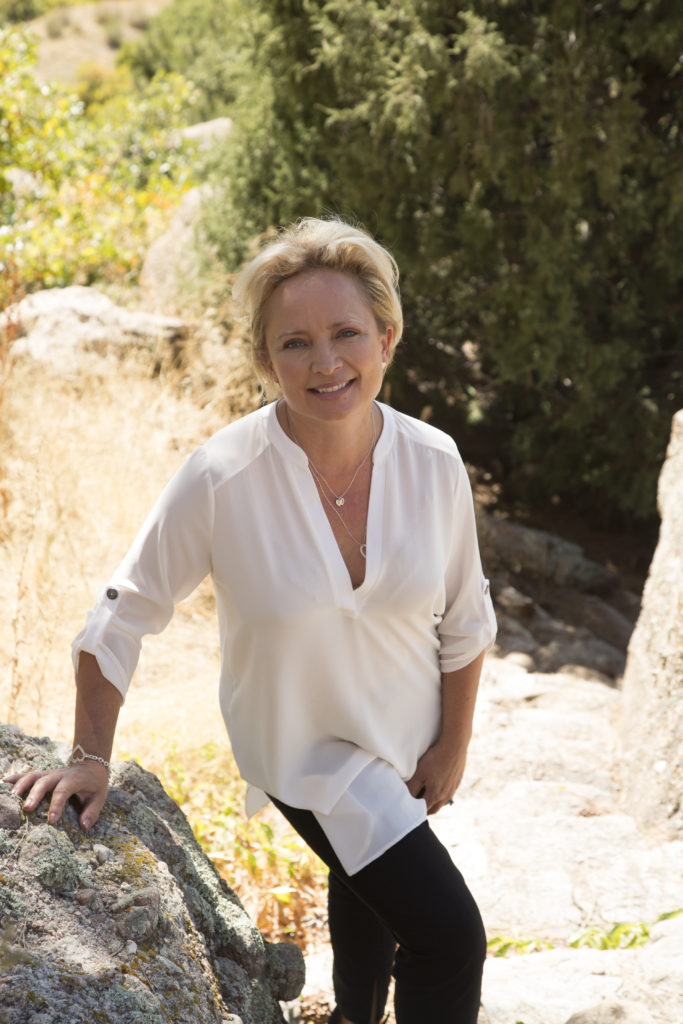 Tell us about how Liberti came to fruition:
The vision for Liberti began more than five years ago when I first volunteered to assist with the assimilation of families who had recently arrived in Denver from refugee camps in Nepal. This was a transformational experience for me, helping me understand the challenges of not only escaping from a refugee camp, but adapting to a new life in an advanced country such as the U.S., after years of squalor. Most of the Nepali families arrived to empty apartments in the rough side of town with only the clothes on their backs, flip-flops, and duffel bags. They often possessed virtually no work or language skills, and little money from the U.S. State Department to get started in creating a new life in an unknown culture. One of the goals of placement was to seek out existing family members, as refugees often arrive without knowing a soul.
In the last ten years, an average of 75,000 refugees have left their homelands annually to escape persecution and legally arrive in the U.S. for an opportunity at a better life. In a land created from immigrants and refugees, the U.S. has historically provided a haven for families fleeing war and persecution to rebuild their lives. The vast majority of Americans today can trace a family history of persecution or desperation that triggered their arrival in the U.S.
It was with gratitude and a desire to honor our immigrant ancestors that I launched Liberti, with the goal of founding a company that would create a better future for today's immigrants. My vision was to not only bring back artisan skills to this country, but to help our newly arrived refugees become an active part of our communities.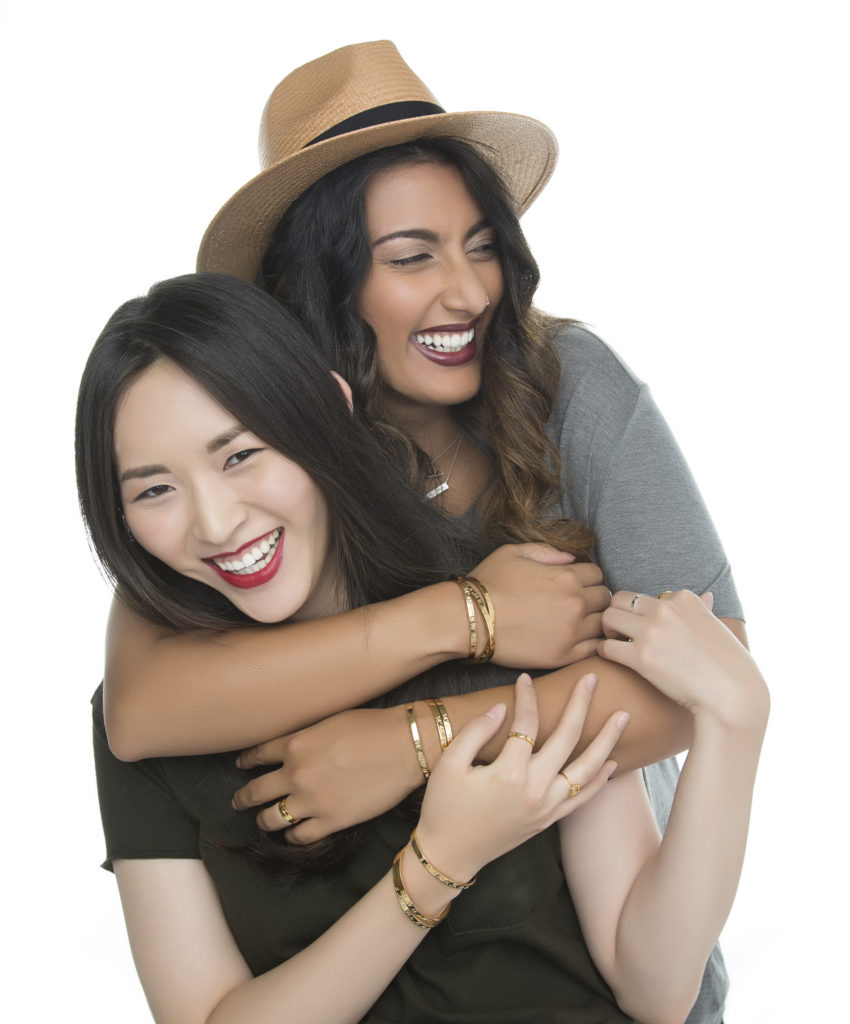 What is the most rewarding thing about being your own boss? The most challenging?
Being a small business owner is like designing your own blueprint without being a licensed architect. You can read every self-help book, attend seminars, and listen to podcasts on how to launch a successful small business, but the blueprint is all yours, and it needs constant attention. I love the idea of designing a new blueprint and then finding and hiring the best talent to make it happen. The greatest challenge is that can be a very lonely place. That is why it is so important to align yourself with mentors to ensure you stay focused and on track with your plan.
How has running your own business changed your outlook on life?
I want to take my life experiences of working in corporate America and launch several new business ventures to help inspire, teach, and raise a generation of entrepreneurs who will go on to make even greater impacts around the world.
Best part of the job:
I live in a country where anyone can dream big and build something that began as an idea. The challenges are daunting and can seem insurmountable at times, but if you surround yourself with the best talent and team, it will make all the difference in building a successful brand and business.
Most surprising part of the job:
The job is really more than a job because it can take over so much of your life. It is very hard to set aside quiet time for yourself. I always set aside time in the morning to walk my dog, and schedule a deep-tissue massage at least twice a month!
Current jewelry trend you're loving:
I am loving our new 2017 Spring Liberti Diamond™ Collection. We had a great response to our Return to Love Collection last fall featuring our Liberti Diamonds. Liberti Diamonds are the next generation of sustainably cultivated gems, indistinguishable from mined diamonds in cut, color, clarity, and carats. We recreate the conditions of nature to enhance their brilliance, resulting in unparalleled quality and a truly unique radiance. We believe that when women learn about our American-grown diamonds, they will fall in love! Liberti™ Diamonds are ethically produced without harm to life or land, and we guarantee that with our certification. We just launched our newest Liberti Diamond Collection this week and they are off to a fabulous jewelry store called Eagle & CO in Washington D.C. The new collection will also be featured in The St. Regis and Mandarin Oriental hotels in D.C. We are focused on partnering with like-minded boutiques and brands, and believe that you need to see these diamonds to believe their brilliance.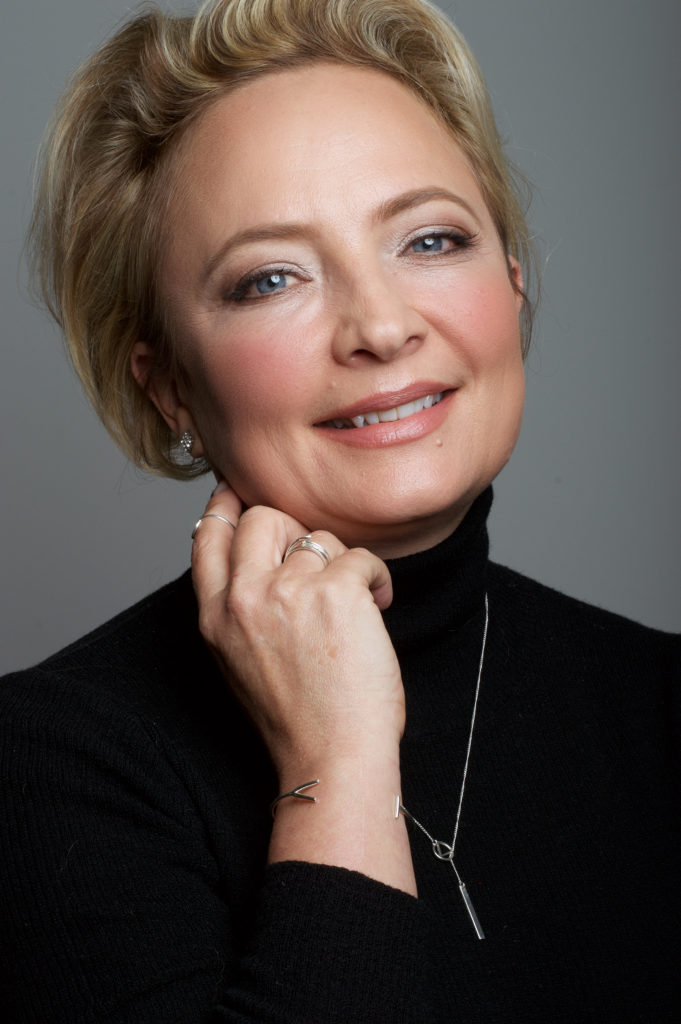 Three accessories every woman should own:
Every woman should have a favorite scarf that she can wear or tie to her purse, a pair of Liberti diamond stud earrings, and a silver or gold freedom bar necklace that reminds them of the freedoms we enjoy in this country.
Why is it important, now more than ever, to source ethical products?
The power consumers have to change the conduct and actions of companies comes directly from choices they make when they spend. The benefits of buying ethically are so impactful to society. When we combine that with being intentional with all of our purchases, we can drastically change the quality of so many lives, and honor and cherish this beautiful world we live in for generations to come. I really want to help educate women on the importance of knowing more about the jewelry they are purchasing. I was totally shocked to learn how incredibly unethical, corrupt, and nontransparent the jewelry industry really is. I want to help encourage the launch of other innovative products and companies that recognize that we are running out of resources, and that this fast-fashion craze is unsustainable. The impact of our social and environmental choices cannot be ignored. We are the largest consumer market in the world, and we need to set the standard for others to follow.
What does ethical luxury mean for consumers and how do you see Liberti's approach changing the jewelry landscape?
Ethical luxury means that you can enjoy a beautifully made product that was created without harming any life or land. You will feel good knowing that your purchase has a greater impact beyond simply making you look good. Your purchase has honored those less fortunate with opportunities to become artisans. By supporting companies like Liberti, you help elevate our mission and story for others to come along and create eco-conscious products to enhance the lives of even more people.
Advice you'd give to other female entrepreneurs looking to start their own companies:
1. Always do the right thing, no matter what the consequences of doing the right thing will be.
2. Strive to rise above what troubles you. Work towards daily goals of being happy, productive, and positive.
3. Focus on hiring and surrounding yourself with people who are loyal, share your culture, and work hard.
4. Be grateful and thankful for the opportunity to build a company that blesses the lives of many people.
Motto you live by:
Be brave with your life!