Great skin is part genetics and a lot of how you take care of it.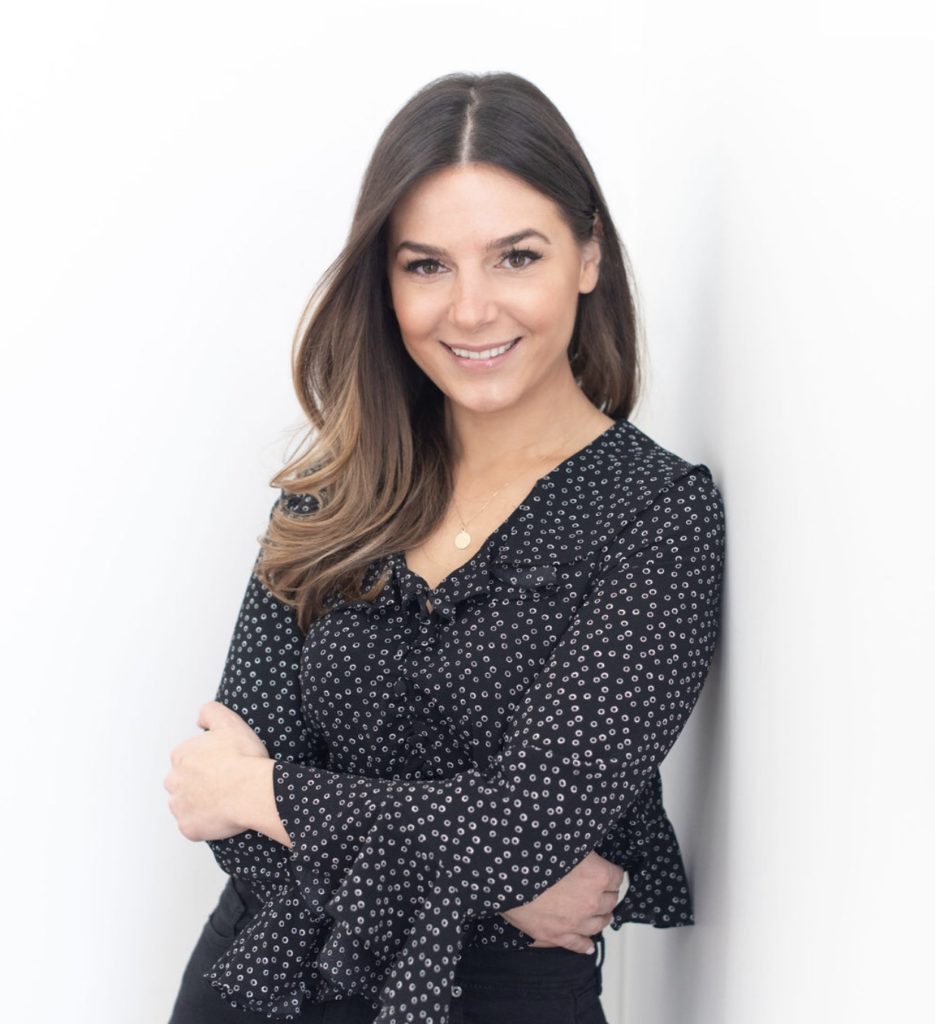 From eating clean to staying hydrated to using products that are right for your individual skin-care needs, there are tons of ways to take care of your skin.
Kate Sajle, a licensed skin therapist and the owner of SKN in Montclair, NJ, brings a personal approach to skin care. Using the beauty and health expertise that she has accumulated for over nine years in the industry, she informs clients about the health and appropriate care of their skin. At her modern-chic facial boutique, she customizes each experience to the client's needs.
Born and raised in the Montclair area, Kate always wanted to pursue a career in the beauty industry. She first studied at University of Rhode Island, but quickly realized that college life simply wasn't for her. After a few years of experimenting, she attended Dermalogica Academy in NYC, and has since fallen in love with the skin-care industry.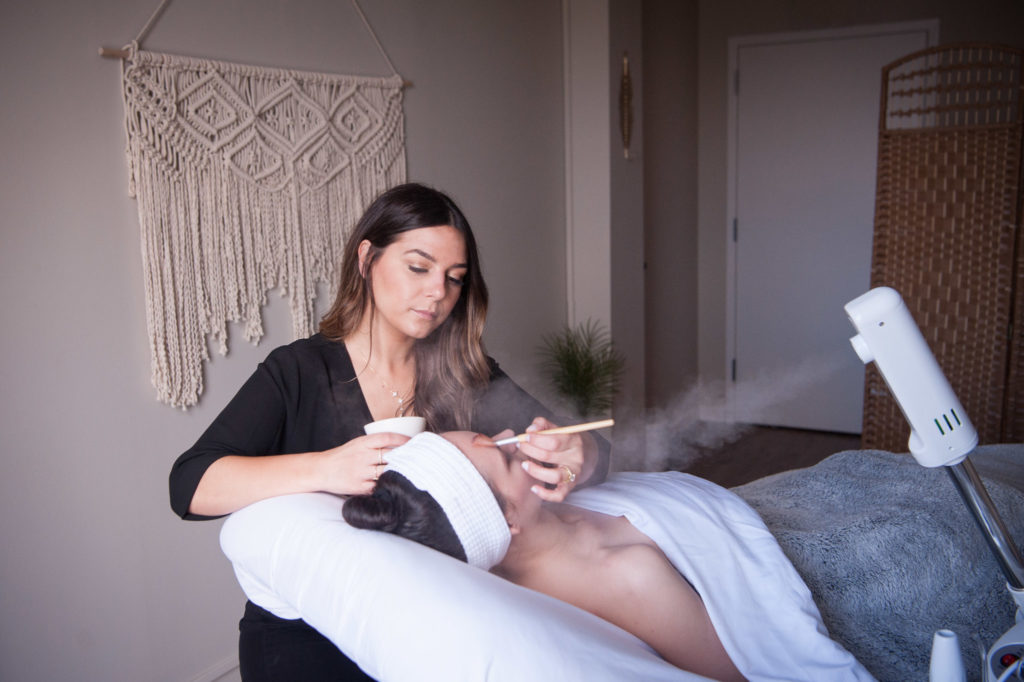 How did you get into the beauty/skin-care industry?
For as long as I can remember, I have always been obsessed with all things beauty related. When I was a little girl, I would do my mother's hair and makeup using my Fisher Price vanity set. She taught me at a young age to take good care of my skin, so it has always been in my nature.
What inspired you to open SKN in Montclair?
After receiving my esthetician license, I worked at a prestigious day spa in Montclair as well as a few other spots in NYC and Hoboken. I saw my unique ideas and approach being strongly accepted by clients. This was a huge confidence boost, as I was only twenty-three years old. Within a few years, I had gained a strong clientele that wanted more of what I had to offer. I realized that I wanted the freedom to treat and service my clients based on their independent needs and implement all of my techniques on my own terms. It was then I opened SKN. It was a major decision, but also a confident approach to give my clients what they wanted and needed.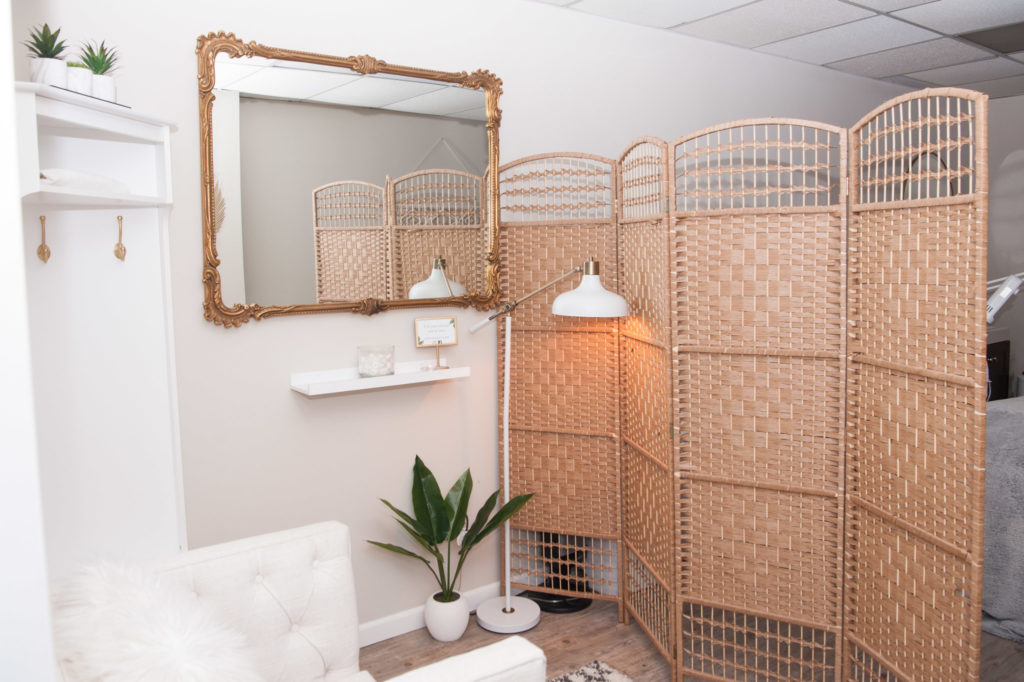 What is the most rewarding thing about being your own boss? The most challenging?
The most rewarding thing is the constant support and camaraderie. The treatment room can sometimes feel like a lonely place, but working with clients who believe in my success is one of the best investments I have made thus far. The most challenging thing is turning my "work brain" off and focusing on myself. Owning a business is extremely demanding, and even on my days off, I find myself doing something work related.
How has running your own business changed your outlook on life?
I've learned that in order for good things to come, you must believe you deserve them. And that goes for pretty much everything in life.
Best part of the job:
I love when a client leaves their appointment literally glowing and their whole mind and body is at ease. I also love the satisfaction of extracting blackheads and seeing results in a client's skin after every appointment.
Most surprising part of the job:
I'm still so surprised by how quickly word spreads about my business without me doing any marketing whatsoever.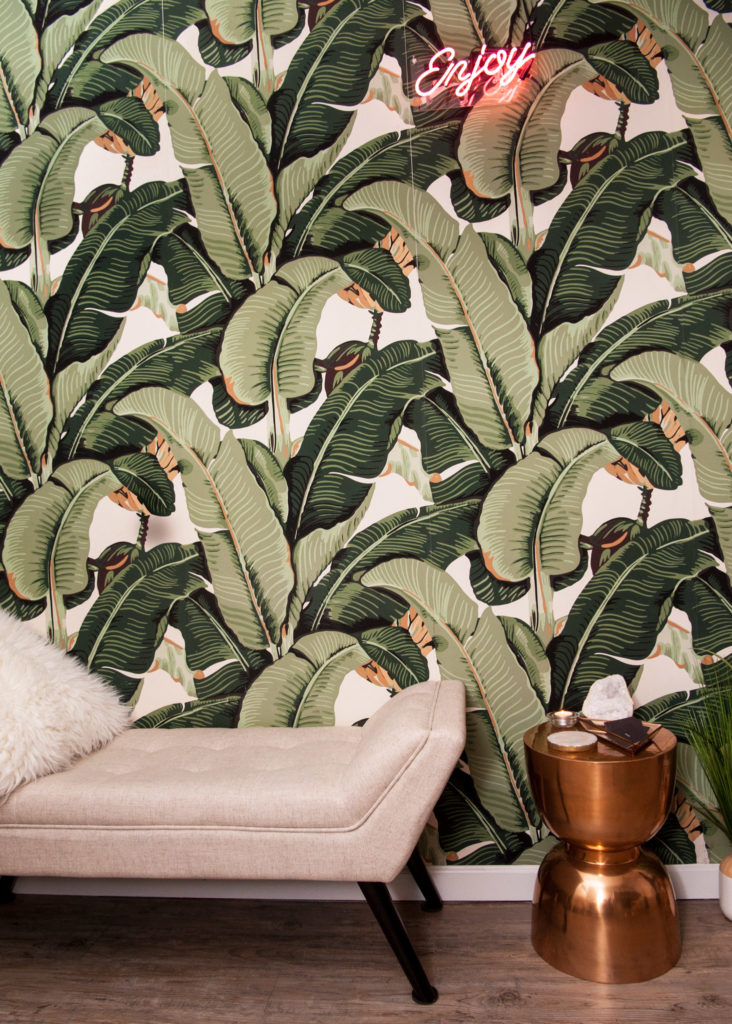 Top 3 skin-care tips everyone should follow (regardless of skin type):
I can go on for days with skin-care tips, but I will keep it simple with my personal favorites: good diet, hydration, and SPF!
How do you see the beauty and wellness industry evolving?
I love that the industry is constantly changing. It is impossible to get bored when there is always something new to learn about. Whether it is a new machine or treatment, I am always interested. Skin care is trending more now than ever.
How you unwind and relax after a long day:
I meditate for about an hour every night until my fiance gets home from work. I recently learned new breathing exercises which help me relax.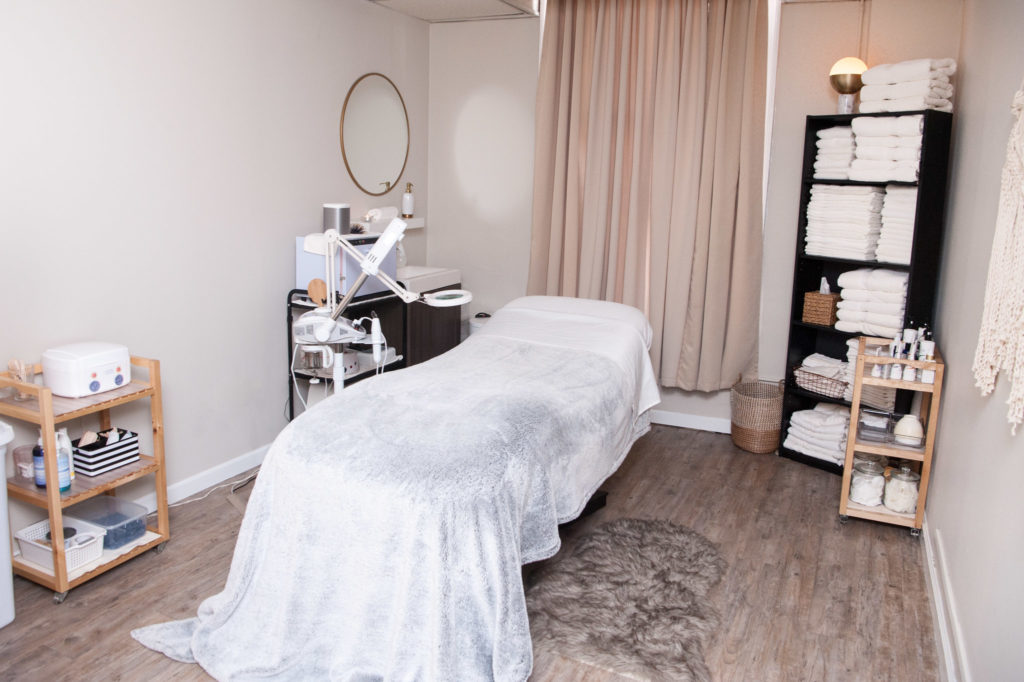 Advice you'd give to other female entrepreneurs looking to start their own companies:
Trust in what you love and continue to do it, and it will take you where you need to go.
Motto you live by:
I saw this quote a few years ago and it stuck with me: "The only person you should try to be better than is the person you were yesterday."